Have you been thinking about purchasing a new home but are worried that it will cost too much? If so, then you will want to take the plunge on buying a brand new home sooner rather than later due to the recent trends in the total value and cost of brand new homes on the current housing market. Let's take a closer look at how the prices for new homes has changed over the past few closing seasons in order to better understand why now is the best time in decades to buy a brand new house and invest in Miami real estate.
Existing house vs. New house prices
Existing houses--or pre-built homes that have already been lived in for any amount of time--historically have been more affordable than brand new houses. But that has begun to change in recent years due to changing tastes and ever-evolving market needs in home-buyers, many of whom are struggling to find any available existing housing in parts of Miami, much less homes that are in their budget. Overall, existing houses are now becoming more expensive and harder to find than new houses in the under $500,000 market of single family homes, which in the past were often considered "off limits" for home buyers who didn't want to pay exorbitant prices. But in some areas, the cost for existing homes and new homes have practically switched places in recent years.

Median costs
In June 2018, the national median price of a brand new home was $302,100; and the median price has been lowering steadily since about March of 2018, with parts of Miami obviously being the exception. Danielle Hale, the chief economist for Realtor.com, says that "a shift toward lower prices could indicate a shift toward more affordable construction to come." If the trend for downward pricing continues, then home buyers could soon find that new housing is a better option than trying to snap up an existing house on the market. Although the median price has not yet hit its lowest levels--that would be $298,000 in February of 2017--it may well get to that point in the coming months.
By contrast, the median price for existing homes has hit an all-time high: $276,900 as of June 2018. And that's just the national media--median prices in some areas are much higher. In the Northeast, for instance, the median price for existing home is $305,900. In most areas, the median price for existing homes is continuing to rise, which may signal that the overall pricing trend for existing homes will just get higher in the coming years. So is now the right time to buy in Miami?
The median price for new homes is not inexpensive for many home buyers, especially first-timers; but with the number of new homes available for sale expected to be over 631,000 this year nationally, it may signal a decrease in buyer competition which can help to keep prices from skyrocketing too heavily.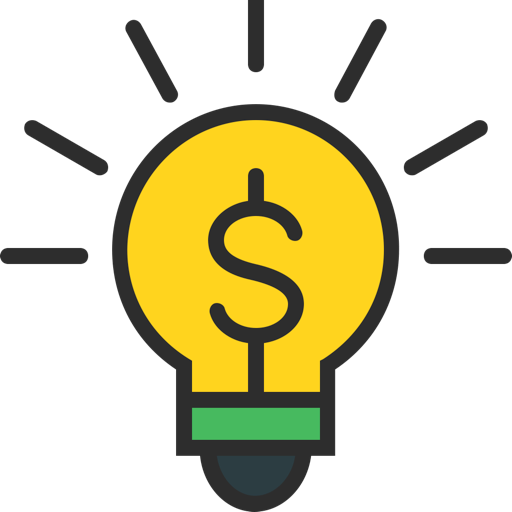 Should you buy a brand new home?
The relatively steady trend of decreasing prices for brand new homes is expected to continue, this includes new construction condos through Miami Dade. If you have been seriously considering buying a new home but have hesitated due to the cost, now may be the right time to take that final plunge into new home ownership or an investment condo in Miami.
For more information give us a call at 305-968-8397 or contact us after hours here. You can always leave a comment below and we'll be happy to reply!