The Changing Landscape of the Miami Real Estate Market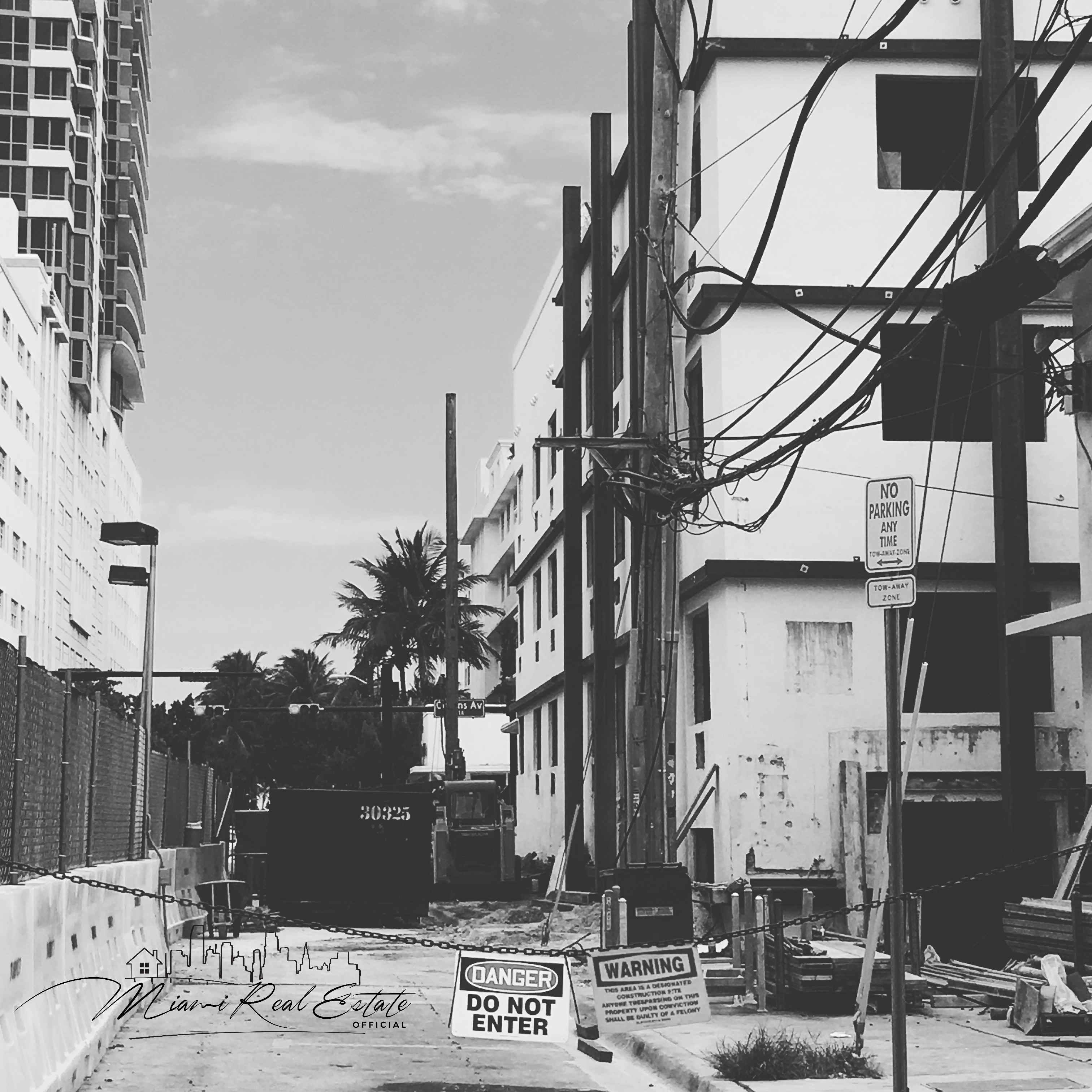 For years, the Miami real estate market has been known for one solid fact: prices are high for buyers and renters, no matter if you're looking at a rental condo or a home to buy. But that may all be changing, thanks to a recent shift in the landscape of the Miami real estate market that has altered the demand and dynamic for homes and rentals. For the first time in years, rental prices in Miami are actually dropping--and so are the prices for buying a home. What is behind this changing landscape? And who stands to benefit the most? Let's take a closer look to find out more about this change in the Miami real estate market.
Too Much Supply, Not Enough Demand
It's no secret that Miami has been home to many new rental properties over the past few years--but while new apartment and condo buildings are springing up all over the city, there isn't always a demand to meet them. In some cases, the rental building owners are finding it hard to cover the cost of running their business with a lower supply of renters, and so they turn to selling the properties in an effort to drum up more cash. In other cases, they turn to lowering the prices of renting to lure in more tenants; this has lead to some shockingly low rental prices, especially for Miami.
Less Home Buyers, More Foreclosures
Prices and interest rates for home loans have risen significantly over the last decade, which has led many potential home buyers to look for other options (such as rentals) in lieu of purchasing their own home. In addition to this, increasing foreclosure rates are bringing down the percentage of home owners in the Miami area. And Miami is not alone: four cities in Florida saw an enormous rise in their foreclosures in the month of July. Jacksonville, for instance, saw an 81% increase, while Orlando saw a 41% increase.
Who This Impacts
The primary people being impacted by this change in the Miami real estate market right now are renters, many of whom are turning to selling their rental properties or lowering rental rates in order to keep up with the changing market. However, as more homeowners experience foreclosures or try to sell homes in a market that is increasingly favoring buyers, residential sellers will be impacted as well.
However, there is a silver lining for people who are looking to buy or rent: falling rental rates, falling condo prices, and falling home prices mean that now is the perfect time to make that home purchase you've been waiting on; or to look for an apartment or condo at one of the many buildings where rental prices are dropping to meet the lower demand.
If you've been waiting to buy a home, now is the time: keep an eye on the prices and act while the market is in your favor.
Eddie LaRosa and Miami Real Estate Official of EWM Realty International are local specialists who work on providing the latest local information. If you would like to buy or sell in Miami contact us today at 305-968-8397 or send us a message here. We specialize in the Miami Real Estate market and our knowledge in the area has helped countless of our real estate clients.