While security cameras can tell residents of Miami who is breaking into or has broken into your home, they may not provide enough security to keep you and your family safe. Thieves and vandals can choose an area out of the cameras view to break in. In addition, most camera systems unless connected to a security system aren't monitored 24/7 and can't notify the police should a break-in occur. Here is a look at some of the most affordable and best smart home security system for 2019.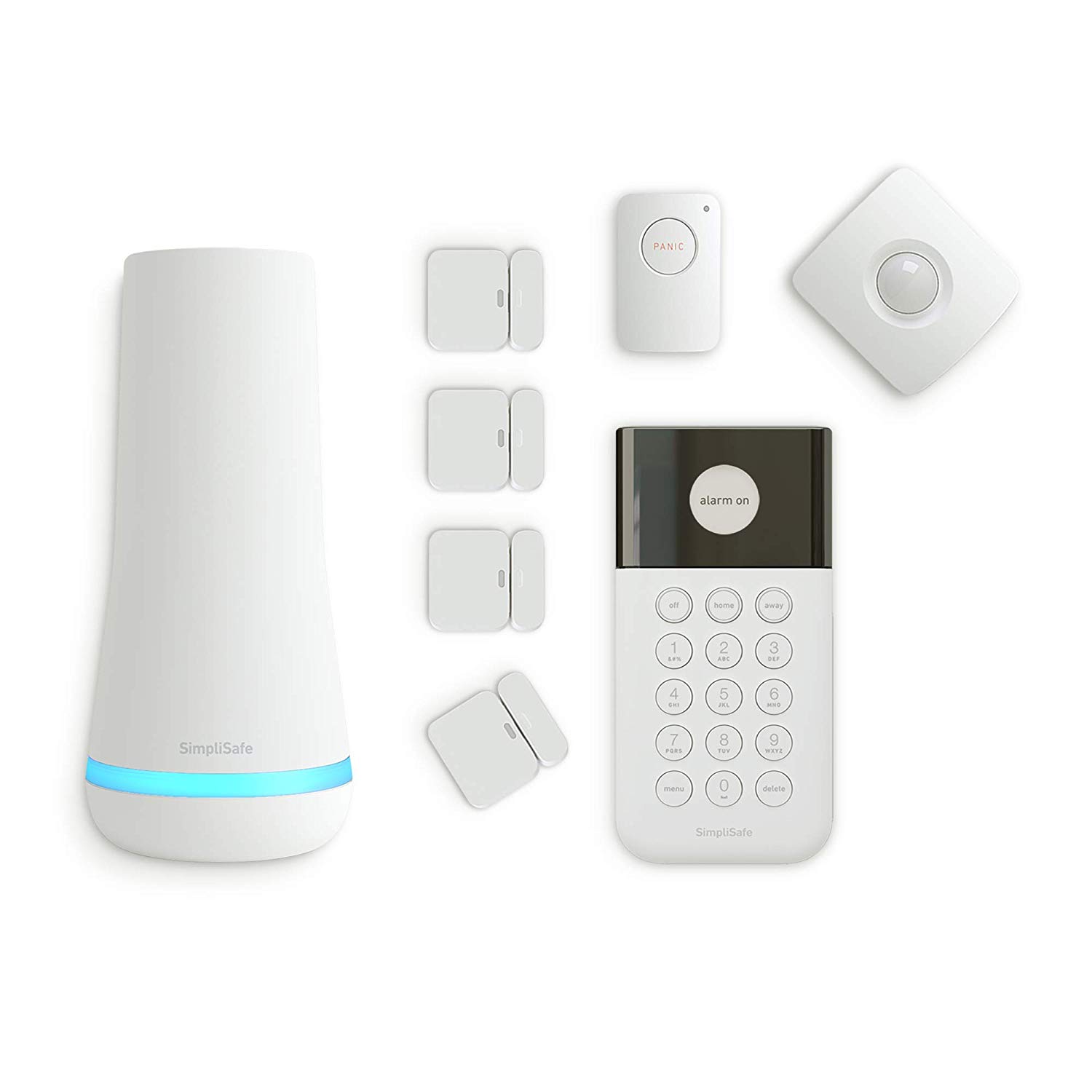 If you are looking for an affordable home security system several reviews sites agree that SimpliSafe is the best Smart Home Security System you can buy. This system is easy to install and expandable. You can add security features to meet your needs. This security system does not come with a camera, but you can add a camera for all round security.
SimpliSafe is completely wireless and the security system will continue to run even if your power is cut. Should someone break into your home the live monitoring system also has cellular backup and will and the monitor will notify both you and the authorities (both police and fire dispatch) should the need arise.
There is a monthly monitoring fee for the live monitoring.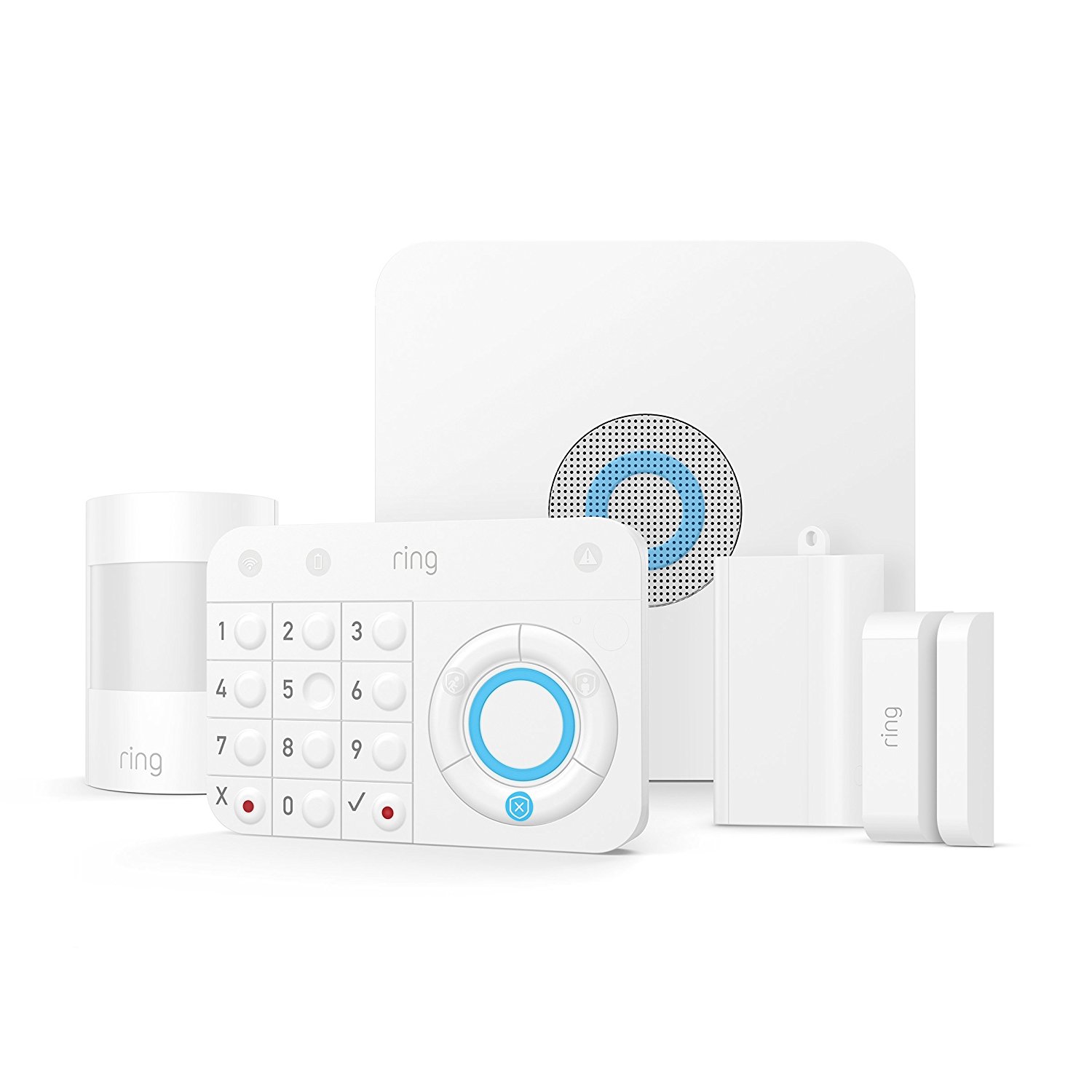 The Ring Alarm Home Security System is also considered to be one of the best Smart Home Security Systems for Miami homes. This system offers 24 hour a day 7 day a week professional monitoring. It comes with a base station, contact sensor, motion detector, keypad and range extender. If some attempts to breach your home this home security system will send alerts to iOS and Android Devices. The system is expandable and can connect to all ring devices. Ring Alarm sets up in just minutes and has a 24 hour back up battery.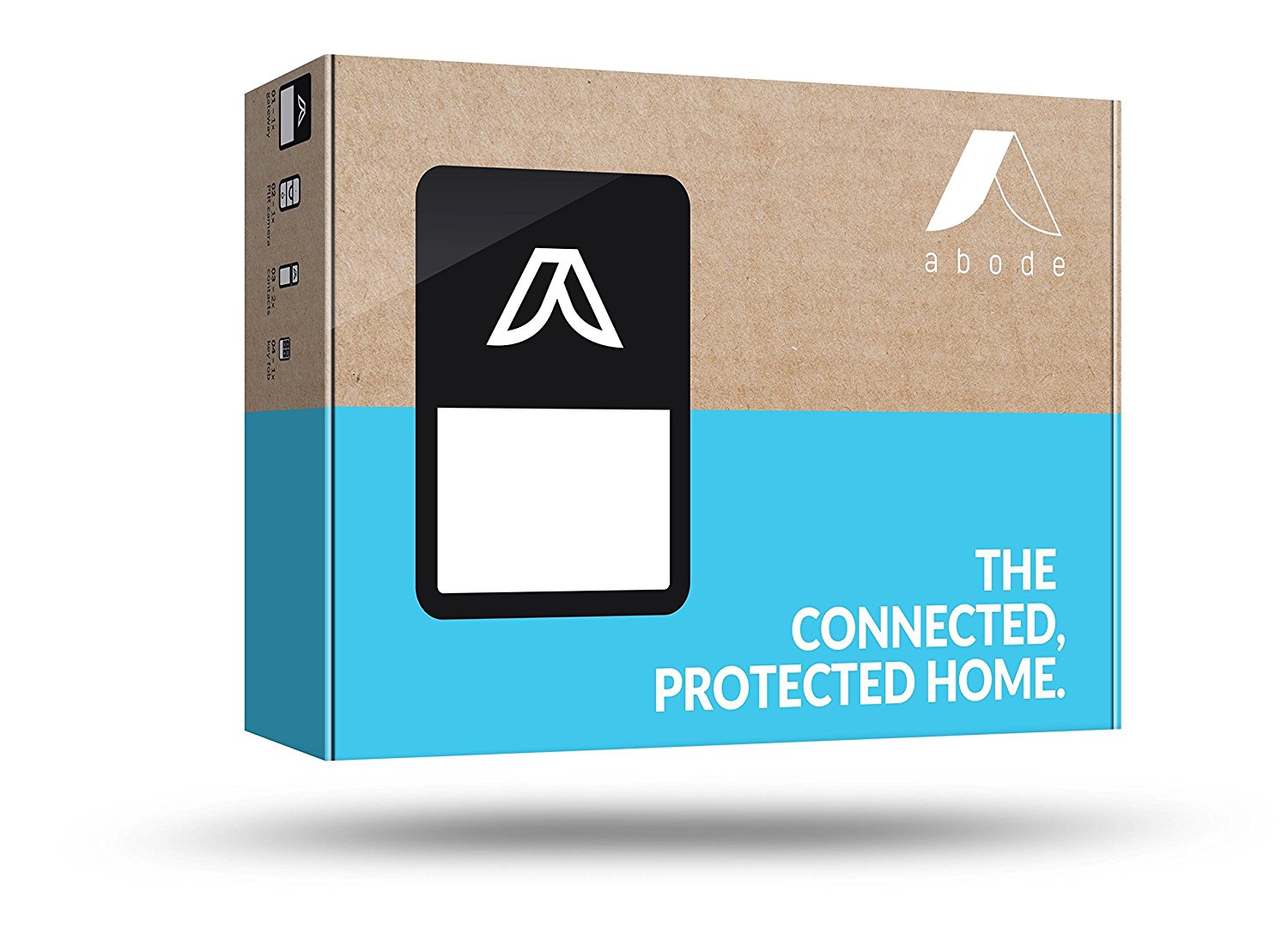 The Abode Home Security Kit can be installed within minutes. The system is wireless and comes with both cellular and battery backup. The system works both with Apple iOS and selected Android devices. The system comes with a gateway, a mini sensor that can be used either on a window or a door, a remote key fob and a motion sensor. You can upgrade this system to connect to lights, locks, thermostats, and even your garage door opener.
If you are looking for the best home security system then any one of these security systems are well worth considering.