Tax Benefits of Buying Real Estate in Florida, a No State Tax State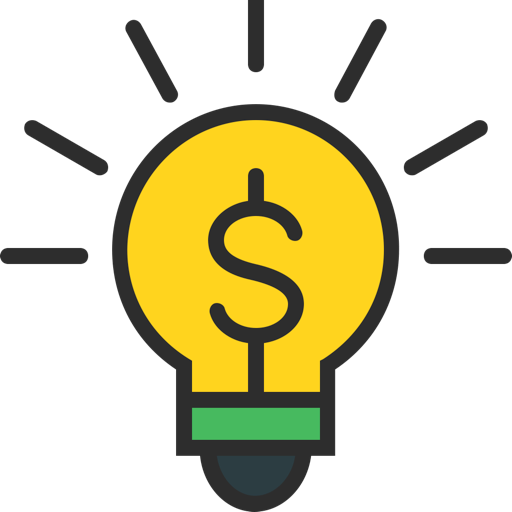 If you are a current homeowner with plans to buy additional real estate or you are a renter looking to buy real estate in the future, you have probably already worried about the impact that taxes will have on your real estate investment. Property taxes and state taxes—which are in addition to mandatory federal taxes—can really add up, no matter if you are investing in a relatively inexpensive property or something more luxurious. These tax worries are why many people are interested in buying real estate in states where there are no state-level taxes.
One of the most popular no state tax locations for real estate investors is Florida, due to the warm weather, proximity of big cities and many different attractions, and the relative popularity of the area to people looking to buy and sell real estate investments, retire, or otherwise enjoy the Florida life. The following is a closer look at the tax benefit situation you'll encounter when buying real estate in Florida, a no state tax state.
#1: No individual income tax
If you're planning on living in your Florida real estate investment—or just need to include some selling points to potential buyers—one of the most notable elements of Florida's tax system is the lack of an individual income tax. You or a buyer could save thousands—or even millions—of dollars through Florida's no state tax system. The ban on an individual income tax is actually part of the state Constitution as well, so there's no worries about a sudden reversal of the law will make your real estate investment sour.
#2: Exemption for residents
If you declare your Florida real estate your primary residence, known legally as your homestead, then you stand to benefit from several different tax related benefits. The first is an exemption for the first $50,000 of value on your property when property tax is collected. This can be a great benefit to any investor no matter your income level. Find out more about Florida Homestead and its qualification criteria here.
#3: Property tax value cap
If your Florida real estate is your primary residence, you will also benefit from the regulations that put a cap on the amount your yearly property value assessment can increase. The exemption is at lower than #3 or lower than the change in the CPI that year. This means that even if your property's value increases significantly over time, you won't find yourself drowning in property taxes—instead, you will have saved thousands living in a home whose value has increased significantly.
#4: The demand will only increase in the coming years
The demand for real estate in Florida is already increasing, especially after recent tax changes have made moving to states without a tax on personal income and with more regulated property tax laws aimed at protecting homeowners and real estate investors. In addition to this, Florida is still one of the most popular options for retirees and people looking to buy second homes.
For more information on how you can apply the tax benefits of Florida, or more specifically Miami, give us a call at 305-968-8397 or contact us here. Buying real estate in Miami is all about getting in and out at the right time and we are currently in a "buyers" market. This allows for smart investing and to be able to hedge the lack of a Florida state level tax on real estate capital gains.