Surprise Buyers are Flocking to Miami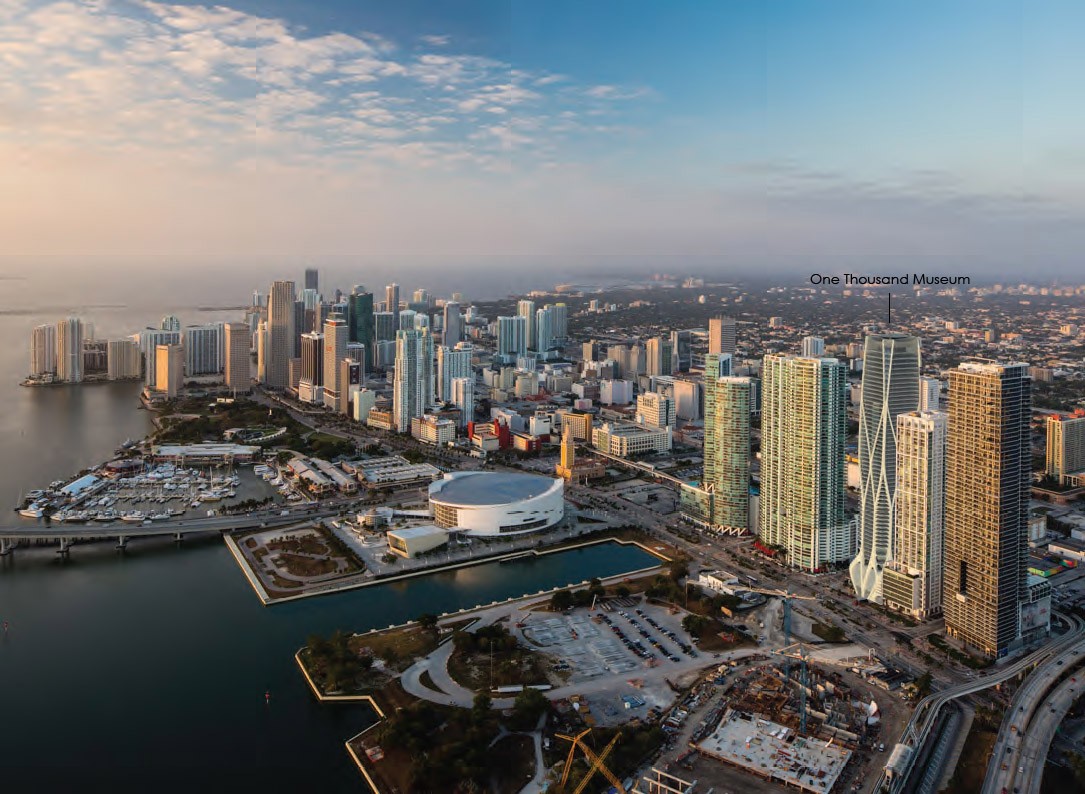 People love to live in Miami. The city is home to stunning beaches, an active night life, and countless neighborhoods that have something to offer just about any home buyer, apartment renter, and everything in between. But you might just be surprised at who, exactly, is coming home to roost in Miami.
Within the past 2 decades, more international residents are coming to call Miami home--either year round or during vacation months. People from all over the world are now buying up real estate in Miami, from Russian residents in the Sunny Isle area to Brazilian and Argentines buying up property in Brickell City Centre; and even Chinese residents, who are the primary demographic for the new Paramount Worldcenter in downtown Miami. The huge popularity of Miami in China makes it even more possible that a direct flight from China to Miami's airport might not be too far off!
And now there's another surprise buyer flocking to the Miami area: people from Turkey! One might not think of sunny Miami, Florida when suggesting new places to buy homes to your favorite Turkish friends, but Miami is quickly becoming one of the hottest places in the United States for Turkish people to buy real estate.
Miami: The Lifestyle
One of the biggest draws of Miami for Turkish buyers is the vacation lifestyle that Miami offers. Most Turkish buyers who are purchasing real estate in Miami aren't buying forever homes--they're buying vacation homes and estates that they can use when they want to get away from undesirable weather, whether it's brutally hot summers or cold winters in Turkey. Since Miami is located to everything from night clubs to theaters to beaches and everything in between, it makes for a perfect vacation getaway for singles, couples and even families with children.
Miami: The Investment
Another draw for Turkish buyers in Miami is the potential for real estate investments. In Miami, you can buy a property worth $350,000 and rent it out for a stunning $2,500 a month. That same property in Turkey might earn you $700 a month in rentals, if you can even find any takers. Some people are even buying up properties without ever visiting the city itself--the cash flow is simply that reliable.
Miami: Easily Accessible
There are now direct flights going from Miami to Istanbul. This direct accessibility has made it much easier for Turkish buyers to visit Miami, whether they're coming to visit a home they purchased for their vacation house; or they're coming to scope out potential homes or other properties that they can turn into some serious cash flow. It has never been easier for someone in Turkey to purchase--and potentially profit from--real estate in Miami.
The new Miami is certainly here to stay; and as the city of Miami grows and changes throughout the coming years, so will the demographics of the international people that live, work, or invest in Miami's many real estate options.
Contact us today if you'd like to learn more about Miami Real Estate or are looking to buy or sell. Miami Real Estate Official are local specialist and part of the number 1 agency in Miami Dade and South Florida whom have helped numerous clients with real estate needs accomplish their real estate goals.