Okan Tower From Istanbul With Love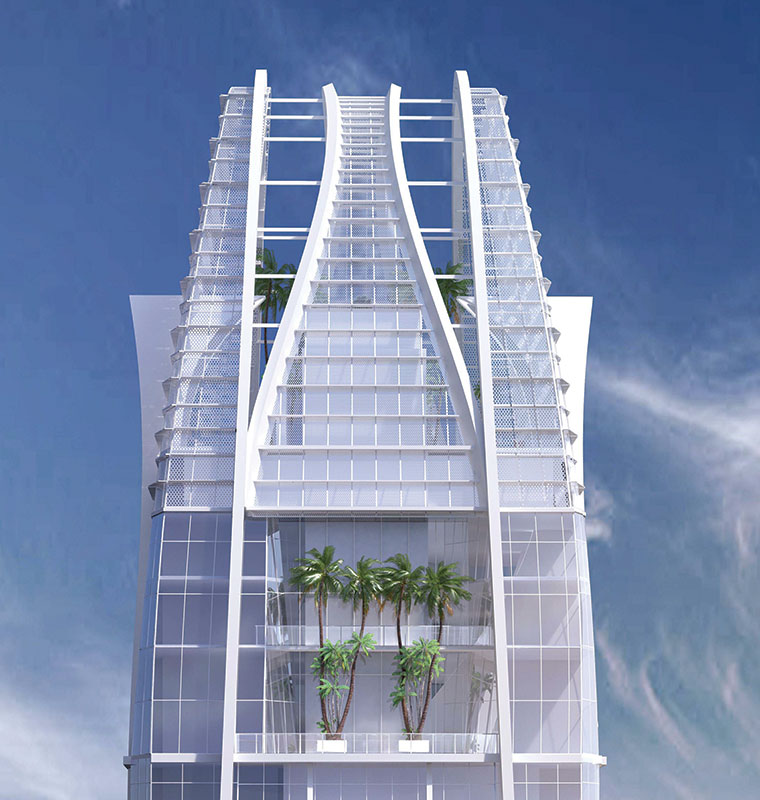 Within the next few months new ground will be broken for the new Okan Tower Miami. The tower is the brain child of Turkish Real Estate Developer Bekir Okan, who plans to build the one of the tallest towers in Florida. This beautiful 76 floor high rise will have 76 floors and is all glass. The shape of the Okan Tower Miami is inspired by the tulip, which is Turkey's natural flower.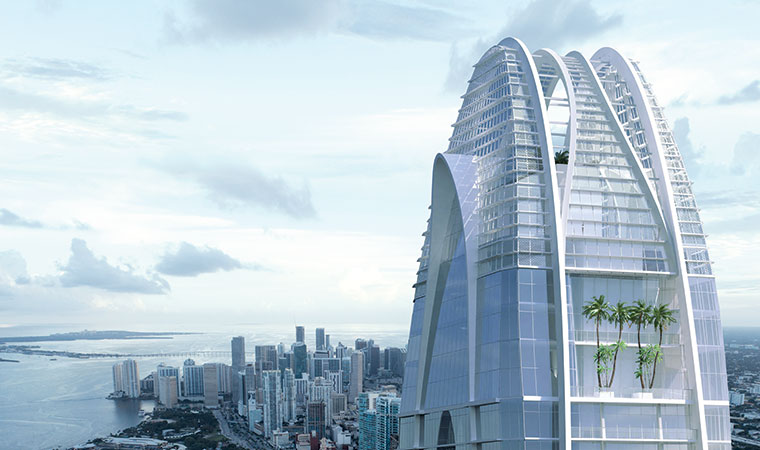 The tower is slated for completion in 2021 and will be located in the downtown arts and entertainment district.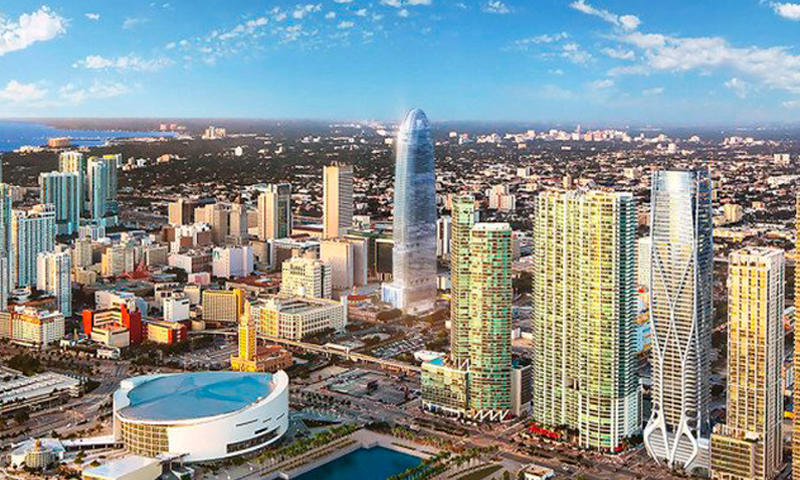 The Okan Tower Miami is planned to be 890 feet tall, which is 22 feet higher than the Panorama tower, which is currently Miami's tallest building.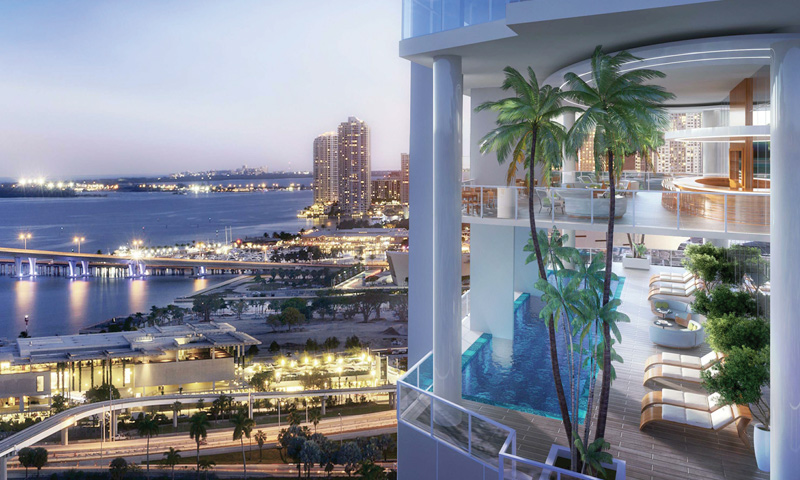 At a cost of 300 million dollars Okan has been courting both US investors and wealthy investors from his own country. He has even built a model of the Okan Tower Miami in an effort to attract those wealthy Turkish investors who are afraid to invest in building in their own country due to it's current instability. He is hoping that given the beautiful weather in Miami and the city's economic health will be the incentive they need to invest in his new tower.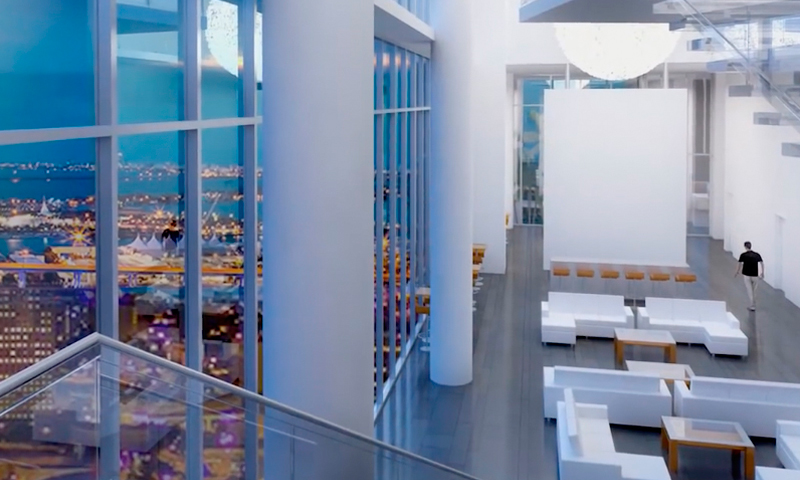 Mixed High Rise Development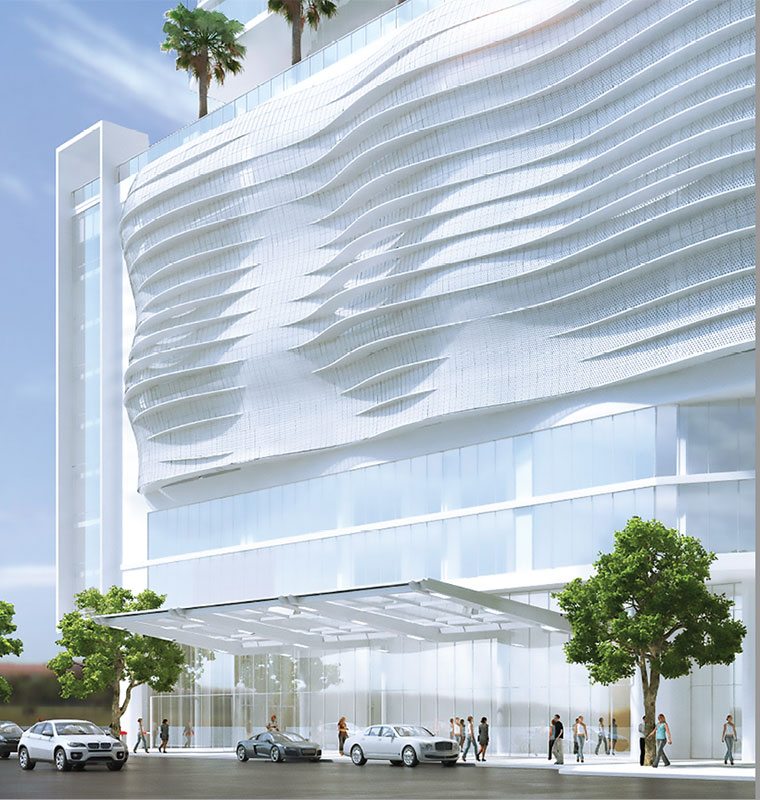 According to the plans for Okan Tower Miami this will be a mixed use high-rise. The plans for the Okan Tower right now is for 389 Condos and condo hotel units. The condo hotel units studio to 2 bedroom will run between 447 to 1245 square feet while the condo residences will feature 1 to 3 bedroom with living space running between 1873 square feet to 2142 square feet. and 294 full time hotel rooms operate by the Hilton Hotels and resorts.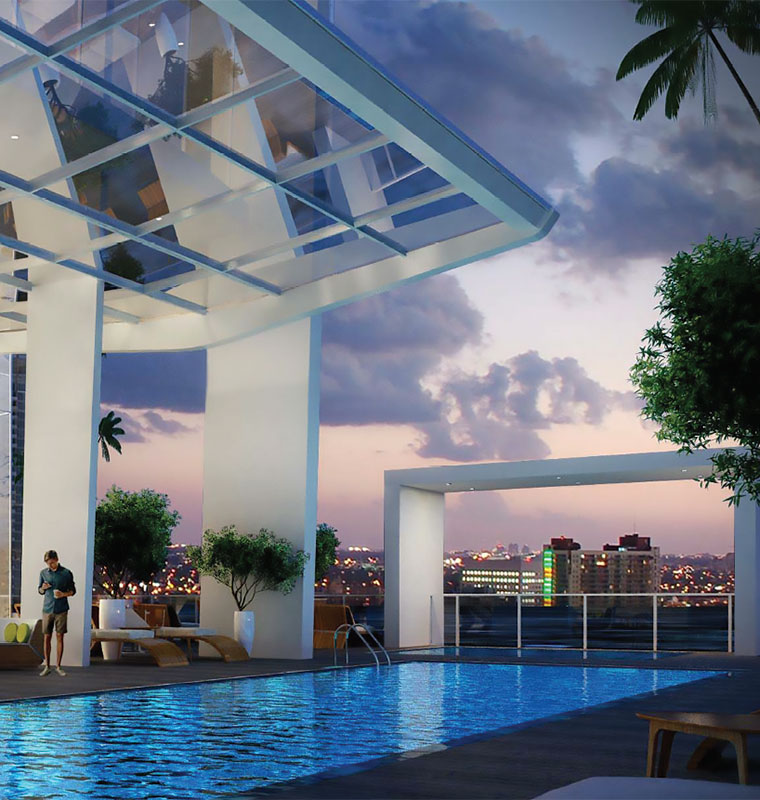 The Okan Tower Miami is also loaded with amenities including a sky pool, outdoor lounge, Hammam spa, Health and fitness center, Chef and Gastro Kitchen, A Children's playroom, Movie theater, wine cellar and even a cigar room. There is also plans for a roof top restaurant on the 67th floor.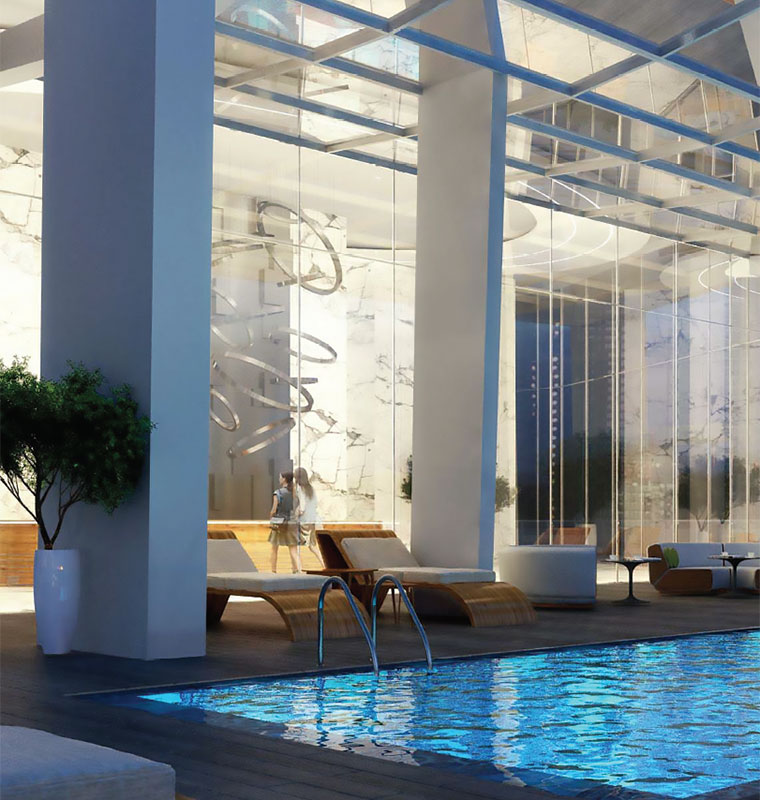 There will also have office and retail space as well as restaurant space.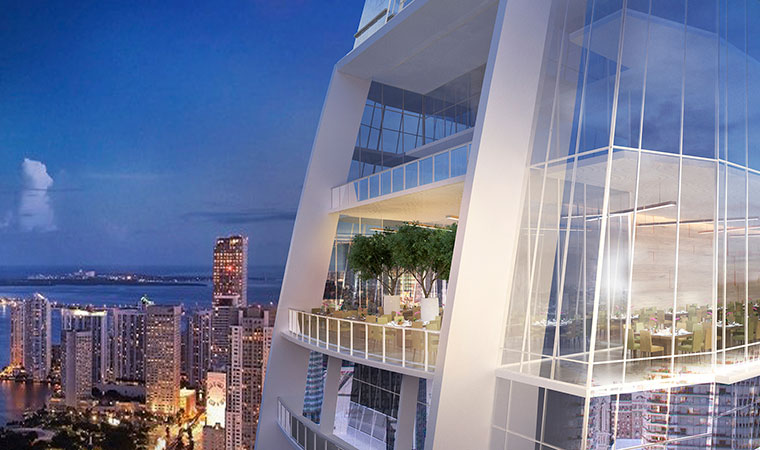 The overall feel of the building will be high class luxury, which is something that Miami has become known for. The design of the building as well as the amenities offered to residents should have people flocking to the Okan Tower even before completion.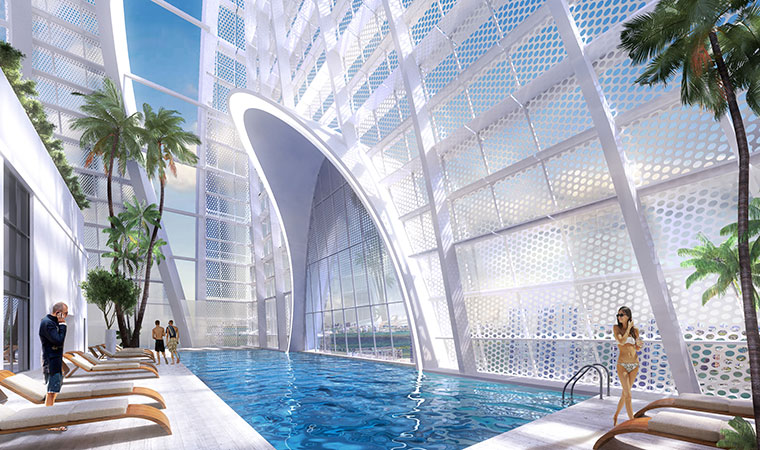 Activities Close to Okan Tower, Miami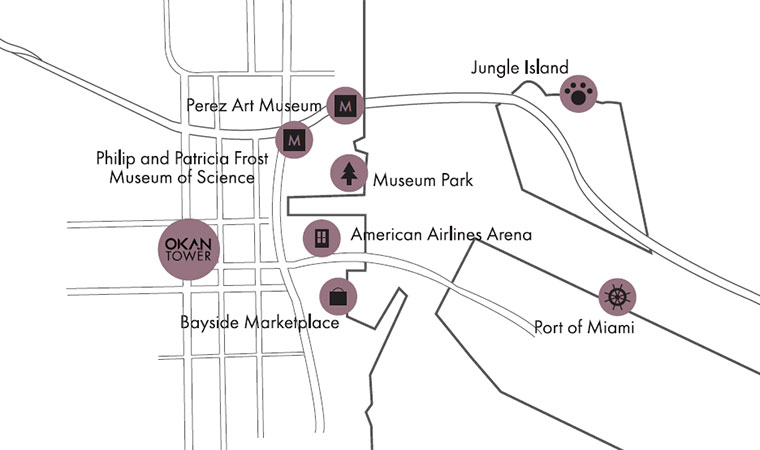 Residents and guests living and staying in the Okan Tower Miami will find a lot of things to see and do within a 5 mile radius of the city including:
· Perez Art Museum, Miami
· Museum Park
· Arsht Center for Performing arts
· History Miami Museum
· Bayfront Park and Amphitheater
· Jungle Island
· Miami River Walk
· Mary Brickell Village
· Coconut Grove
· Island of Key Biscayne
While the completion of the Okan, Tower is still a few years away residents of Miami are sure to watch with growing interest as this beautiful new building is constructed.
Contact us today if you'd like to learn more about Miami Real Estate or are looking to buy or sell. Miami Real Estate Official are local specialist and part of the number 1 agency in Miami Dade and South Florida whom have helped numerous clients with real estate needs accomplish their real estate goals.