Moving into A New House? Here are 6 Tips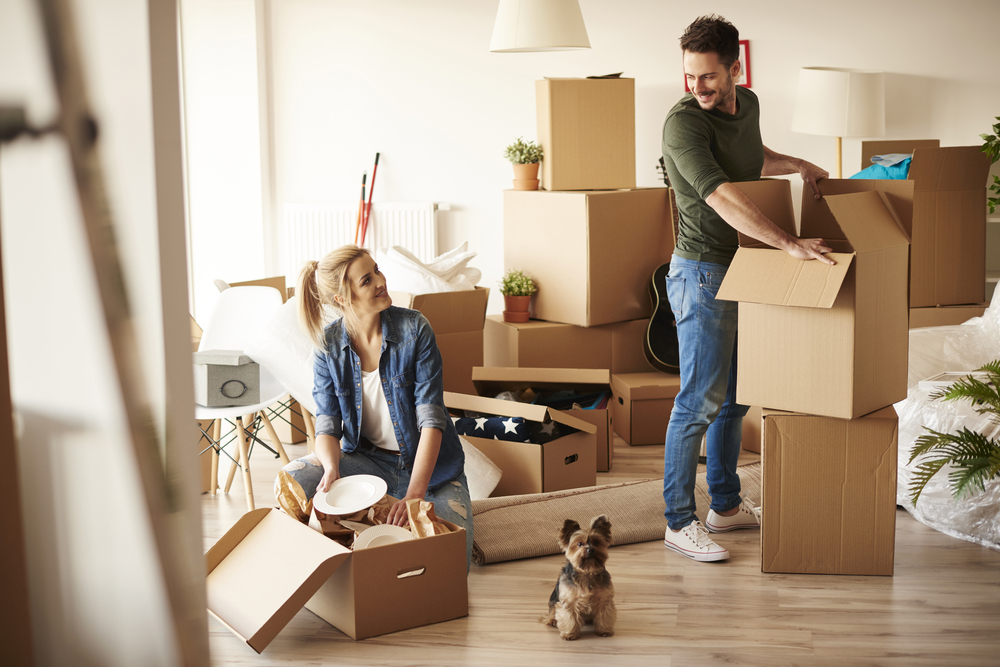 Moving into a new home can be quite overwhelming and nerve wracking, but here are 6 tips that will help make that move a little less stressful.
Explore the New Area Before the Actual Moving Day- If it is at all possible, take a couple of days or a weekend and explore the area you will be moving to prior to moving day. There is nothing more stressful than trying to unpack and move into your new home, and start a new job while trying to find the nearest grocery store, your child's school, a pharmacy to fill your prescriptions, and other necessary resources. Spending a few days exploring your new neighborhood in advance will make the entire moving process easier and more comfortable.
Transfer Your Utilities- About a week before your actual move contact your old utility company and set up a shut off date for your utilities, if your new home has the same utility companies you can also set up your turn on date for new address at the same time. If not, you will have to contact the new utility company to give them a turn on date for your new home.
Forward Your Mail and Change Your Address- You also want to notify your post office, credit card company and other important institutions of your change of address. In addition, you want to change your address on your driver's license shortly after your move.
Get Medical Recommendations- Unless your new house is in the same area as your old house, you should speak to your physician, dentist, vet and other medical professionals and get their recommendations for medical professionals in the area in which you are moving. You will also want to get written prescriptions you take to the new pharmacy. Once you have moved in visit the recommended medical professionals and check and see if they are accepting new patients. If possible, make an appointment to talk to them to see if their bedside manner is something you are comfortable with.
Pack and Essentials Bag and Take it With You- You should pack an essentials bag for your entire family containing needed items such as toothpaste, towels, soap, a few changes of clothing and other essentials so that you have the items you need right at hand during those first few days of unpacking.
Give Your Old Home as Well as Your New Home a Deep Cleaning- You are going to give your old home a deep cleaning after everything is out of the house to prepare it for the next occupants. In addition, you will also want to go through your new home and give it a good cleaning before you begin unpacking.
Once you are unpacked and settled into your home, you may want to change the locks on your doors since you don't know who or how many people have keys to your old locks. Changing the locks will make your entire family feel safe and secure in your new home.
Eddie LaRosa and Miami Real Estate Official of EWM Realty International are local specialists who work on providing the latest local information. If you would like to buy or sell in Miami contact us today at 305-968-8397 or send us a message here. We specialize in the Miami Real Estate market and our knowledge in the area has helped countless of our real estate clients.