Miami Condo Applicants Beware of Condo Application Fees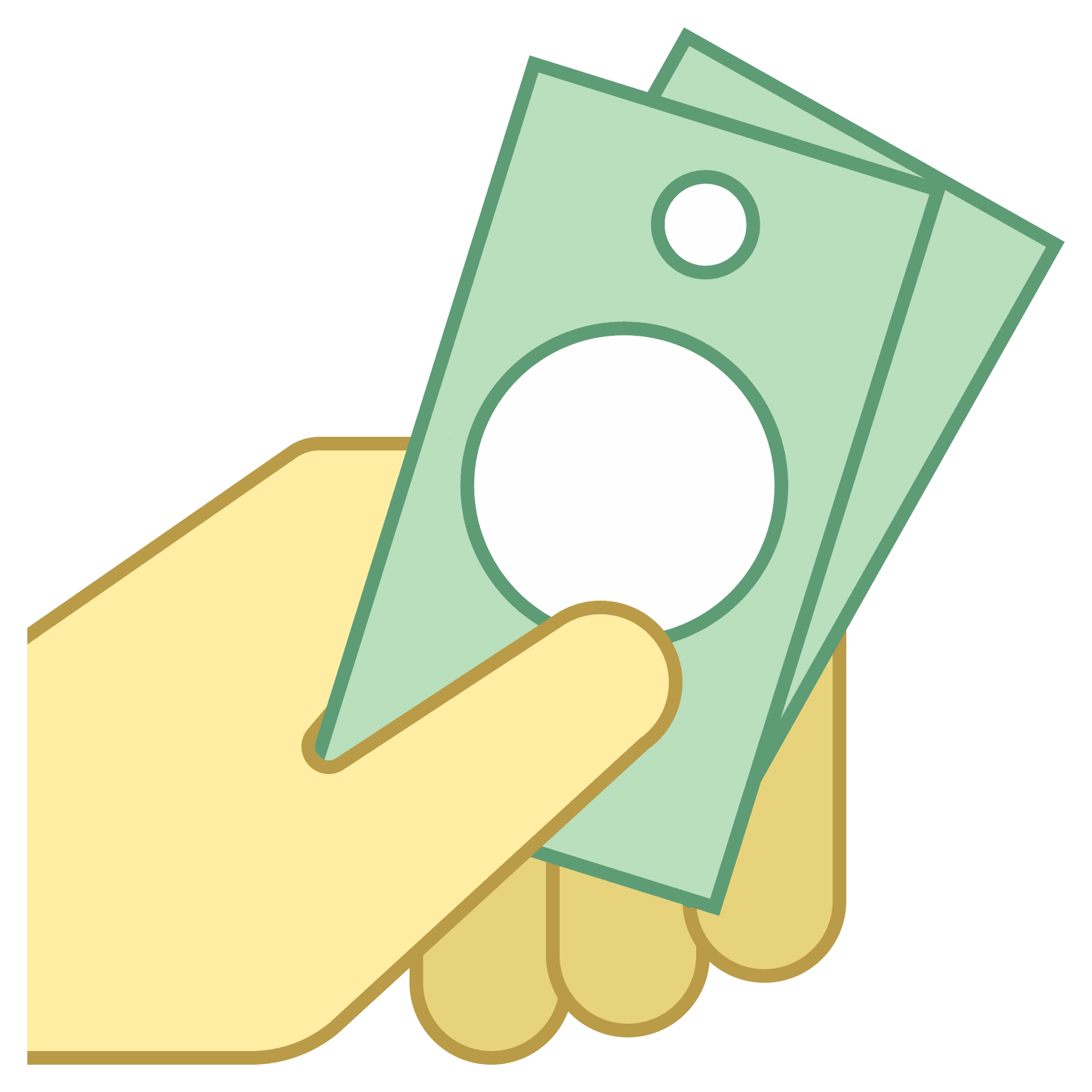 If you are applying to residence in a condo in Miami, you've probably already noticed that every application comes with an application fee. But if this application fee exceeds $100, there's something you should know: you are being ripped off. Even though it's exceedingly common to find application fees for condos well over $100--some even approach the range of $500-600, especially in luxury condominiums--these fees are actually against a Florida statue which prohibits condo associations from charging more than $100 for potential residents to apply.
Let's take a closer look at the legality of these condo application fees and what to do if you find yourself being ripped off.
Application Fees: What Is Legal
In 1990, a Florida statue which determines the maximum amount that condominium associations are allowed to charge people for applying was passed. This statue declared that $100 was the maximum amount that associations could charge people in order to cover the cost of background checks, credit checks, and interviews.
Yet even a quick glance at condo listings in Miami will show you that many associations blatantly ignore this maximum limit, sometimes to the tune of $200, $300, or even $600. In fact, almost 50% of current Miami condo listings violate this state law.
Some associations even vary their fees depending on nationality or income. International applicants may be charged more--such as an association at Meridian on the Beach which charges $350 for foreign applicants.
Technically, the 1990 law applies to application fees charged by condominium associations. It does not apply to landlords at rental apartments, homes, or other residential rentals outside of condominium associations. It does not apply to fees not related to application
What To Do If You're Charged More Than $100 For Applying
According to Florida state law, a condo association cannot charge you more than $100 when applying to buy or rent a condo. So what do you do if you find yourself being handed a fee that exceeds $100--a certainly possible scenario, considering that about 50% of Miami condos come with illegal application fees?
There are a few options you can take.
Inform the association that the fee is illegal.
The first thing you can do is contact the condominium association or board, and cite Section 718.112(2)(i) which states that condos cannot charge more than $100 in application fees. Application fees include costs for the application itself, doing credit checks, background checks, and other charges related to the sell or rental of the condo.
File a complaint
If the association ignores or dismisses your complaint, then you need to file a complaint with the Division of Florida Condominiums, Timeshares and Mobile Homes. You can find the complaint form online. The Division will investigate your complaint and act accordingly. You could also file a consumer complaint with the Florida Attorney General.
Join a class-action lawsuit
This option is best if you have already paid the illegal application fee. Contact a local legal team to see if anyone has begun working on a class-action lawsuit and inquire about joining.
Contact us today if you'd like to learn more about Miami Real Estate or are looking to buy or sell. Miami Real Estate Official are local specialist and part of the number 1 agency in Miami Dade and South Florida whom have helped numerous clients with real estate needs accomplish their real estate goals.