Buying a home in Miami is already quite challenging due to the increasing, but temporary housing costs. Our current administration now levies on a variety of imports and they brought in tariffs that could make the home purchases a great deal more expensive than ever before.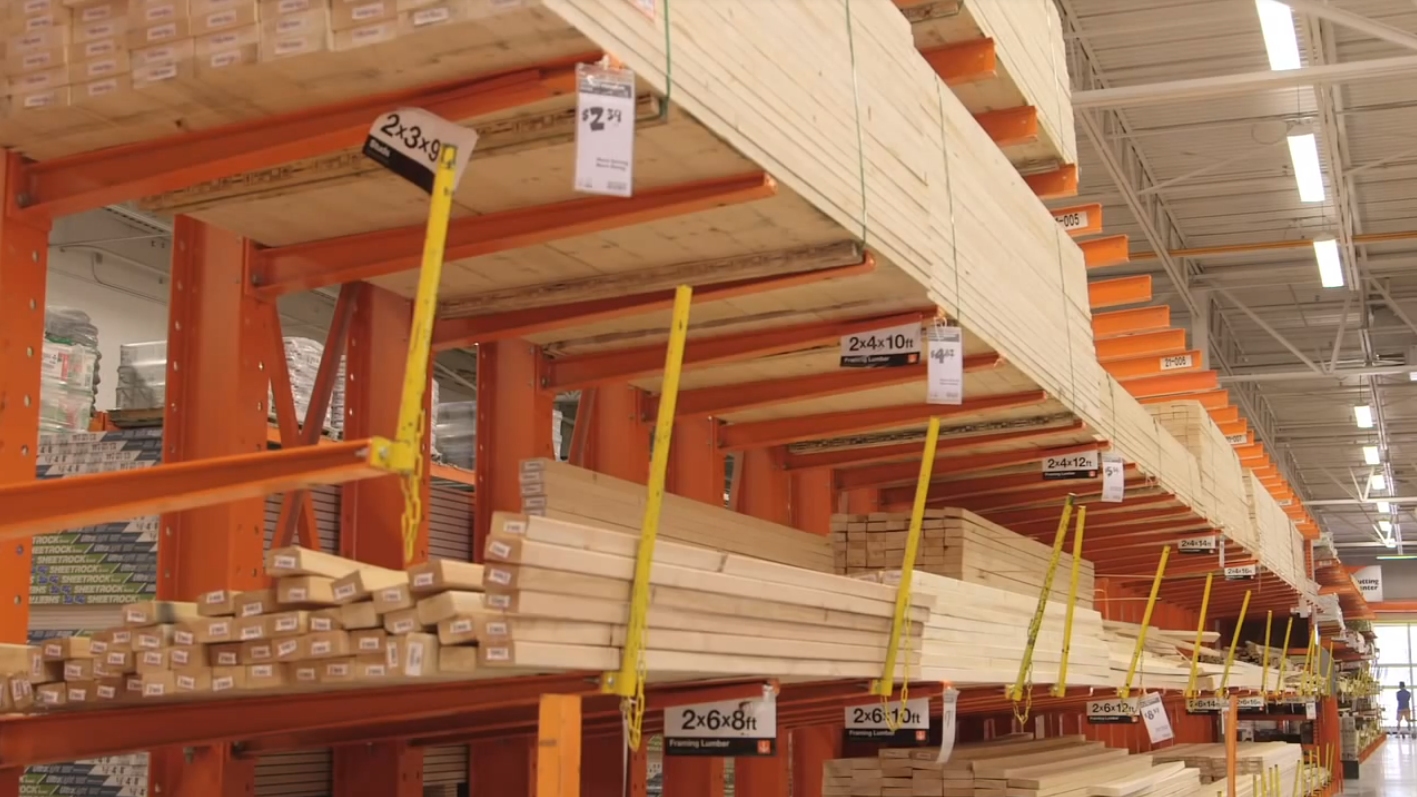 Building materials
The way tariffs affect Miami is very distinct. If you build your home from scratch, you will see that the lumber prices have soared around 30%, mostly due to tariffs and shortages. Lumber is a primary housing building material, so it makes a lot of sense to see why tariffs affect Miami this way. Selling a home in Miami? This can still effect you as typically people make repairs and or remodel before placing their home on the market.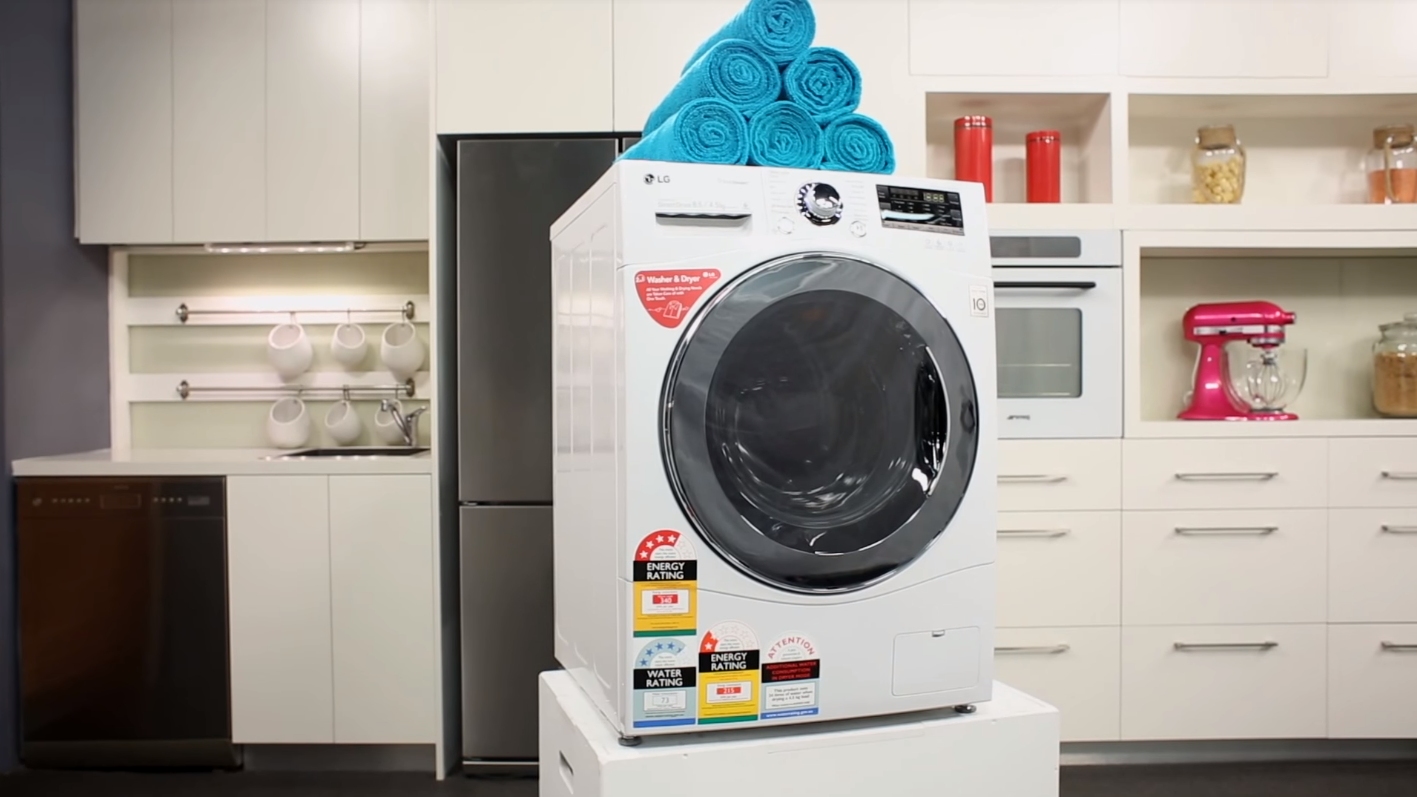 Appliances
Now even buying some appliances will cost you more nowadays as well. For example, the washing machine prices are a bit higher right now and it all comes down to tariffs as well. The administration brought in tariffs of around 50% on imported washing machines. Even things like aluminum and steel which are key components in these products are getting increasingly expensive, which is a major problem for manufacturers of American made products (read below). All the more reason to look out for Black Friday and seasonal sales.
Renewable energy
Then there's renewable energy. A lot of savvy home owners in Miami Florida are trying to incorporate renewable energy into their homes as technology advances. Even for those that have already incorporated systems into their homes that may have not been the best idea do to these newly imposed taxes which can increase costs by as much as 30% due to tariffs on imported renewable energy products. Overall, as a result the total maintenance and installation cost can vary by as much as $500 or $1,000 more than before.
Aluminum
Then there's the ever so important storm shutter which are seeing some price increases too. Tariffs affect Miami in a variety of ways, but the sheer fact that we live in a region prone to hurricanes and actually benefit by having storm shutter because of insurances credits make them a good idea. But maybe not so much during this impending trade war with China. Storm shutters can now see an increase of up to be 20% more expensive at this particular time. This can include the aluminum that is used to make some impact window frames. That price hike maybe be challenging for some right now, so it goes to show just how these new tariffs affect Miami residents and force them to cope with this set of issues should they be in the market for storm shutter or windows in general.
The final effect of the USA China trade war on Miami
Is this problematic for the Miami real estate market? Yes it is, because tariffs affect Miami more and more at a real estate sales level. If people see that the costs of building, buying or maintaining their home is very high, they will just focus on finding some other place to live in. This reaction can cause a flood of homes to come onto the market driving prices down or on the flip side cause people not to make upgrades to their homes and stay put. Affecting local retailers or creating a shortage of housing. Only time will tell what the affect will be on this front. It may not seem like much at first, but it's certainly a situation worth keeping an eye on.
As we mentioned earlier, getting a house in Miami is challenging due to the high prices and a shortage of homes in certain markets. If you add factors like tariffs for example, then the entire process is changed in ways you would not want to ignore. We can expect more tariffs to appear in the near future as this potential trade war with China develops, so it's a good idea to buy or make a move now while we can predict the relative near future. It won't be long until the prices start to fluctuate and at that time it's hard to say where things will go.
Don't be a Debbie downer!
Give us a call today 305-968-8397 to find out where the buying opportunities lie in Miami's real estate market or contact us here to find out what your home is worth. There is always a rainbow after every storm!