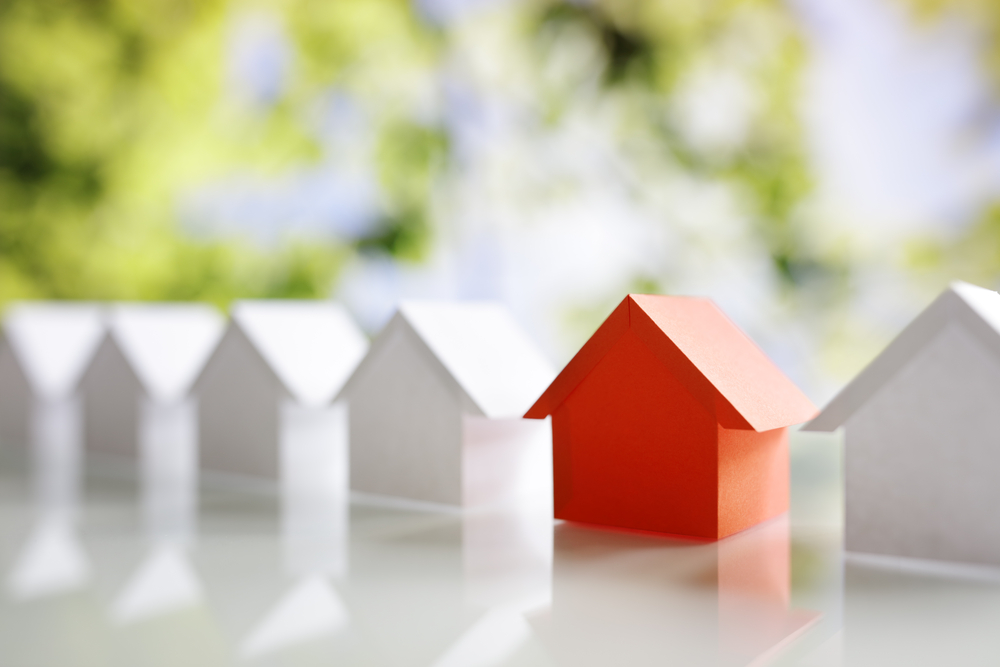 The importance of getting a title company involved in real estate transactions cannot be overemphasized. Generally, these companies play pivotal roles in the home-buying process. Aside from conducting title searches, title companies can also help in investigating a property title's validity, providing title insurance, handling property-related disputes, managing escrow, and closing the sale.
There are lots of challenges that can be associated with purchasing a home. However, buyers stand to get a complete protection of their investment when an experienced title company is involved in the process. But while anyone looking to buy a property is free to choose any title company of their choice, as allowed by federal laws, it is important for property buyers to understand their options before even closing on a home. For those looking to take this route, here is how to pick a title company.
Do Your Homework
When selecting a title company to buy a property, such as a residential home or condo, it is imperative for home buyers to ensure that they conduct their own research and not rely only on the recommendations offered to them by friends, relatives, lenders, and or real estate agents. As a matter of fact, buyers stand to find a suitable company in their best interests when they get involved in the research and selection process. At this point, you should be aiming toward working with a title company that gives you straight answers and solutions to title defects you may come across during the title phase of your sale and purchase contract.
Select a reputable local title company
In order to make an informed decision, it is best to compare one company to others. Ensure to get as much detailed information about the company you are selecting, including their standard fees, title insurance policy terms, ability to cure title defects in a timely fashion, and their ability to offer you solutions when problems arise. One of the best ways to learn about a company's reputability is by learning what real customers think about its insurance products and services. This can be effectively done by asking for references and exploring online reviews.
Understand the value of title services
Basically, you will need to have a proper understanding of the cost of title insurance that the company is providing. However, it is important to know that the cost of title insurance can vary from company to company depending on where the property is located. So, make sure to ask detailed questions about their premiums before sealing the deal. When it comes to closing real estate transactions, it is essential for anyone using a title company to have a proper understanding of the title insurance and every other associated fee that may be required.
Consider regulatory compliance
Regulatory compliance is an important factor that shouldn't be taken for granted when selecting a title company. Ultimately, it is best to go with an agency that gives priority to insurance compliance. Any company that is willing to present a proof of licensing and share audit results can be said to be compliance-driven.
In conclusion, learning how to pick a title company that won't disappoint shouldn't be a problem for anyone who adheres to these rules.
Contact us today if you'd like to learn more about Miami Real Estate and home purchasing process in Miami. Miami Real Estate Official are local specialist and part of the number 1 agency in Miami Dade and South Florida whom have helped countless clients with real estate needs accomplish their real estate goals.