How to Pick a Realtor in Miami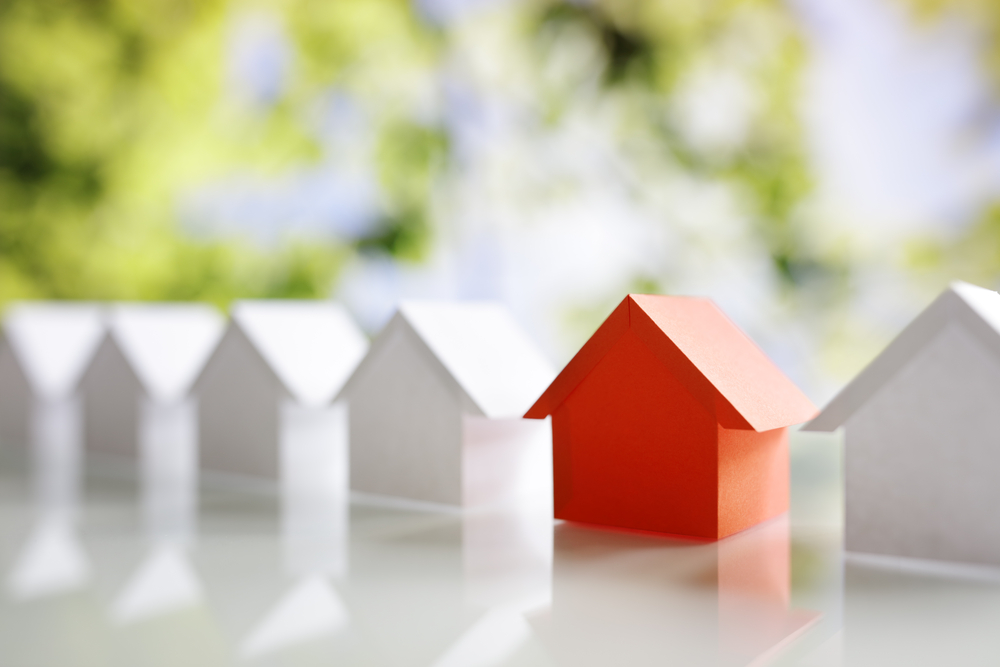 Whether you are planning on selling your home or buying a new home finding the right Real Estate Agent is an important part of the process. However, choosing a good Real Estate agent isn't always easy so here are a few tips that may help.
Look for Experience- The longer a real estate agent has been in business in a given area the more likely it is that have a deep understanding of the area's real estate market, which can help them serve their clients better. When looking for the right real estate agent make a list of agents that have a good deal of experience.
Talk to Recent Clients- One you have identified two or three agents that have the experience in the local market then talk to recent clients who have either sold or purchased a home through that agent. Ask them some vital questions such as:
· The price they were asking for the home they sold and the actual price they got in the sale.
· When purchasing a home did the agent stay within the amount set that their client could afford.
· How long it took to either sell a home or find the right home to buy.
· Did the agent keep in constant touch with you as a client?
· Did the agent take the time to listen to your needs and wants and do his/her best to meet those needs?
You want to find a real estate agent who works as partner with you and does his best to for you in either selling your property or finding the right property for you.
Make Sure the Agent is Licensed
Each state licenses and disciplines real estate agents. You are going to want to check and make sure that the agent you choose is licensed. You also want to know if there are complaints against the agent and what those complaints are as well as whether or not the state has ever disciplined them.
Check Out the Agents Current Listings
Check out the real estate agents' current listings and see if the properties they have listed are like the property you have for sell or the type of property you are looking to buy. An agent whose current listings are too far different what you have or are looking for maybe not be the best agent to meet your needs.
Professional Awards
A Realtor who has captured the attention of his peers must be doing something right, so look for a Realtor that has received professional awards, especially Realtor of the Year in recent years as this is a sign of excellent and dedicated Real Estate Agent.
Go with Your Gut- Most people who are looking for a real estate agent know during that initial meeting if the agent is someone they feel comfortable with and can work with. Don't dismiss your feelings about whether or not a given real estate is right for you or not.
Eddie LaRosa and Miami Real Estate Official of EWM Realty International are local specialists who work on providing the latest local information. If you would like to buy or sell in Miami contact us today at 305-968-8397 or send us a message here. We specialize in the Miami Real Estate market and our knowledge in the area has helped countless of our real estate clients.