How to Pick A Real Estate Attorney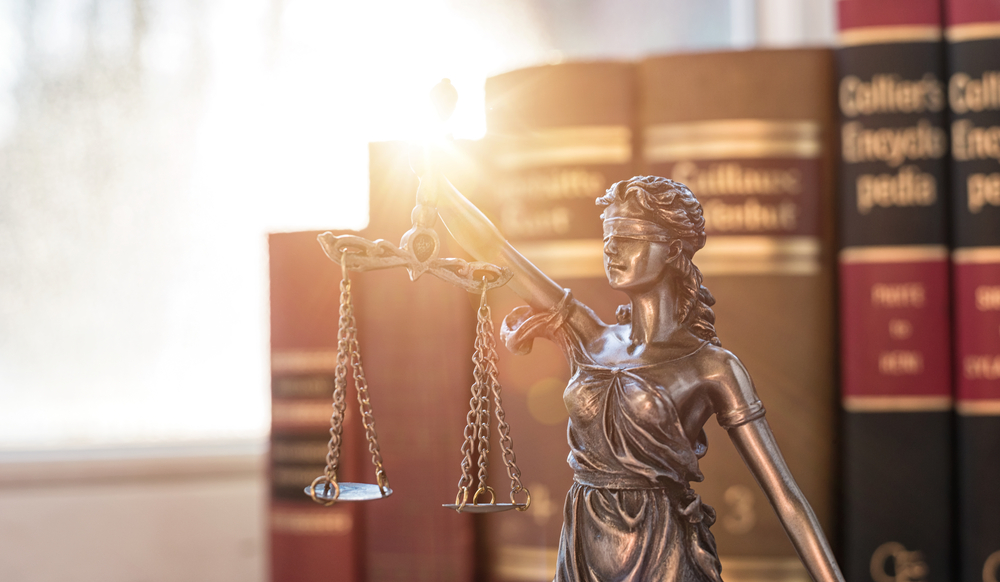 It is not shocking to hear that many do not actually feel there is need to hire a real estate attorney for their sale or purchase of a property in Miami Florida. They believe that real estate agents could do the job they expect from a lawyer. It is good to always remember that real estate agents are not lawyers and cannot provide legal advice. However, you should not ignore the fact that real estate transactions are governed by federal, state and local laws. Property laws cover a wide range of legal issues, such as acquiring, financing, developing, renting and selling all types of commercial and residential real estate.
Hiring a Real Estate Attorney
There are many good reasons to hiring real estate attorney to deal with real estate business such as defending mistakes, document and title issues, and other pitfalls that can lead to expensive lawsuits. You cannot wait to find a lawyer in the local phone book or an internet/tv ad. You can hire a real estate attorney in the following way:
1. Check with your friends and family who have invested in real estate and ask for their referrals. Your business contacts can do the same. The experience of your friends and acquaintances can help you make the decision.
2. If you are not satisfied with your personal and professional references, you can contact a lawyer's referral services. Many referral services, specializing in real estate consulting, carefully review attorneys on a list with appropriate qualifications and experience. You can look for a lawyer's referral service online.
3. Other Sources - You can check with your state's Bar Association for referrals. Your local real estate realtor's association could also refer an appropriate attorney to you.
Pro Tip
Select an instate attorney and one whom practices out of the county with which the subject property is located. For example, for a property located in Brickell or Coral Gables use a Miami-Dade County attorney. Working with a lawyer that resides in the same county as the property will be helpful as local customs can change from county to county.
Interviewing Prospective Real Estate Attorneys
Make a list of attorneys from all your sources and prepare yourself to interview them personally, if not possible, at a minimum via a quick phone conversation. Make a list of questions you wish to ask. Most real estate attorneys will answer simple questions over the phone - with no charges involved. Your telephonic questions can include queries about his/her charges. Whether he/she charges per hour or is he/she willing to handle the complete real estate deal for a fixed price. You can request for an estimate of the time he/she would take to complete the whole deal, which involves looking over contracts, handling disclosures, and helping with the closing, etc. Before you select any particular attorney, make sure that he/she specializes in real estate. Therefore, through attorney referral services, referrals, or Bar Associations, you can make a choice of attorney to help you through your real estate transaction.
Pro Tip
Establish a clearly defined relationship with your attorney. Are they acting solely as your Title Agent or are they acting as your Lawyer? There is a difference and it is important that you understand their role so that your expectations are set.
We hope that these helpful tips on picking a real estate attorney have been useful and that it puts you on the right path to success. Selecting a real estate attorney for your purchase or sale will potentially save you thousands of dollars should an issue arise. They bring a skill set that compliment your realtor and together they can be a fighting team for you.
Eddie LaRosa and Miami Real Estate Official of EWM Realty International are local specialists who work on providing the latest local information. If you would like to buy or sell in Miami contact us today at 305-968-8397 or send us a message here. We specialize in the Miami Real Estate market and our knowledge in the area has helped countless of our real estate clients.