How to Pick A Mortgage Lender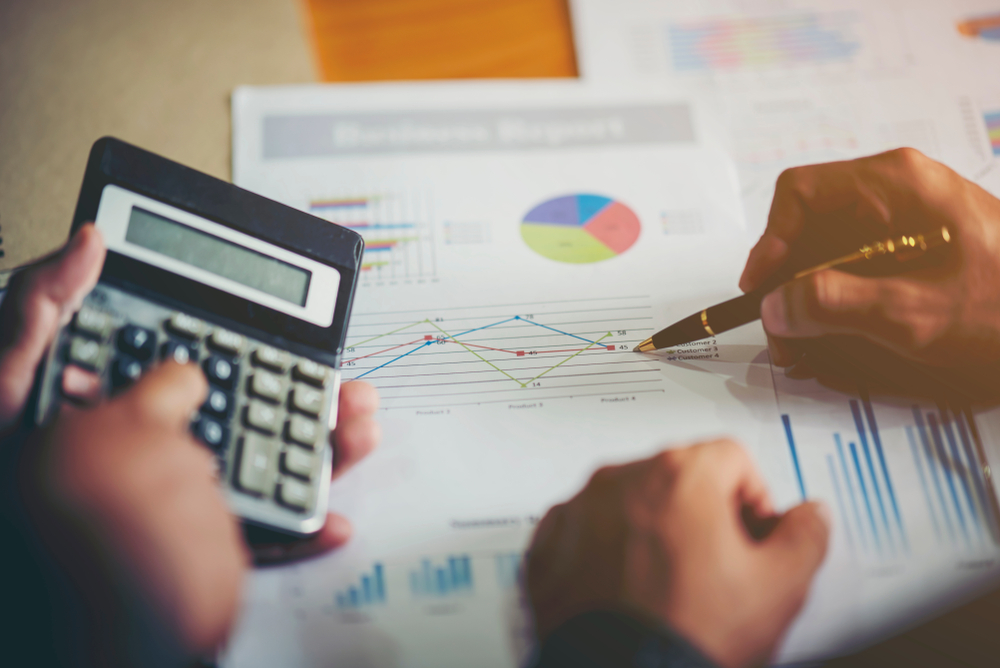 When looking for a mortgage lender, a lot of people often base their choice on only low interest rate and low minimum deposit but there are other factors to consider apart from the two. This article outlines some tips on how to choose a mortgage lender.
Make sure your credit score is optimized for success
It is very important to make sure that if your credit score is low, lets say below 740, that you work on improving it as this is one of the major factors mortgage lenders look at. If you were in their shoes, you wouldn't want to lend your money to someone who is not likely to pay back. Your credit score is the most important tool for assessing your likelihood of paying back.
The best minimum credit score that you will come across is 550 even though most lenders stipulate 620 as their acceptable minimum credit score. It is a good idea to pay off some of your loans to free up some funds for down payment. You will also increase your debt-to-income ratio by paying off high-interest debts.
Pro Tip
Know your three credit score ratings from each of the three credit rating bureaus. Equifax, Experian and TransUnion. Mortgage lenders will use the lowest of three scores to determine your interest rate.
Try several money lenders
When looking for a mortgage lender, it is better to widen your search. Shop around as much as possible before you settle for one. Various mortgage lenders usually offer different conditions. You are not likely to get the best offer when you limit your search to only a few lenders.
What matters most is being able to compare rates. While searching for a mortgage lender, you should get quotes from as many money lenders as possible. Before you settle for one. There are online mortgage lenders, credit unions, commercial banks, neighborhood banks, and private money lenders. So, you have a variety of options which you should entertain.
However, the quotes you get cannot be accurate. They are just to give you an idea. You will get more realistic figures after prospective money lenders have gone through your credit report. While low interest rate should not be the only factor to consider in your choice of a money lender, it should not be left out either.
Do background checks on a few preferred lenders
Sometimes doing a background check on a financial institution may give you the information with which you will get loan concessions. For instance, some mortgage lenders are member-owned credit Unions that give their members certain concessions when they need a loan for mortgage or for any other purpose. You may decide to join such unions. After all, getting a mortgage loan requires proper preparation.
Are there any other fees?
Some lenders have low interest rate but offer several fees. In fact, some lenders will penalize you for paying up your loan earlier than the stipulated date. At this point, most of them will be silent on such fees. So, it is left for you to ask if there are any other fees.
Ask about their turnaround time
Turnaround time is also very important. If they won't approve your application for loan, why delay it? So, you need to ask how long it will take for you to get feedback whether your application is approved or not. You don't want to wait for weeks only to have your application rejected.
In conclusion, if you apply the tips above properly, you will increase the chances of getting a mortgage loan at an encouraging rate with favorable terms.
Eddie LaRosa and Miami Real Estate Official of EWM Realty International are local specialists who work on providing the latest local information. If you would like to buy or sell in Miami contact us today at 305-968-8397 or send us a message here. We specialize in the Miami Real Estate market and our knowledge in the area has helped countless of our real estate clients.