How to Pick A Home Warranty Company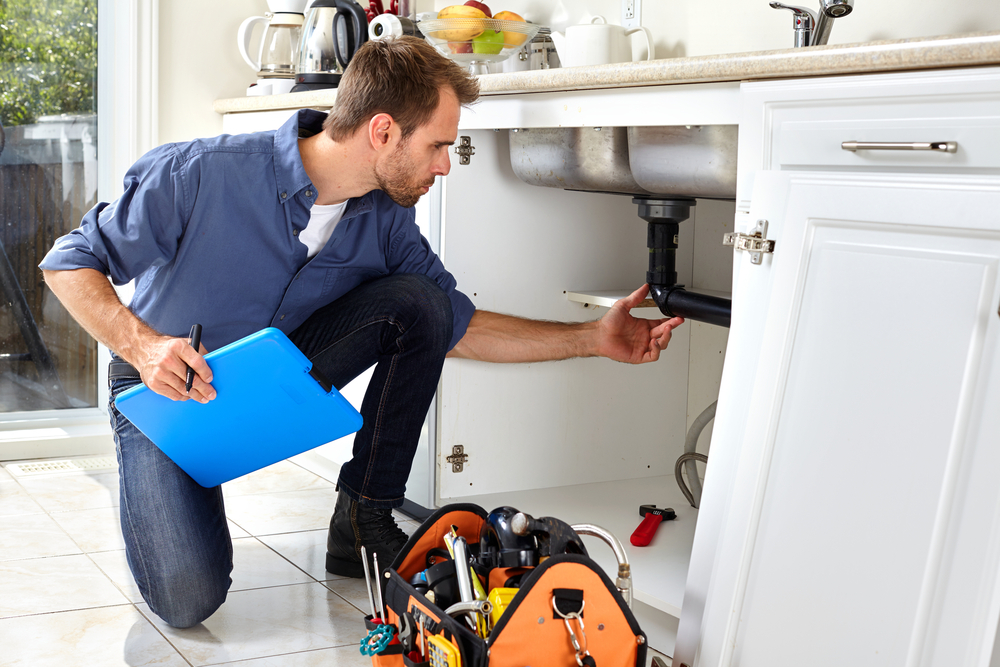 Buying a home warranty policy is one of the smartest choices you can ever make as it guarantees you peace of mind and protects against major house-related expenses. Purchasing a home warranty can be quite tricky as there is no one-size-fits-all solution. In order to find an apt home warranty, you must enter negotiations as well prepared as possible. This will require you carrying out proper due diligence. Below are six important questions you need to ask before you commit to any particular home warranty agreement. This will help you to better understand your expectation, needs, reservations, and perception of what makes a house a home.
1. How much wear and tear does your appliance already have?
The central purpose of appliances is to make our lives easier. This means that our appliances have to do all the tough jobs around the house. The side effect of these tough jobs is wear and tear, particularly for those who tend to use their appliances more so then others. Using an appliance according to manufacturer's instruction can help to extend its lifespan. But in cases where the appliance or the system's key component fails due to normal use, a home warranty can help to cover the cost and get it back to working condition.
2. Do you have plans to upgrade or replace your appliance anytime soon, even though they are still functioning?
Although new appliances and systems come with manufacturer's warranties which gives it immediate protection, this protection run out after some time, besides, they are unit specific. A home warranty, on the other hand, offers an umbrella coverage for your home, which covers multiple appliances and systems.
Some companies even provide programs that help users save money on the purchase of brand new, brand-name appliance.
3. Do you know any pre-existing problems with your appliances that have gone unattended to?
The aim of home warranty companies is to ensure that your home is in good working condition, but in a situation where certain pre-existing conditions are to be addressed, this can present some form of limitation.
4. Are there any essential components on your appliances that may not be covered by a particular warranty?
The advancement in technology has turned most of our appliances into amazingly complex machines. However complex, these machines still rely upon their core parts to carry out important duties. These components are often very costly to repair hence they require protection. A home warranty is expected to cover for these core components. But buyer beware… read the fine print of your policy.
5. Does a warranty complement or supplement your existing homeowners' insurance policy?
There is a difference between home insurance and home warranty. Home insurance offers coverage for your home for what might happen, e.g. fire, flood, or any natural disaster, while home warranty gives protection for what will happen. It is not a certainty that there will be an earthquake or that a wildfire will burn your house, but your air conditioner condenser will certainly run out. What is advisable is to have a home warranty plan alongside your home insurance plan. This will greatly ensure that your home stays as comfortable as possible.
6. Will your intended home warranty policy cover for routine preventative maintenance of your major appliances?
It is important you confirm if your intended home warranty covers for routine preventive maintenance. While some companies do not cover for this maintenance, they might still penalize you for not taking on preventative maintenance. It is important you choose a company that can cover you for such maintenance.
To buy new appliances visit your local Home Depot or shop online. With easy pick up at store service or home delivery it is the best and fastest way to shop for appliances.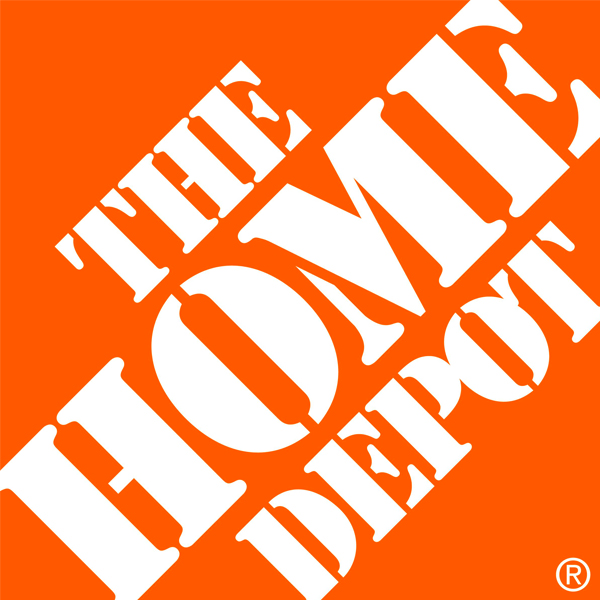 Eddie LaRosa and Miami Real Estate Official of EWM Realty International are local specialists who work on providing the latest local information. If you would like to buy or sell in Miami contact us today at 305-968-8397 or send us a message here. We specialize in the Miami Real Estate market and our knowledge in the area has helped countless of our real estate clients.