How to Pick A Home Insurance Company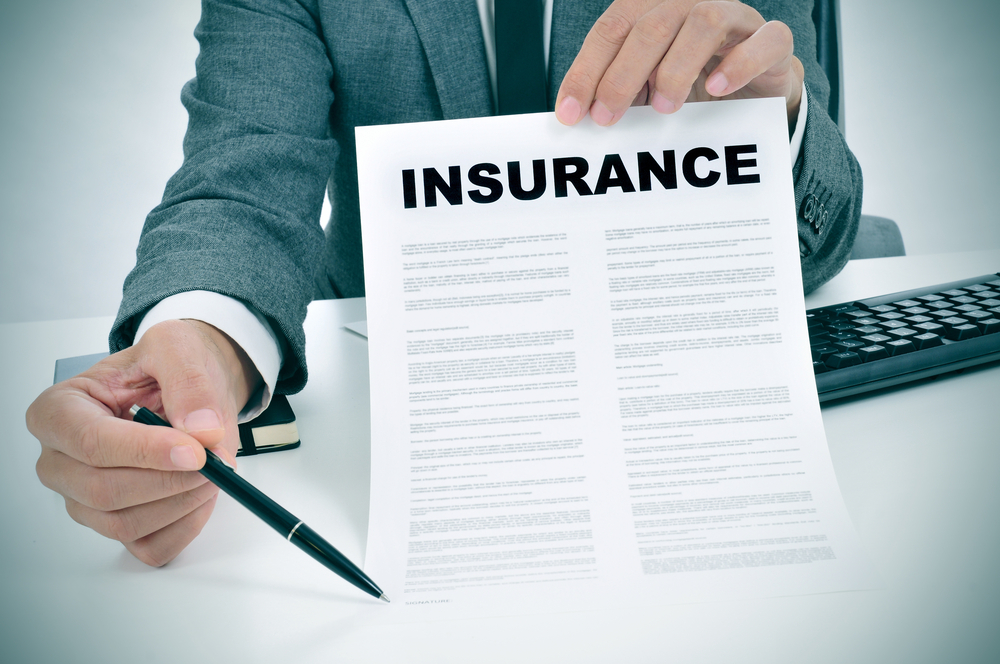 Buying a new home is one of the major investments anyone can ever make in a lifetime. Such that any disaster is likely to cost you a lot, both financially and emotionally. Therefore, it is important that you take the necessary precautions to ensure that you are well protected in the event of any unforeseen circumstance. One of such precautions is buying homeowners insurance.
Although not required by law, buying homeowners insurance is one of the wisest purchases you will ever make as this can safeguard your finances in a number of ways. Homeowners insurance is so important that if you have a mortgage, your lender will most likely require you to insure the house so its investment can be protected.
A homeowner's insurance helps to repair your home, yard and any other structure in the event of a severe storm or fire or any disaster that levels or destroy your home. Most policies also repair or replace personal belongings, either there are in the house or outside. Also, it helps to cover personal liabilities issues, so in the event that your guest trips and falls or your dog bite a visitor, your homeowners' insurance can help cover both injuries and legal cost.
Below are some helpful tips that can guide you towards choosing a home insurance company;
1. Shop around for coverage:
The first step towards choosing the right home insurance company is to shop around for coverage. This will require you getting quotes from different insurance companies, and then assessing their coverage, deductibles, and limits. Although cost is a key consideration, your key focus should be on customer service. You are going to be communicating with your insurance company during stressful moments, therefore, you need a company that has a good customer service reputation.
2. Compare ratings:
The next thing to do is to compare the ratings of the companies that caught your attention when you shopped around. Rating analysis involves comparing the business to other businesses and evaluating the result against industry standards. Basically, this is an assessment of a company's ability to fulfill its obligations to its customers. This will help guarantee peace of mind.
3. Location, location, location:
Just like for most other things in life, location plays a central role when choosing a homeowners insurance company. The location of your house will determine how expensive or otherwise you will pay for insurance. Take, for instance, if your house is in a location that is vulnerable to a natural disaster like tornado or wildfires, then your premiums will understandably be higher than in other locations that don't have such disasters.
4. Take advantage of discounts:
You can take advantage of homeowner's insurance discounts by engaging in behavior that mitigates risk. Some of these include installing storm shutter, smoke detectors, water safety system, and burglar alarms. This can help you save some extra bucks on your home insurance premium.
5. Go online:
Although word of mouth is a powerful tool for finding a reputable company, venturing into the World Wide Web can also be equally effective if you don't have anyone who can offer you suggestions. Some of these companies are born and raised online, which means that they can offer you easy and affordable ways to buy and manage your policy online.
6. Know the cost:
It is important to know that there is a difference between replacement cost and market value. You should have your house insured for its replacement cost and not its market value, bearing in mind other costs such as transportation and inflation.
7. Compare deductibles:
Deductibles refer to how much you will pay out of your pocket on a claim. You can either choose a high deductible and a low monthly premium or a low deductible but a high homeowners rates. Both have their pros and cons. Your decision should depend on your financial security and personal circumstances.
Eddie LaRosa and Miami Real Estate Official of EWM Realty International are local specialists who work on providing the latest local information. If you would like to buy or sell in Miami contact us today at 305-968-8397 or send us a message here. We specialize in the Miami Real Estate market and our knowledge in the area has helped countless of our real estate clients.