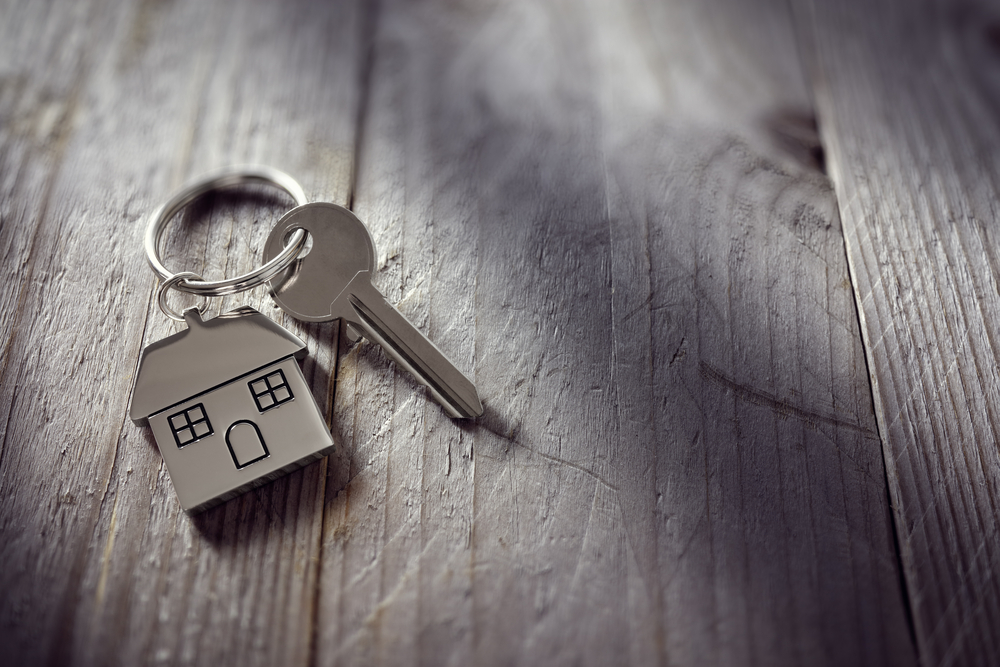 If you are looking for the best condo that Miami, Florida has to offer, you will want to know that they come with a healthy condo association. There are those that are smart enough to look deep into a condo associations status and financing to know what they ae getting involved with.
That's why we have prepared a list that you can take a closer look at when you are condo shopping in Miami. The following signs need to be monitored. They will let you know if a condo association is experiencing difficulties.
1. Lack of Maintenance
Condo fees are supposed to cover basic building and community maintenance so that you do not have to. When you visit the condo, you should be impressed by what you see and not left asking numerous questions about its appearance. If a Miami condominium is filled with signs that regular maintenance is not taking place, this is a sign that you need to be considering a different location for all of your living needs. Check the carpets, elevators and common areas. They should all be clean and well kept, if not there should be funds set aside in the yearly budget to cover these repairs or replacements.
2. Rental Caps
The presence of rental caps is always a bad sign. There are a number of buyers who will outgrow the condo and decide that they wish to move into a new place. From there, they will often look for interested parties who are willing to rent out their condo. If there are too many rules and regulations that keep you from being able to do so, this is a sign that you need to choose a better run condo association. We're in Miami and after all this is one the countries, if not the worlds most attractive markets for investors. If you're going to overly limited to how and when you can rent your condo then shop at one of Miami's 1000's of other condominiums.
3. Lack of Proper Management
Sure, a self-managed condo may come with lower monthly fees but guess what? This also comes with a host of other headaches that you may not have taken the time to consider. A lack of professional management could mean that the condo association is not filing the proper paperwork or paying their taxes on time. Their accounting records may not be up to par either. This is not something to shrug off or ignore. Now there are exceptions to this guideline. If you an association consist of less then 30 unit, give or take a few, it could potentially be managed by 1 full time board member or licensed individual.
4. Fees That Do Not Make Sense
This goes both ways. If the fees seem to be too high to deal with, this is a sign that you need to consider a different condo. On the other hand, do not make the mistake of moving into a condo with low association fees. In most instances, you are going to get exactly what you pay for. Make sure to check their reserves first so that you know exactly what you are getting yourself into. This brings us to our final point...
5. Pay Close Attention to the Reserves
During your condo rescission period of the contract, 3 days for resales and 15 days for preconstruction, you must be granted access to the association's financial statements. If these statements are not provided, this is your cue to go. If they are, you need to take a closer look at the reserves. Is the amount that they have sufficient? Have you done your research on what constitutes a sufficient amount? These are important questions to answer.
Contact us today if you'd like to learn more about Miami Real Estate and/or are looking to buy or sell. Miami Real Estate Official are local specialist and part of the number 1 agency in Miami Dade and South Florida whom have helped numerous clients with real estate needs accomplish their real estate goals.