How to Invest in Real Estate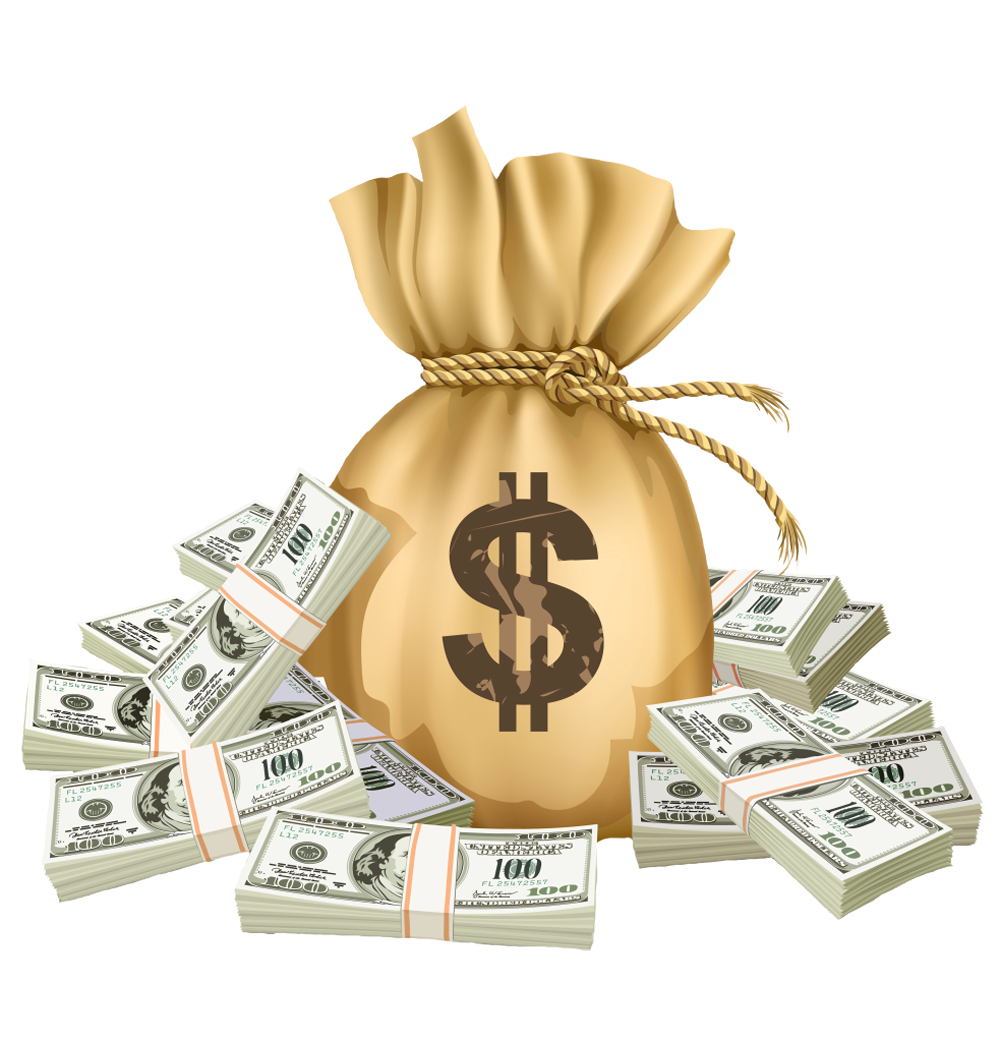 If you are interested in real estate investing, you are not alone. Many people are turning towards real estate investing to diversify their revenue stream in the hopes of turning their investments into a lucrative return for years to come. If you want to know the ins-and-outs of real estate investing, you can start with this simple and easy-to-understand real estate guide that will get you started.
Before You Invest
There are many things you will need to take into consideration before you get into real estate investing. The following are 3 primary things you need to accomplish before you invest a single cent into any property.
Evaluate your ability to invest: You should work with a professional financial advisor to determine whether or not you are a good candidate for real estate investments in the first place. The reason for this is that not everyone has the financial ability to actually invest in real estate, since it often costs more than people assume at first.
Know the market: What market will you be investing in? There are many different real estate markets out there, ranging from investing in rental properties, flipping houses to resell, renting rooms, or investing in property to hold without tenants. The best way to choose a market is to research that market, especially if you are going to stick within your local area for your investments, and then make the choice that is most financially sound.
Have financial reserves: Financial reserves, or cash reserves, are essential for any sort of investment. You should already have some serious cash reserves before you invest, especially if you plan on investing in a rental property or a property that will be flipped or resold. There are an endless number of incidents and problems that may arise after the investment has been made that will require fast and accessible cash reserves to resolve.
Investing in Real Estate
Once you're ready to begin real estate investing, you'll want to be careful with how you manage your investment. This is true no matter what type of investment you have—flipping, rental, and so on.
Start small at first: It's best to dip one toe in at a time when it comes to real estate investments, especially if you don't have very deep cash reserves. An ideal investment is a single home to flip or, in the case of renters, investment in one home, apartment, condo or even just a few rooms to rent out. As your revenue stream and experience in investing grows, you can increase the number of investments.
Go local if possible: Real estate investments can be a gamble, but this risk is increased tenfold if you the investment is not relatively local enough for you to visit in person. You should ideally look for investments that you can inspect in person in order to get a first-hand account of the condition and any issues that may occur after the investment has been made.
While there is much more to real estate investing, this short real estate guide will get you started on the right path. Good luck!
For assistance in starting your real estate investing in Miami Florida contact us here and give us a call at 305-968-8397.