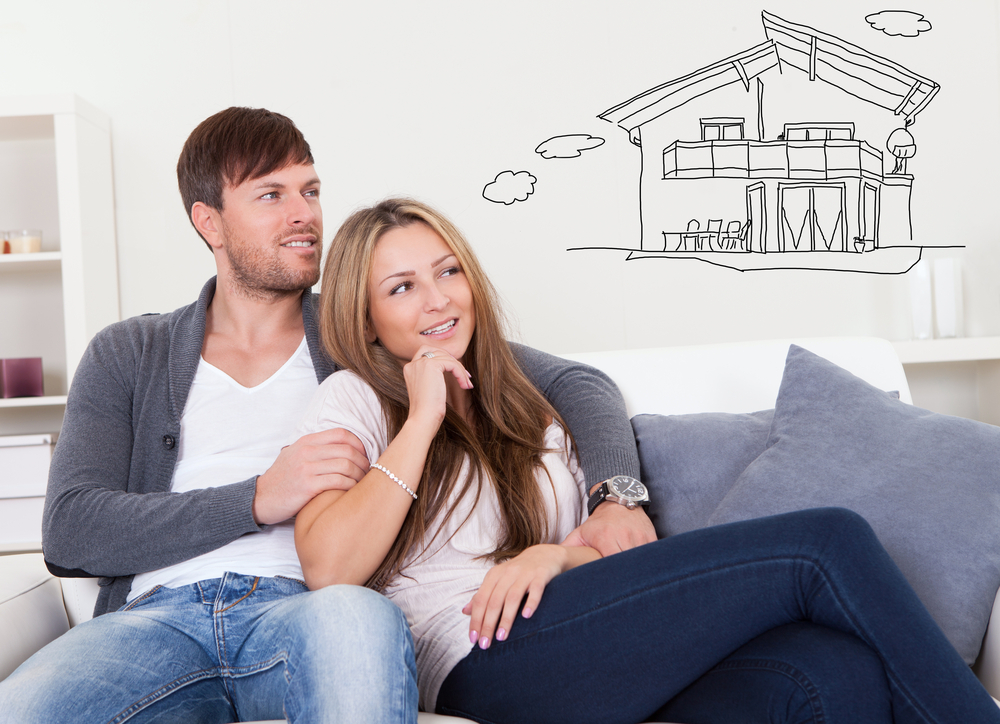 While the process of getting a mortgage may seem simple to those who have yet to go through it, nothing could be further from the truth. There is more to the process than simply wandering into a bank and asking for assistance. Residents of Miami, Florida who are seeking a home mortgage will need to take the appropriate steps. Let's take a closer look at each of them.
1. Knowing Your Credit Score
There are a number of people who will apply for a mortgage loan and not even know what their own credit score is. Before you can receive a loan of this nature, you need to sit down and check your credit report. Make sure that everything is where it needs to before walking into the bank. Check your credit and credit score here at Credit Karma.
2. Learn About Debt To Income Ratio
Those who are responsible for making lending decisions, known as mortgage underwriters, are going to want to know more about your debt to income ratio. If you have too much debt and not enough income to offset it, you are likely to be turned down for any loan that you seek.
3. Save Up For a Down Payment
As a rule of thumb, anyone who is looking to purchase a Miami home should be ready to offer a down payment of at least 20 percent. There are some lenders who may have relaxed requirements in this regard. Some programs may allow for a home to be purchased with a down payment of 3 to 5 percent.
4. Knowing Mortgage Types
Mortgages are not a one size fits all proposition. There are conventional loans and most borrowers are already well aware of these. But other options are fixed rate loans and adjustable rate loans. Be sure to look into the implications of each before making any sort of final decision.
5. Become Pre-Qualified
This simple step helps immensely when it comes time to seek out a home to purchase. All you need to do is answer some easy questions about your financial status and you will find out if you are pre-qualified before you even set foot inside of a bank or more importantly a home for sale. By taking this step you can find out if you are qualified and also learn more about the amount that you are able to borrow.
6. Getting Pre-Approved
Pre-approval and pre-qualification are two completely different beasts. This process tends to be a bit more involved than pre-qualification. This is when the Miami lender will take a much closer look at your finances so that you can get a better sense of whether you can close a loan. Documents needed are typically 2 years of tax returns, 2 months of bank statements, and a thorough review of your credit history.
7. Selecting a Lender
Once you have learned everything that you need to know, it is time to select a lender. Research the pros and cons of banks, credit unions and other financial institutions in Miami so that you can make an informed choice. Mortgage brokers are another avenue to explore as they can offer you various products and even hard money lenders.
8. Start Shopping For Your New Home!
Once you've obtained your pre-approval and have a good idea of the type of loan product you will you use, it's time to start visiting homes. Contact your local Miami realtor and start selecting available homes to view with them. Being pre-approved will give you an advantage or other buyers and allow you to act faster when it comes time to making an offer.
Contact us today if you'd like to learn more about Miami Real Estate and the mortgage process. Miami Real Estate Official are local specialist and part of the number 1 agency in Miami Dade and South Florida whom have helped numerous clients with real estate needs accomplish their real estate goals.