How to Downsize Your Home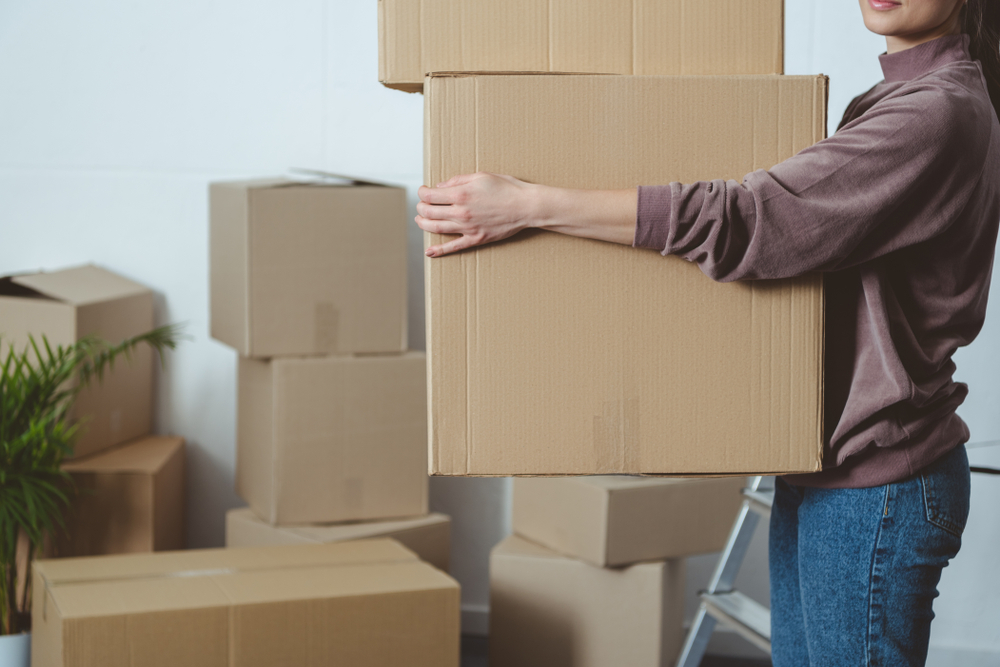 Whether your kids are now all grown with families of their own and you no longer need that large 4-bedroom, 3 bath home, or whether you are looking forward to moving to a retirement community where all the yard work is taken care of for you. Downsizing your home is no easy task.
You've spent years accumulating possessions and now you must decide what to take with you, and what to leave behind. While downsizing your home can seem overwhelming here are 6 tips that can help make the task easier.
Take One Room at A Time- Start your downsizing efforts with those seldom used rooms. Do you have a bedroom that been sitting empty for some time? Do you have a storage space you haven't set foot in in years? If so, then chances are that you simply don't need any of the items in those rooms and you can easily sell, give away, or donate the usable items in these rooms and get rid of the rest.
Focus on Must Have Items and Furniture- Instead of worrying about those items you must let go off, focus on those must have items and furniture you want to take with you. Try and picture if your furniture and each item will fit in your new home and if you not, chances are you don't need it.
Rehome Duplicate Items- Most homes have duplicate items and you don't really need two blenders, or food processors so why not rehome those duplicate items by either giving them to friends or relatives or donating them to the salvation army so someone else can make use of those items? No one really needs 5 ice cream scoops, or 4 sets of book-ends so why not give them to someone who can use those items.
Designate Areas in Your Home for Categorizing- Choose different rooms in your home to place items you want to keep, sell, donate, or give-a-way and throw away. As you sort through each item place it in the correctly designated spot so that you keep yourself organized.
Go Through Your Clothes and Linen Closet with a Critical Eye- When going through your clothes and linen closets do so with a critical eye. Do you have a skirt, pair of pants, or shirt that you haven't worn in years? If so, ask yourself, do you really need it cluttering your new closet space. Go through your linen closet and eliminate all those sheets, towels, and other linens that are worn and you've only been saving in case of an emergency. If you don't use or wear something on a regular basis, chances you don't need it.
Remember What is Important- When downsizing your home always remember what is important, which is your family and your memories of the good times. Possessions will come and go but your family and the quality of your life is what is important. So look forward to your new home and this new chapter of your life instead of focusing on the clutter and excess items you should leave behind.
Pro Tip
If you haven't used the item in over 1 year, chances are it's safe to go.
Eddie LaRosa and Miami Real Estate Official of EWM Realty International are local specialists who work on providing the latest local information. If you would like to buy or sell in Miami contact us today at 305-968-8397 or send us a message here. We specialize in the Miami Real Estate market and our knowledge in the area has helped countless of our real estate clients.