Helpful Tips For Relocating To Miami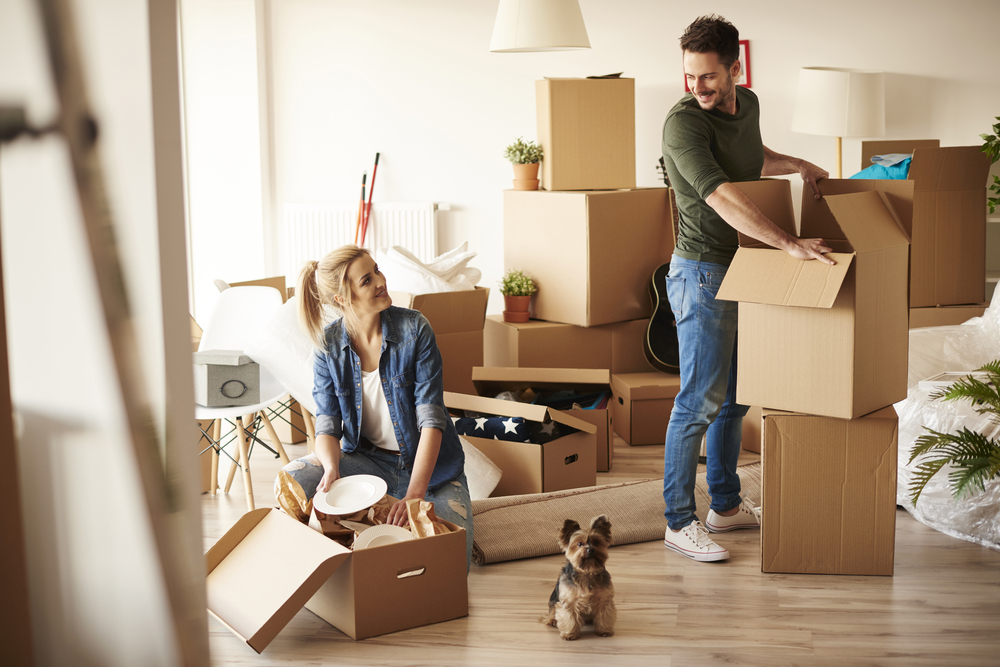 The first important step to take if you are planning to relocate to Miami, Florida is to check the pros and cons of living there. This may not be of much importance if you are moving from another city in Florida to Miami. But if you are coming from another state entirely, it is very important to know the pros and cons so as to be fully prepared.
As at the end of 2017, the population in Miami was 453,579 and its median home price was $303,000. Here are some of the pros and cons of living in Miami and other parts of the sunshine state.
Pros of living in Miami
The major benefit is that you won't pay any state income tax. Secondly, the cost of housing in Florida is relatively lower than the cost in many other states and Miami is one of the Florida cities with the lowest cost of housing. Miami is warm all year round with little or no snow.
Residents of Miami enjoy discounts in their entry fees when they visit certain local attractions. Retirees and snowbirds are especially welcome since there are many communities that are dedicated to them.
Cons of living in Miami
As interesting as it is to live in Miami, you must be ready for extreme heat, humidity, and hurricanes. Mountain climbers may not like the city because it lacks mountains and valleys. As a tradeoff for low cost of housing, Miami residents pay higher insurance than what obtains in other states. The bugs in Miami are relatively larger than what you will find in other states and there are a lot of alligators and snakes in Miami and several other cities in Florida.
Steps to take to become a resident of Miami
After weighing the pros against the cons and you still prefer to relocate to Miami, here are the steps to take.
1. Sign up for Florida's identification card or driver's license
You may not need to take any driving test if you already have a driver's license from other states. However, you still need visit the DMV with your current driver's license and another means of identification like your birth certificate or passport. In addition, you will need a social security card and two other items that have your Miami address on them. These items are meant to confirm your home address.
2. Update your car insurance
If you moved in with your car, you should update your insurance details so that it will reflect your Miami address. Call your insurance company and contact the tax collection office in your location. They will put you through on how to go about it. It is important that you do this as soon as possible. It should be done within 10 days of relocation.
3. File your taxes in both states
Since you have earned in the state you are coming from, you will still continue to file your taxes in the state till the end of the year. Once you begin to earn in Miami, you will also need to file your taxes in there too. You may need to consult a tax advisor on this.
4. Create a checklist
Long before you make the move, you should create a checklist of what to do. It will take you several days to create the list as you won't remember everything at once. When you are ready, you should follow the list.
5. Get in touch with your landlord
This step is often skipped but it is necessary. Let your former landlord know your new address and also inform whoever moves into your former apartment. You never can tell, you may still receive a couple of mails after you have left. The new tenant will be able to get the mails across to you or give your new address.
You will sure have a wonderful experience in Miami as it has a lot of attractions. Welcome to Miami.
Contact us today if you'd like to learn more about Miami Real Estate and/or are looking to buy or sell. Miami Real Estate Official are local specialist and part of the number 1 agency in Miami Dade and South Florida whom have helped numerous clients with real estate needs accomplish their real estate goals.