From Grove at Grand Bay to Miami Produce Center in Allapattah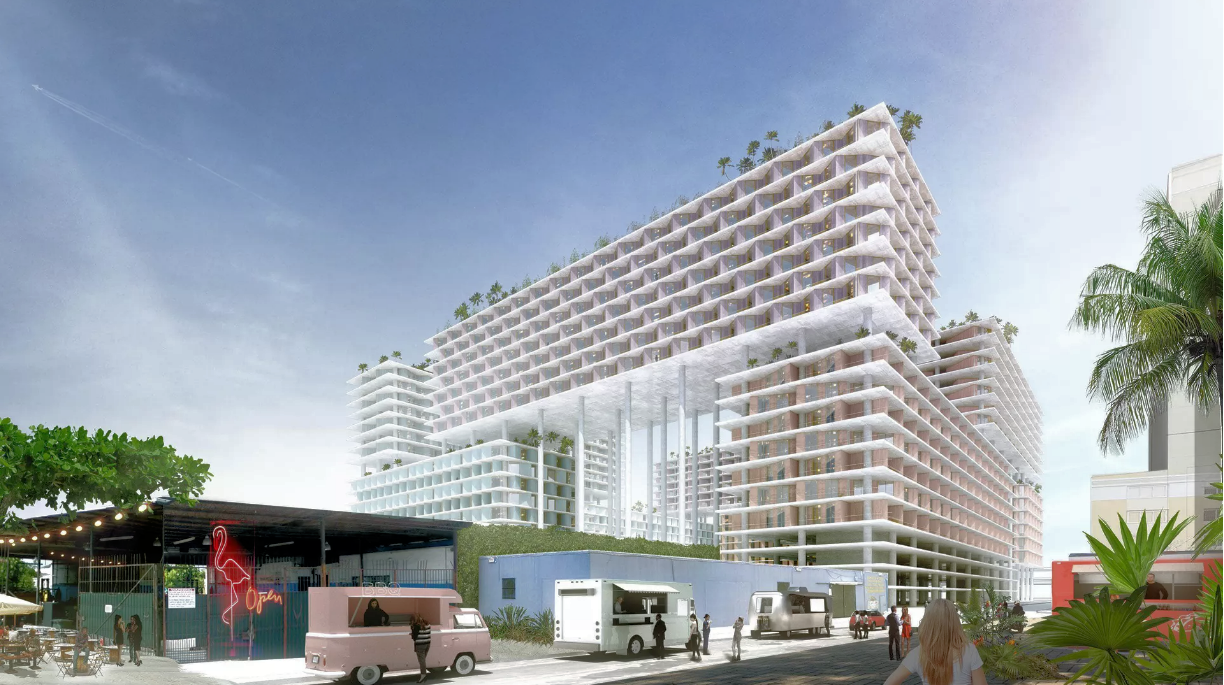 There are many new luxury developments in the Miami era that hope to bring in luxurious residences and amenities for current and new Miami residents who want to spring forth their own elegant paradise within the Miami city limits. Let's take a closer look at 2 of these developments and how they hope to make their own special imprint on Miami.
One of the most notable luxury residential developments in Miami is the Grove at Grand Bay, an exclusive residential community from the creative minds of notable designers. Most notable is the Grove's landscape designer, Raymond Jungles, who has created a tropical garden worthy of island fairy tales; his landscape design features natural looking pools, private alcoves, and tropical pathways for private exploration and meditation.
Grove at Grand Bay Features and Lifestyle
The Grove at Grand Bay features 97 luxurious residences that have access to unique, high-end features and amenities. These include:
Private elevator access to all residences
Private chef access
A private children's playground
Access to an exclusive glass-enclosed tennis court
Outdoor event space
Event catering services
Fitness center with private personal trainers
Professional pet grooming and dog walking services
Roof-top lounge with pool
Ocean views
Yet living at the Grove at Grand Bay is more than just a list of activities and exclusive services: it is a lifestyle that embodies what it truly means to live in relaxing luxury. Elegant glass windows provide a perfect view of the ocean while you relax in a climate-controlled bedroom; the sun shines brightly as you float and glide your away across the rooftop pool; friends and family get together for catered events with a private chef. These are just some of the luxury lifestyle experiences that residents at Grove of Grand Bay will experience. The building itself is nestled with the luxury Coconut Grove neighborhood, and is just minutes away from fine restaurants, cultural institutions, elegant gardens, and so much more.
Moving on Allapattah has Tapped the Design Ideas of Bjarke Ingels with Miami Produce Center
Bjarke Ingels is the mind behind a unique project that has Miami truly buzzing: called the "Miami Produce Center," Ingels' design is a series of 8 connect buildings that rise above (literally--they are on stilts) in the Allapattah neighborhood. The Miami Produce Center is planned to be 19 stories and will include numerous residential and commercial spaces, including: 1,200 residential units, a hotel, office space, retail units, a school, and a parking garage. It is the location of this project that has earned it its unique name, since the project is located in an area that is currently filled with produce wholesalers and industrial buildings.
The goal behind the project is to turn what has largely been an industrial space into an area for residential, social, and lifestyle spaces. This unique development would add some much-needed luxury residencies to the neighborhood, while also providing the area with additional retail buildings, a school, working offices spaces, and more. While the project is still under development, it is sure to change the area for the better.
We've been telling clients for years, Allapattah is where its at! Now it's time to get in on the action before you miss your window.
Contact us today if you'd like to learn more about Allapattah Real Estate and/or are looking to buy or sell investment properties. Miami Real Estate Official are local specialist and part of the number 1 agency in Miami Dade and South Florida whom have helped numerous clients with real estate needs accomplish their real estate goals.
The Photos of Miami Produce Center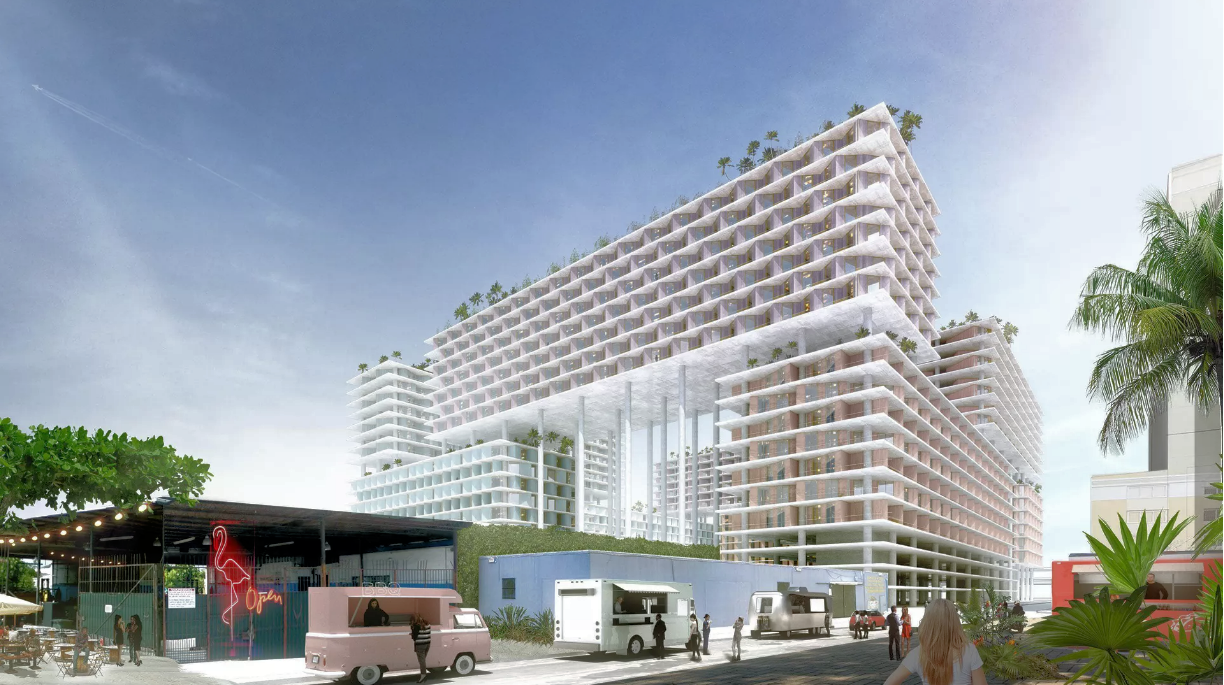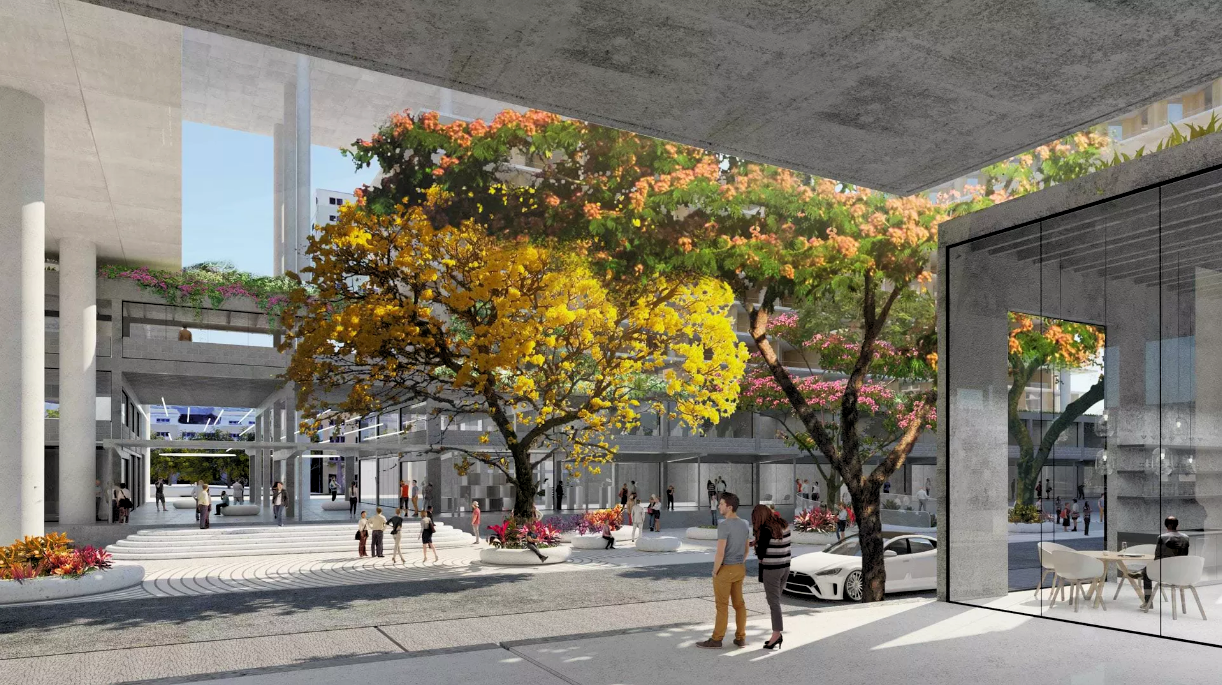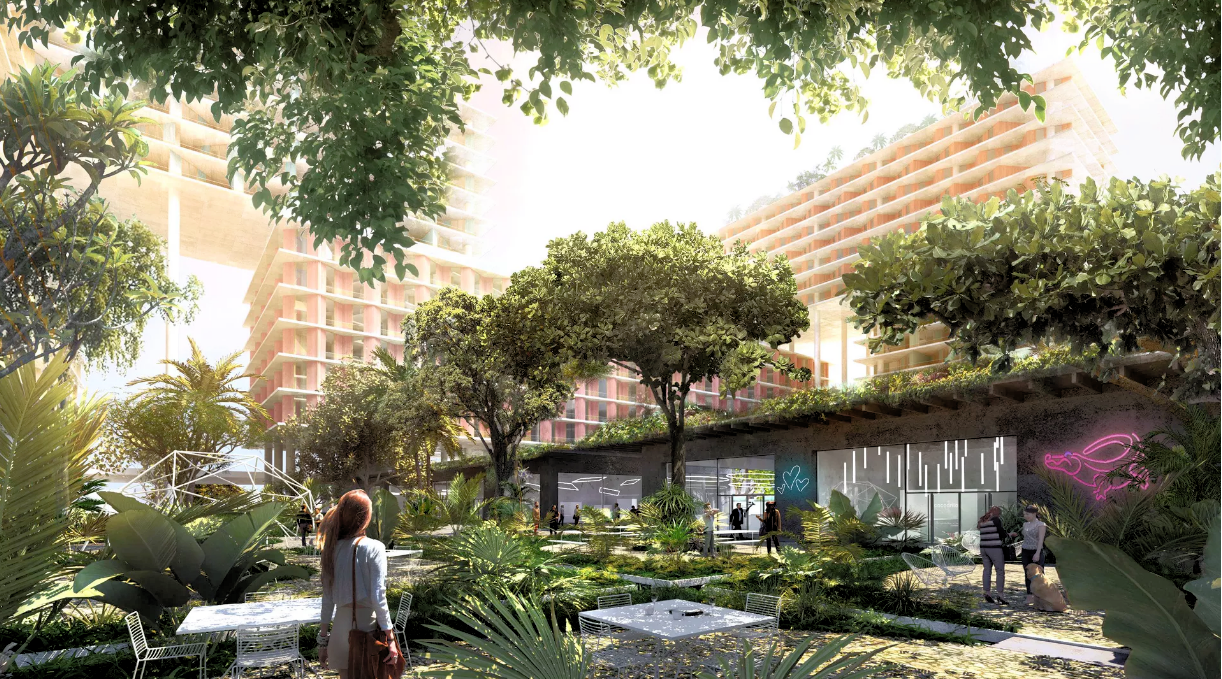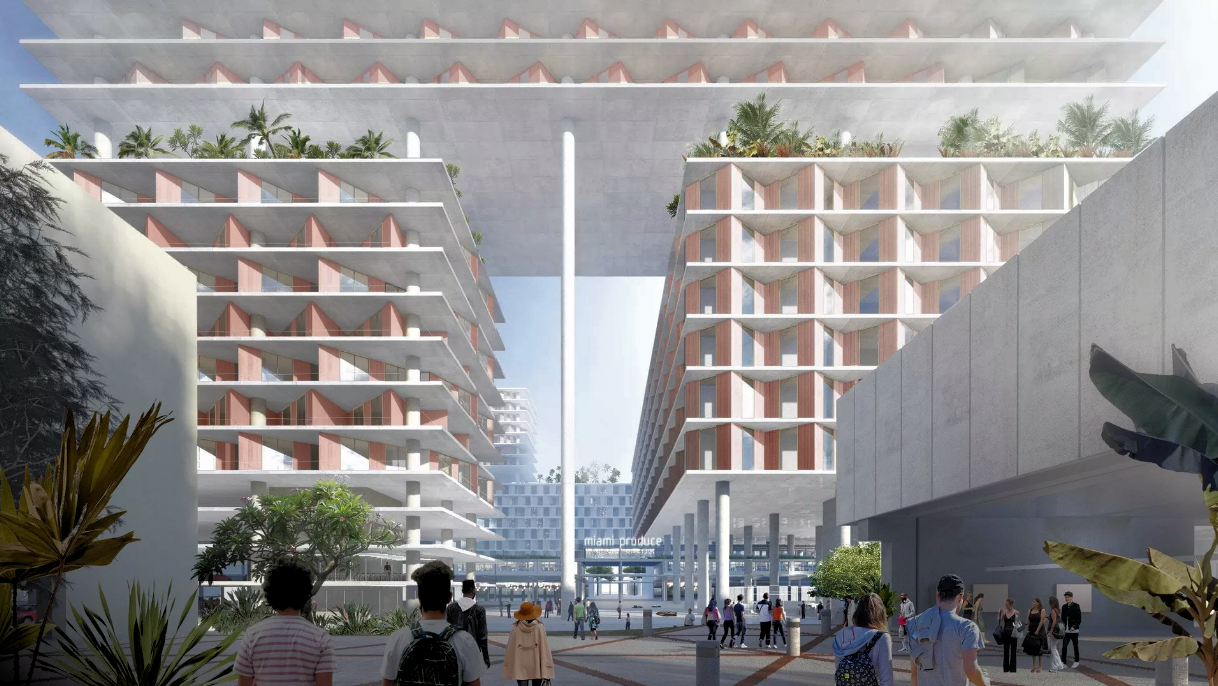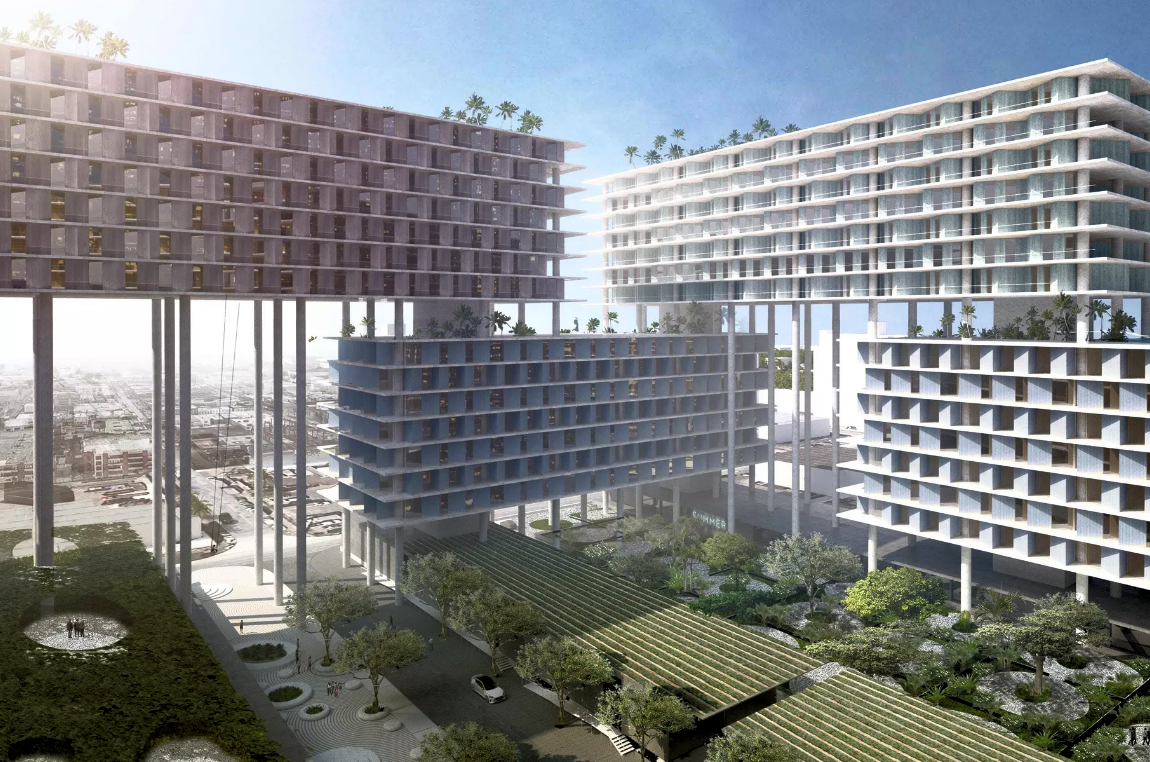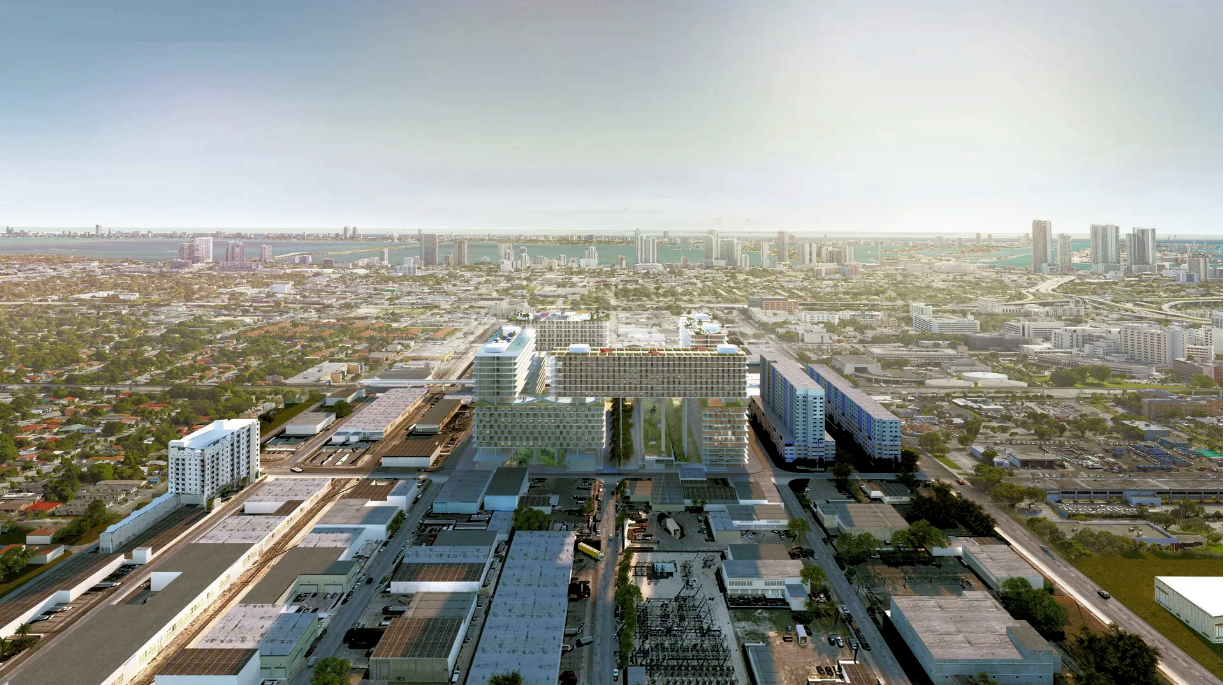 The Photos of Grove at Grand Bay