Flamboyant Car Themed Condos Are Taking Over Miami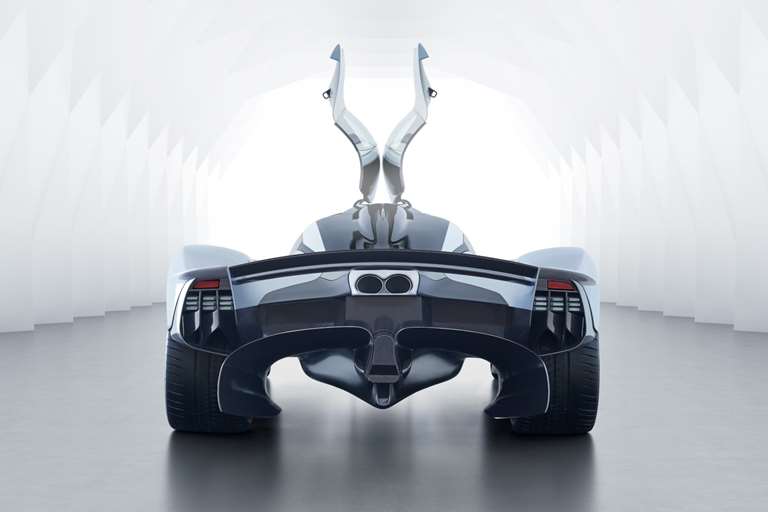 Luxury cars are an embodiment of class and prestige, so it is no wonder that Miami's luxury condo market is finding inspiration in some of the world's most luxurious vehicles. These condos are tailored especially for those whose passion for luxury vehicles extends far beyond parking one in their own private garage; let's take a closer look at three of the most notable extravagant car themed condo buildings in Miami and what they have to offer residents who want to call these car-themed spaces home.
Millecento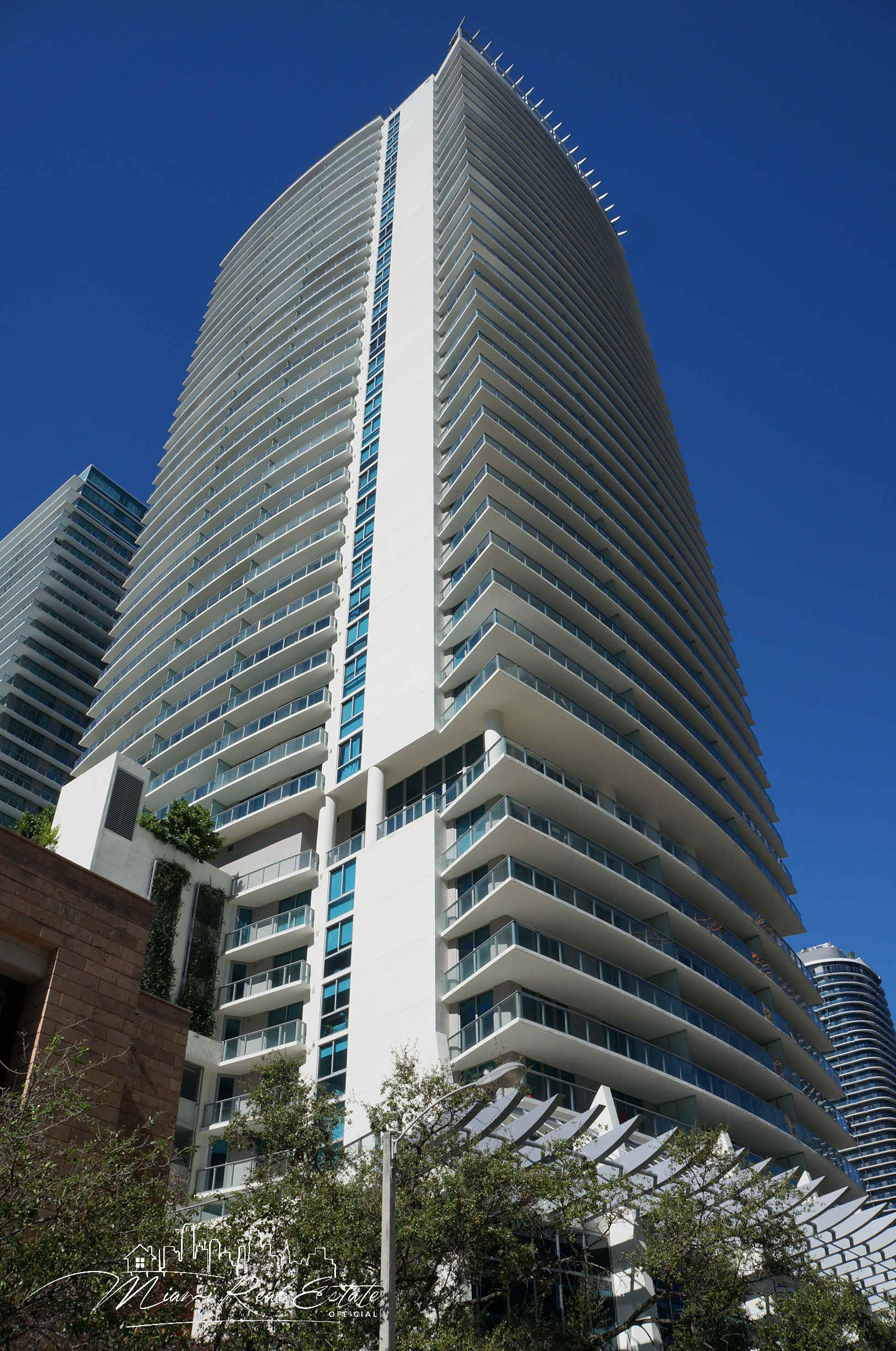 1100 Millecento, located in Brickell, was one of the first luxury condo buildings to sport influence from famous high-end car brands when it was finished in 2015. This unique 42-story building has plenty of car-themed touches, including elevator lobbies with Ferrari-red accents, apartment interiors streamlined to mimic the sleekness of any luxury vehicle, and custom-made elegant black and white photos of the residents own luxury cars to hang in public rooms.
1100 Millecento will include notable features, such as:
Resident resort with heated pool, spa, and sun terrace
Exclusive bar and lounge with a catered kitchen, billiard tables, and entertainment
Expansive fitness center with state-of-the-art equipment
Luxury stainless steel appliances
Porcelain tile floors made with imported designer porcelain
Porsche Design Tower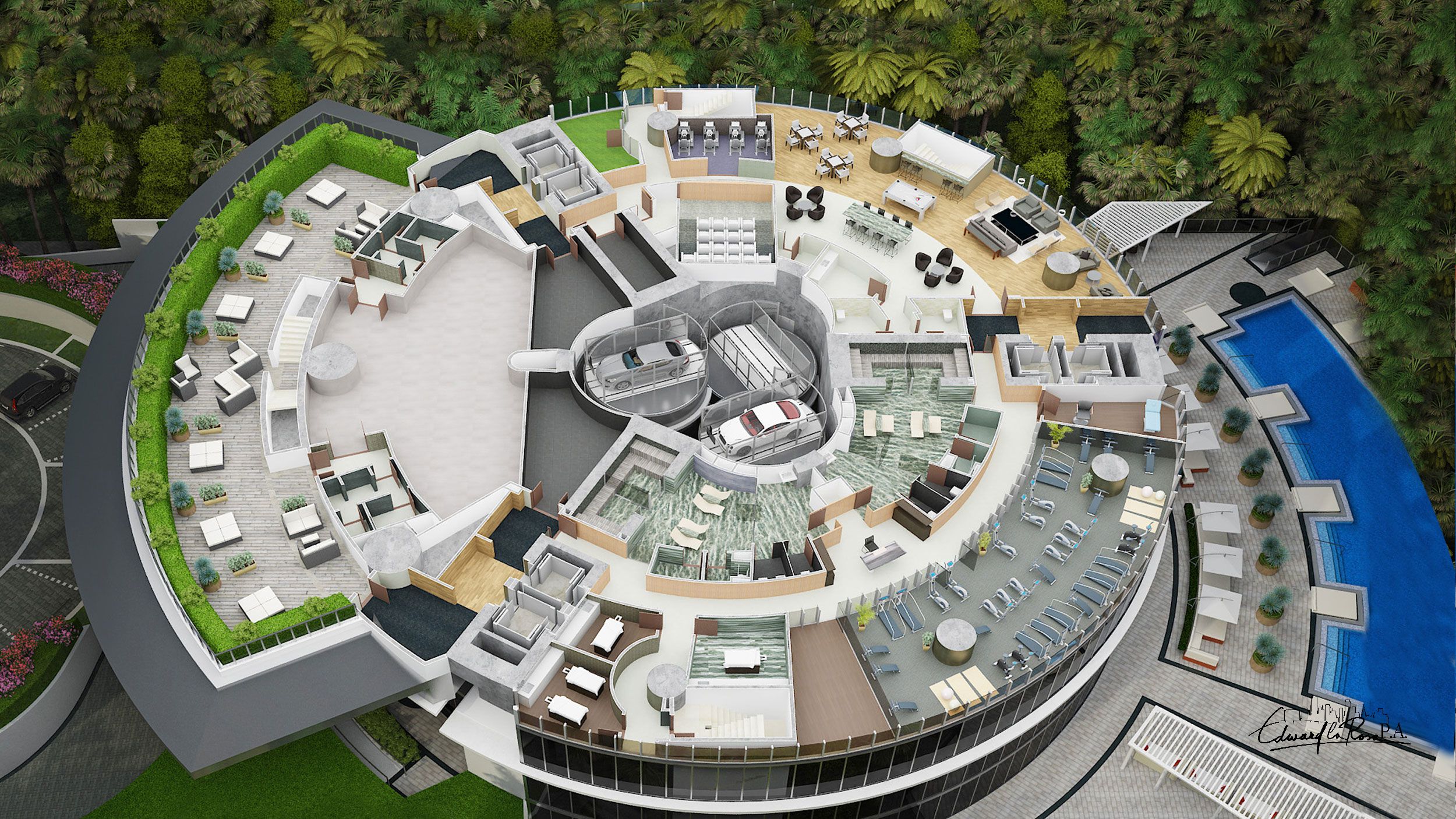 In 2017, the Porsche Design Tower joined the ranks of unique car-themed condos. The Porsche Design Tower, located in Sunny Isles Beach, is so car-focused that it features the first-ever car elevator in a condominium building. This all-glass elevator brings residents' luxury cars right into their living rooms, where they'll rest in a glass display case as long as the owner desires. Some of the more expansive condos in the Porsche Design Tower are large enough to fit 11 vehicles--and yes, all of them can be put on display in the living room.
The Porsche Design tower will include notable features, such as:
Private sky garage for every unit
Private swimming pool and outdoor summer kitchen on oversized terraces
Private elevators that take residents directly to their homes
Resident-exclusive fitness center, heated swimming pool, theater, virtual gaming, and more
24-hour concierge and security services
Restaurant and bar lounge
Luxury appliances
Floor to ceiling windows
Aston Martin Residences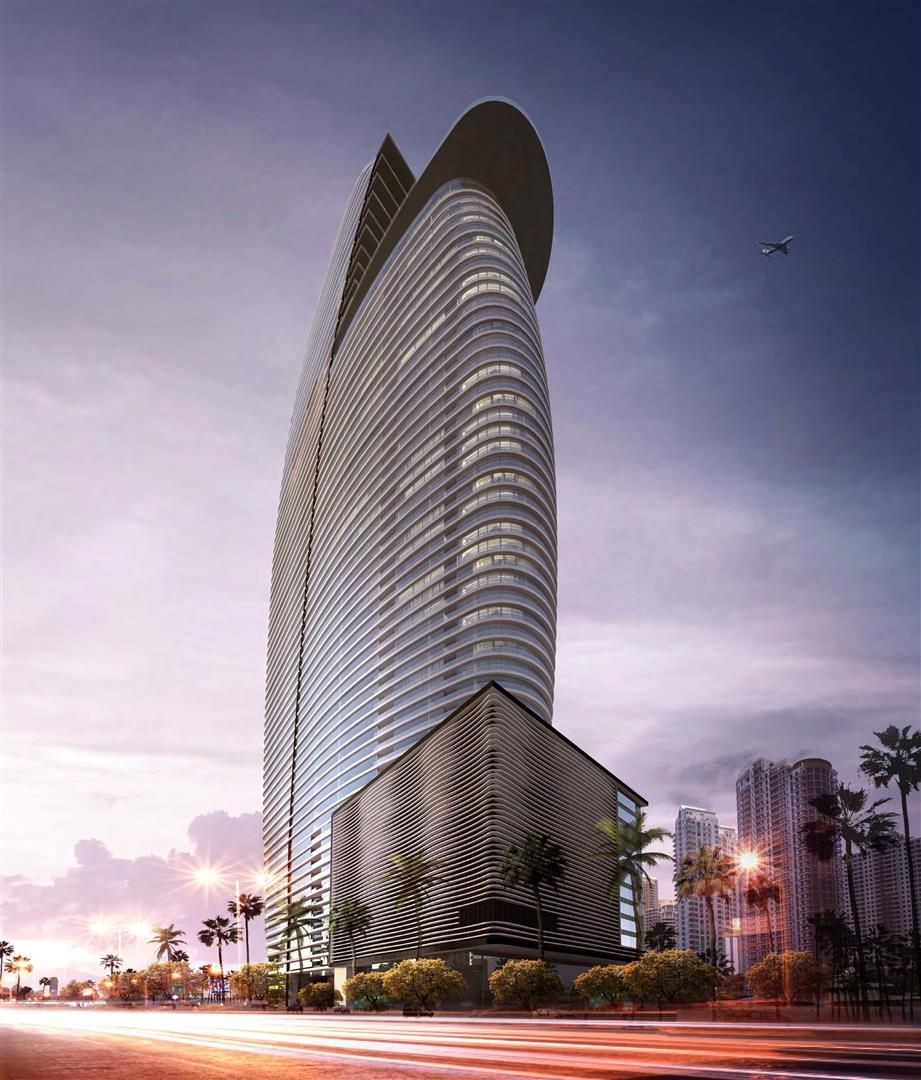 Soon, the Aston Martin Residences will join the fray as the latest car-themed luxury condo building in the greater Miami area. The Aston Martin Residences will be subtler than the previous condo towers, but any luxury car lover will quickly spot and appreciate these elegant touches. The building will feature car-themed details such as license-plate inspired signs, reception desks made from carbon-fiber material, and door handles in the lobby made with kestrel-colored material.
The Aston Martin Residences will include notable features, such as:
Luxury kitchen appliances and cabinetry
Full service concierge services
24-hour valet parking
Rooftop infinity pool
Fitness spa and center, including a private steam room and sauna
Exclusive residence movie theater, children's playroom, teen center, and game rooms
Full service beauty salon
Eddie LaRosa and Miami Real Estate Official of EWM Realty International are local specialists who work on providing the latest local information. If you would like to buy or sell in Miami contact us today at 305-968-8397 or send us a message here. We specialize in the Miami Real Estate market and our knowledge in the area has helped countless of our real estate clients.