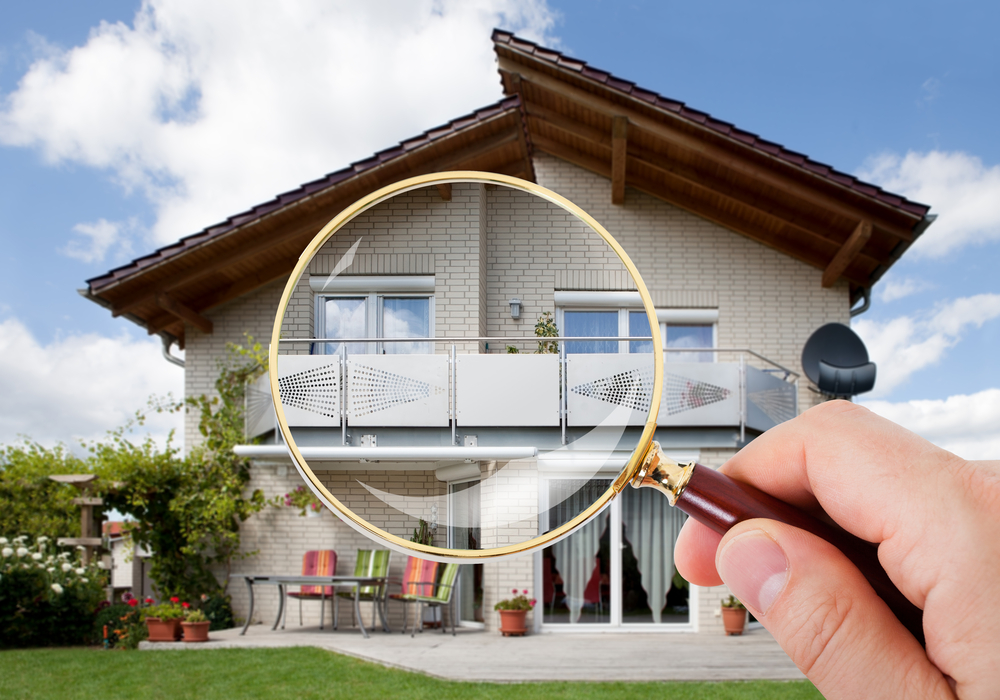 One of the greatest issues a new homeowner can ever experience is to discover hidden problems in their new house. Such issues may be manageable if the problems are inexpensive and can be fixed quickly. But in scenarios where these problems are very expensive, this could make you second guess your choice of buying the house. It is the responsibility of home inspectors to ensure that prospective homeowners get a better sense of what they getting involved with. But the million-dollar question remains, how do you find a good home inspector or home inspection company?
There are thousands of inspectors in south Florida making the process of choosing an inspector quite tedious. Luckily, not as troublesome as other areas of the country which do not require inspectors to be licensed. But even in situations where inspectors are required to obtain a license, such as Florida, it is important to take the proper steps in selecting a home inspector. Below are five practical steps to finding a qualified home inspection company.
1. Know what to expect:
The first step to securing the services of a professional home inspection company is to know what to expect. To get an idea of what to expect and what not to expect, you can visit the home's inspection trade association website. According to InterNACHI, inspectors are not required to examine areas such as the house interior wall cavities, parts of the attic not normally accessible, inside air duct systems, water purification system, septic tanks, generators, or the home security system.
If, however, you require the inspection of some of these areas, you may want to consider a licensed contractor or licensed professional with the scope of the system you are trying to evaluate. I.e. Water filtration system, generator, mold remediation. A basic home inspection takes between 2-3 hours and cost between $250 to $1,000, depending on parameters such as house location, size, the experience of the inspector and the overall scope of the inspection.
2. Find an inspector or inspection company:
The next step is to find an inspector. One of the best ways to get this done is through word of mouth or recommendation from someone you know and trust. You can also visit resource centers such as the professional association website or the BBB website. These websites contain information about experience, certification and the services they offer. If you are concerned about the house structure, then you should consider securing the services of a professional engineer or architect who also has experience in general home inspections.
3. Timing:
Timing is another important factor that must be put into consideration. Typically, an inspection occurs after a contract has been signed between the seller and the buyer but with a contingency clause which allows the buyer to cancel their offer if the inspection uncovers any major problem. This arrangement favors the buyer. But in some cases, the seller will want the inspection done before an agreement is signed. This is not in the best interest of the buyer as he/she may have spent hundreds of dollars on inspection only for the seller to pull out because of a better offer or some other unforeseen reason.
4. Credentials:
For states that require inspectors or inspection company to be licensed, such as Florida, it is necessary for you to check the inspector credentials. Find and select an inspector that has top certification from any of the major professional association. A great place to start is the Department of Business and Professional Regulations website, http://www.myfloridalicense.com, where you can verify a licensee's license status and view any actions taken against a licensee by the state of Florida.
5. Ask questions, be present:
Asking important questions helps you to secure the services of a good inspector as well as help you make the most of the inspection process. You can ask questions about any additional services and its cost, and what is the consequence if the inspector misses something important. The most important advice we can give you is to be present for your inspections. No body is to important or to busy not to be present at their home inspections. If you are out of town or live abroad then set up a facetime or conference call with your inspector while they still on site.
Contact us today if you'd like to learn more about Miami Real Estate and home inspection process in Miami. Miami Real Estate Official are local specialist and part of the number 1 agency in Miami Dade and South Florida whom have helped countless clients with real estate needs accomplish their real estate goals.