Families Are Starting To Take Notice of Brickell As Developers Are Catering More and More To Families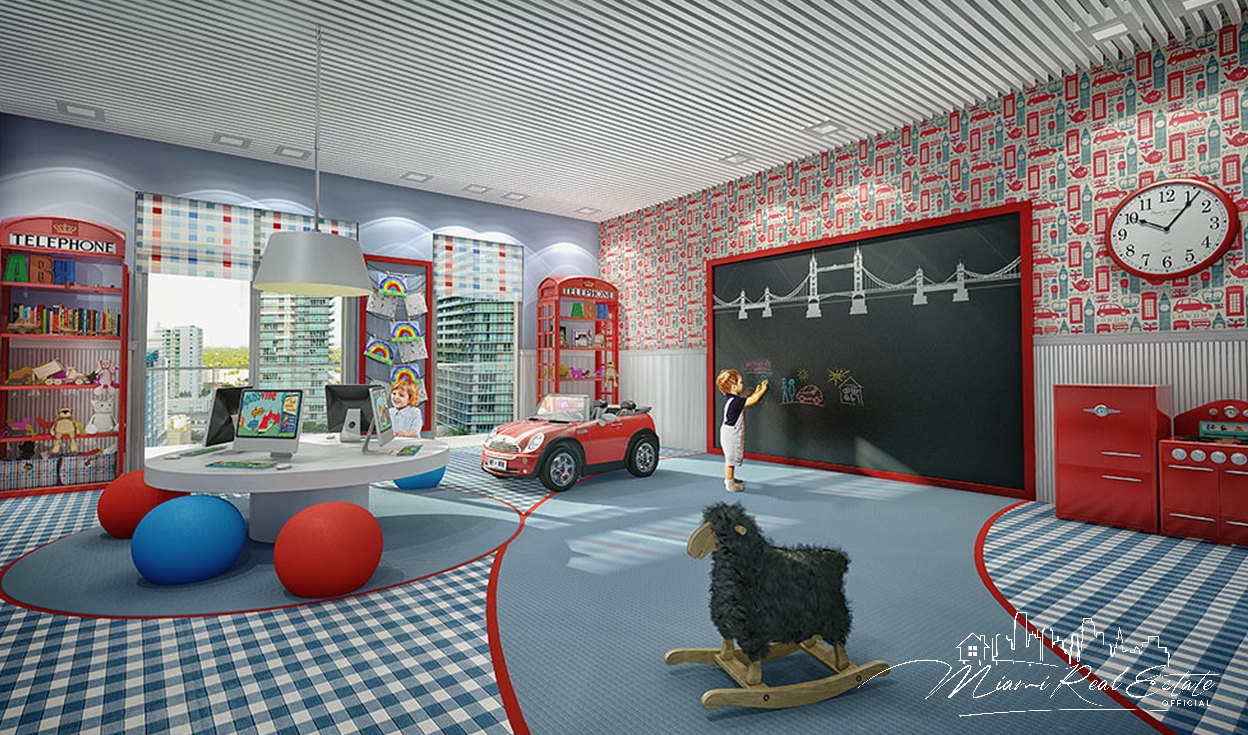 Brickell—the population-dense neighborhood of Miami that was, until recently, best known for being a business and finance district—is starting to become "the" place to move for families and couples who plan on starting families. Such a move would be unheard of even just a decade ago, when the district was still primarily oriented towards single adults and couples without children; in addition to financial and business related organizations, Brickell was mostly home to night clubs, nice restaurants, and other companies geared primarily towards adults without kids.
But that has all begun to change. Families looking to find a neighborhood to settle into are increasingly choosing Brickell as their place to raise or start a family. But why this major shift in demographics? What is making Brickell suddenly one of the more appealing neighborhoods in Miami for families? Let's take a closer look at what has caused this demographic shift and what it means for the future of the area.
More people overall are choosing to move towards downtown Miami
Before we get into the family-related specifics, it's important to note that the trend is influenced by the overall increasing number of people—regardless of their demographics—moving into downtown Miami or otherwise urban areas of Miami that used to be less population dense. The reason for this is multifold: people are looking for housing and apartments that cost less than pricier homes in more suburban areas; many people are also seeking out a more city-oriented life in order to be closer to restaurants, workplaces, cultural and entertainment landmarks, all within walking or city transit distance.
Developers in Brickell are becoming more family oriented
10 years ago, it would have been unusual for anything family-oriented or kid-friendly to pop up in Brickell. There was simply no need. Now, however, with the influx of families checking out the area, more companies are choosing to establish family-oriented activities and businesses in order to cater to families in the area. For instance, within the past five years alone, Brickell has seen multiple new independent daycare and preschool centers, public events which are designed for or otherwise welcome children, preschools built into office buildings and other workplaces, and much more.
Trickle effect
Developers are beginning to cater more and more to families for a seemingly simple reason: the trickledown effect. When developers build kid and family oriented establishments, the area becomes more appealing to families. When the area becomes more appealing to families, more families move in. When more families move in, developers respond to the growing demand for family and kid oriented facilities and activities with new family-focused developments. And the cycle continues from there.
Into the future
The future of Brickell seems clear from a developmental standpoint. As the number of families with children in the area grow, it will begin to transform from a single and childless adult oriented business district into an urban area that everyone—especially families—can truly call home.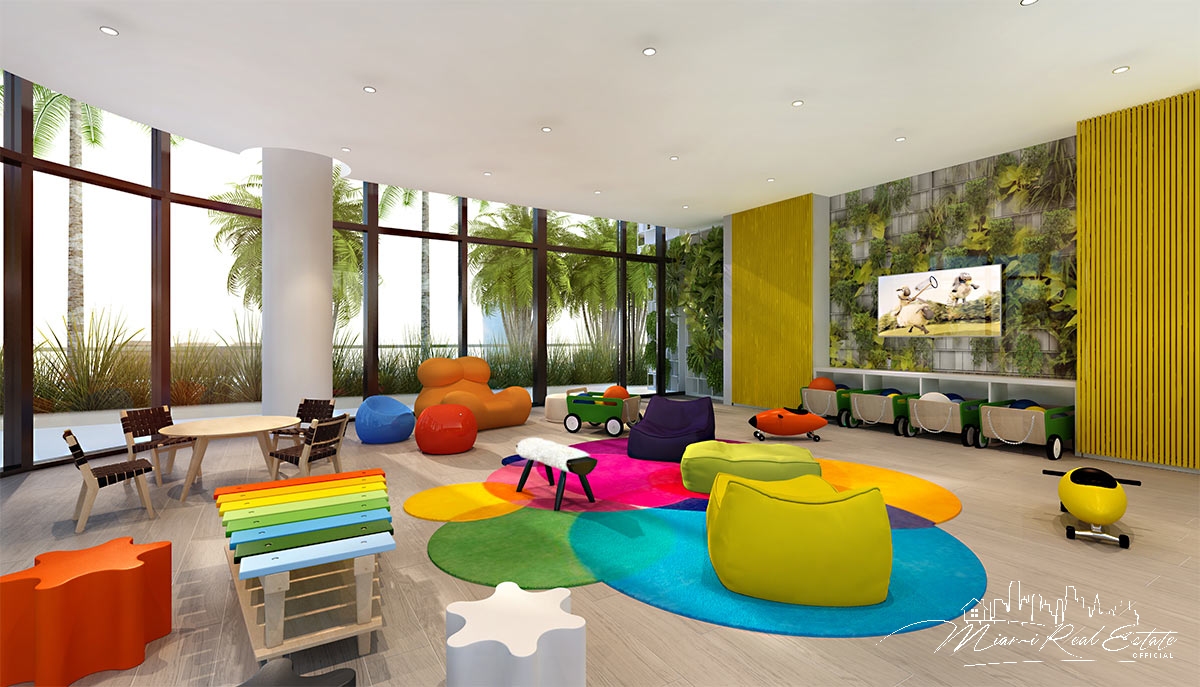 Thinking of raising your family in Brickell?
Consider working with us, Miami Real Estate Official, the authority in Brickell real estate. Start your Brickell Real Estate search by contacting us with your needs or for a faster response call us directly at 305-968-8397.
Schools to Consider for your children near Brickell