Echo Brickell Record Condo Sale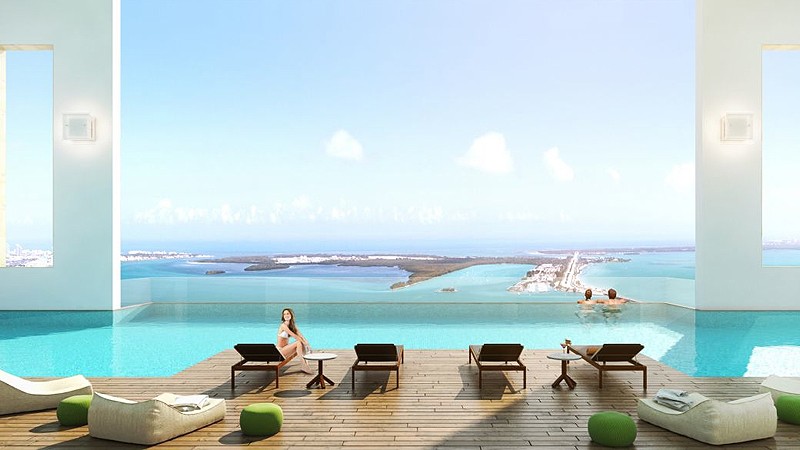 The demand for luxury condos in the right location is higher than ever--as shown by a recent Echo Brickell sale that is breaking records and making waves in the real estate community. On August 13th, 2018, a 1,625 square foot condo unit in the Echo Brickell building sold for 2.31 million dollars--that's $1,421 per square foot of living space.
The condo, a 2- bedroom luxury unit, earned the distinction of having the highest price per square foot of any condo built after 2010 in Greater Downtown Miami area. It's also broken records within the Echo Brickell building itself. Earlier this year, a condo in Echo Brickell sold for $752.77 per square foot, which was the highest price per square foot in the building since it opened. The recent condo almost doubled that record, blasting away the previous condo's title completely.
What is behind these string of record breaking luxury sales at Echo Brickell and similar luxury residences? The answer is shockingly simple: more people are looking for luxury living that goes above and beyond a "nice apartment"; they are looking for luxury buildings that offer residents exclusive amenities and, best of all, are located in convenient areas.
Echo Brickell: Luxury Residences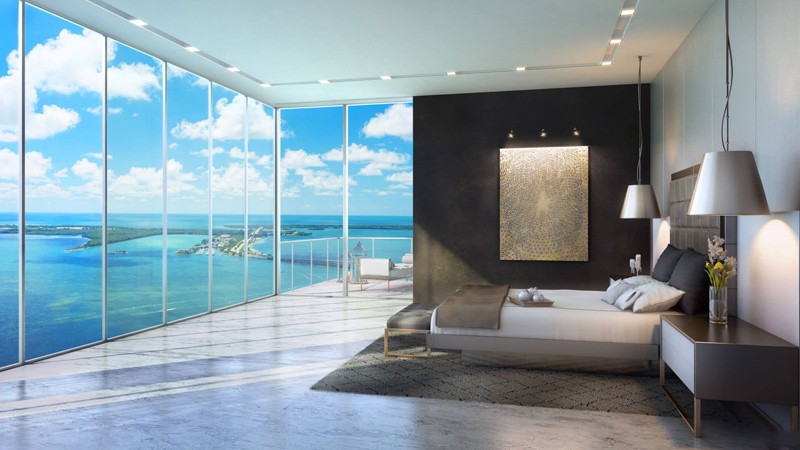 Echo Brickell residences are the embodiment of high end living.
Residence unit features include:
Floor to ceiling windows (ceiling height ranges from 9' to 14')
Fully finished residences
Italian entry doors
Pre-installed iHome technology in every unit
Marble flooring
Sub-Zero and Wolf appliances
Built-in espresso and coffee machines in every unit
Custom made Italian cabinets
Master suite bedrooms with Grohe and Dornbracht fixtures
Echo Brickell: Luxury Community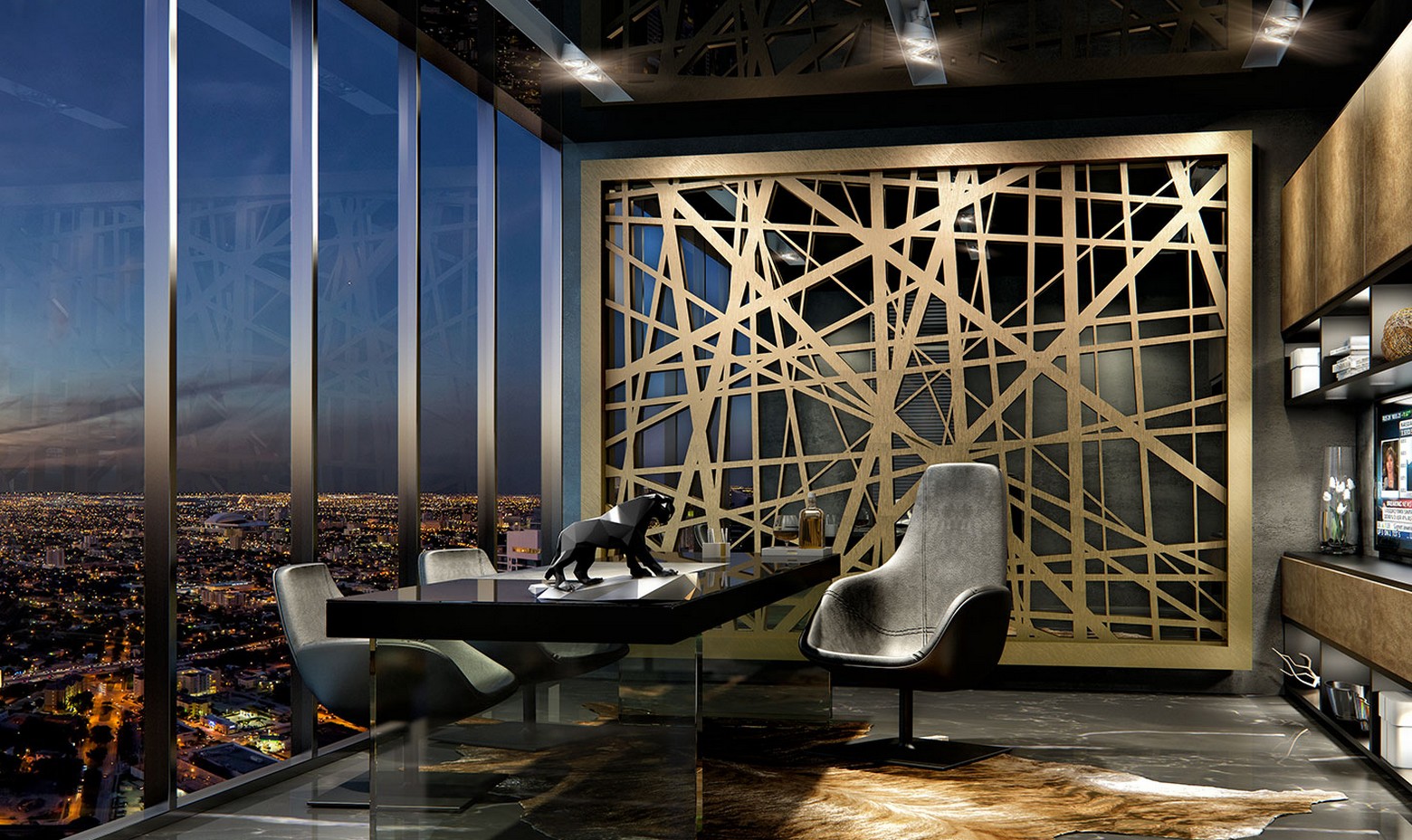 It's not just the residences themselves that attract expensive clientele to Echo Brickell. The building also features many luxurious community based amenities, including:
Pool deck with a vanishing edge pool that features 360 degree views of the city
Poolside food and beverage services
Professional fitness center with high end exercise equipment
Exclusive spa and health club
Sun bathing deck with 2 private hot tubs
24/7 concierge services
Access to Brickell Avenue neighborhood, which features easy access to a high-end retail district, nightclubs, beaches, luxury restaurants and more.
The Allure of Luxury Living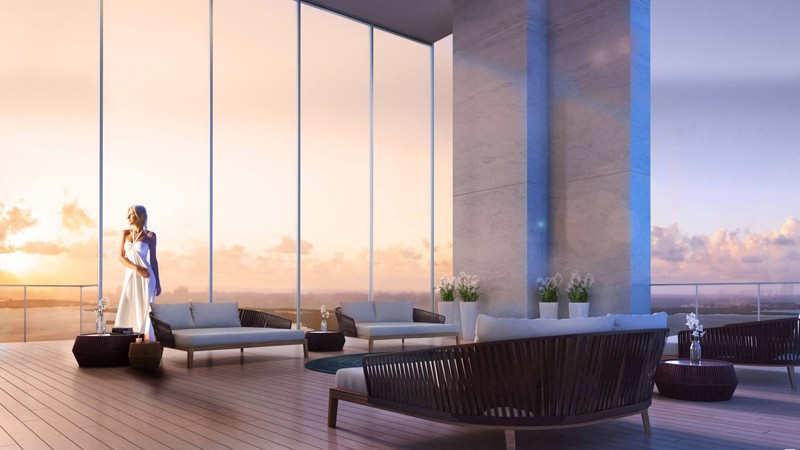 Echo Brickell and similar luxury residence buildings, which combine exclusive residence features with community amenities, are quickly becoming the hottest ticket in Miami real estate. People are pulling away from mansions and expansive houses in secluded areas in favor of living in designer-based residence units in lap of luxury, right in the heart of the city--just a walk away from the night life, restaurants, beaches and other meeting spaces where they can indulge in luxurious food, fantastic shopping and, of course, great friends. Echo Brickell offers each and every residence the chance to make high end living a true reality--and given the popularity of these luxury residences and the cost and frequency with which they're being purchased, there is no end to the rise in luxury condominium living in site.
Eddie LaRosa and Miami Real Estate Official of EWM Realty International are local specialists who work on providing the latest local information. If you would like to buy or sell in Miami contact us today at 305-968-8397 or send us a message here. We specialize in the Miami Real Estate market and our knowledge in the area has helped countless of our real estate clients.
The Photos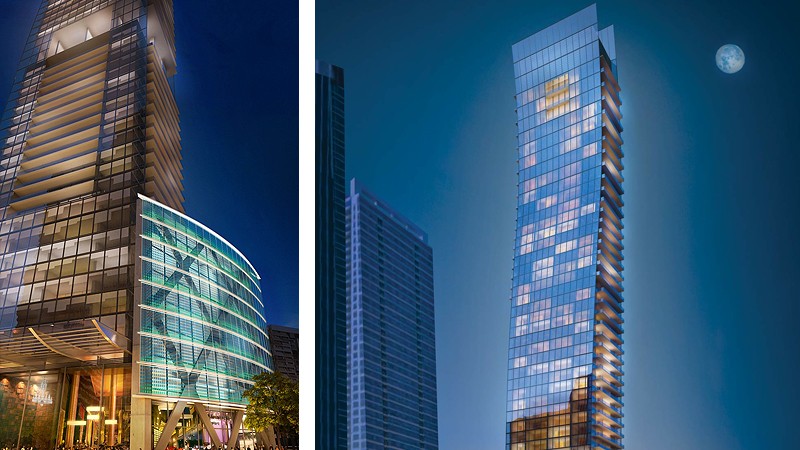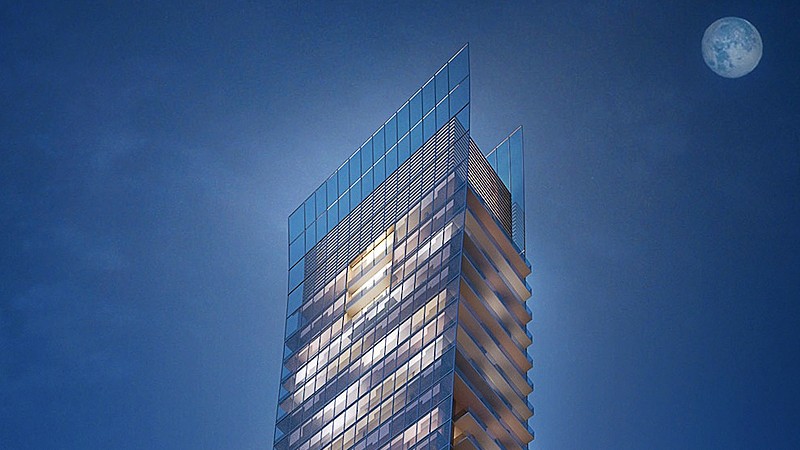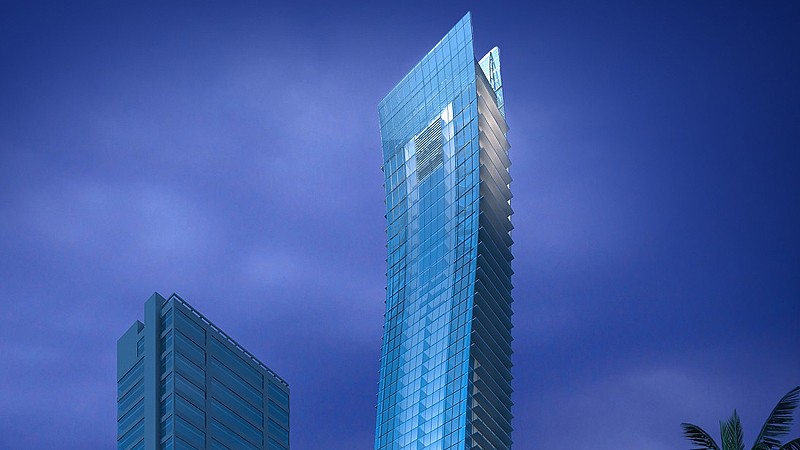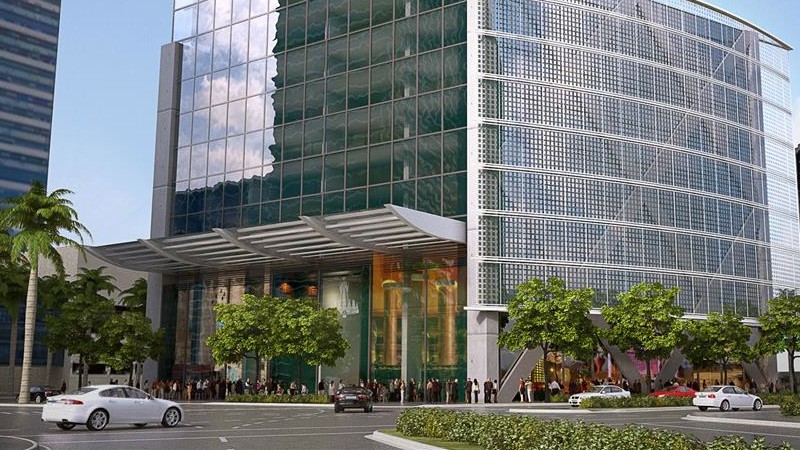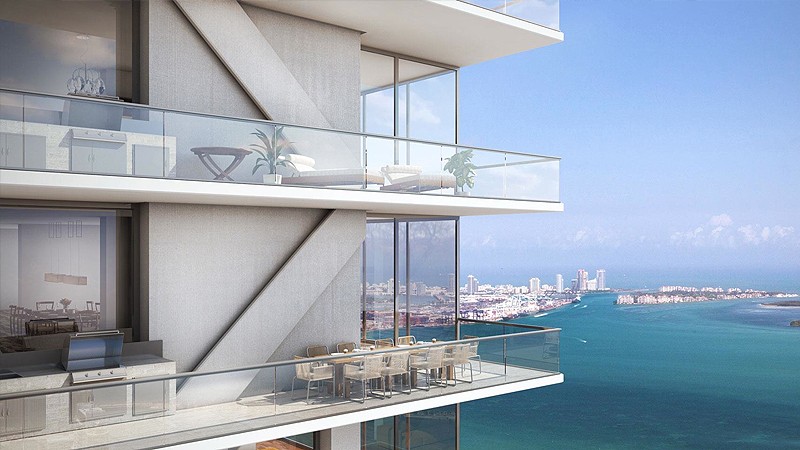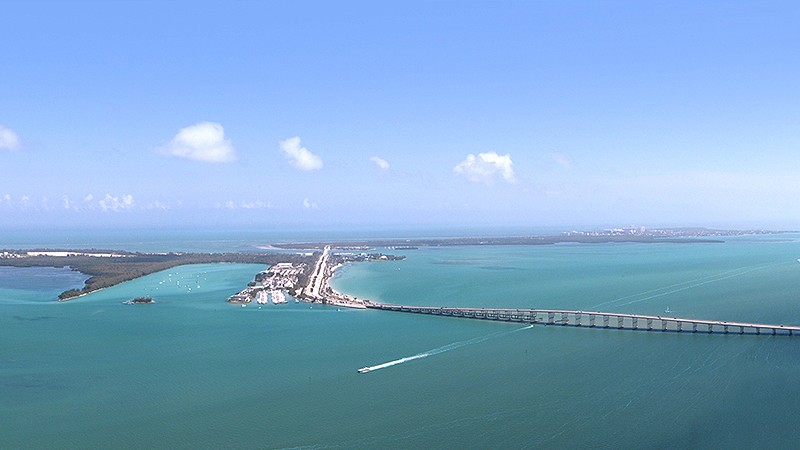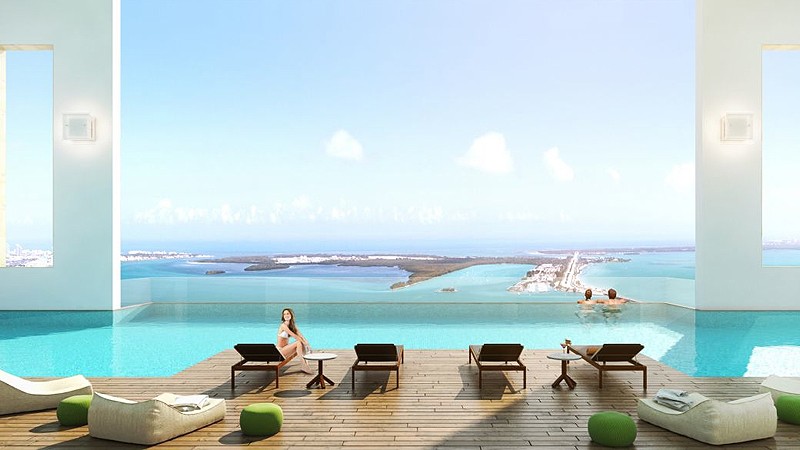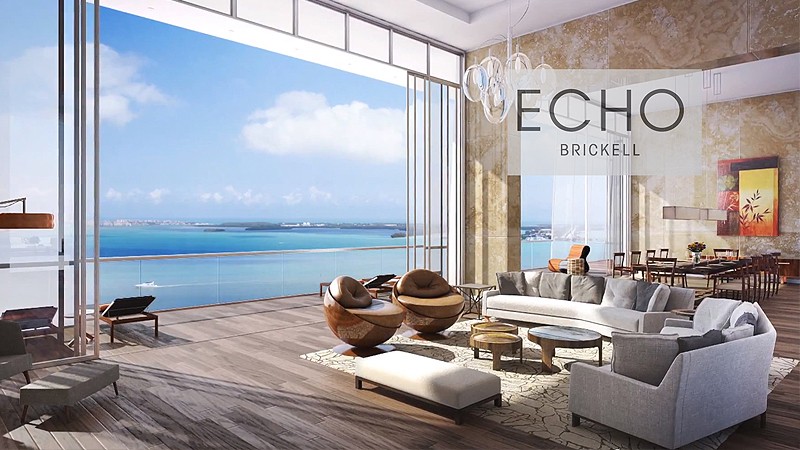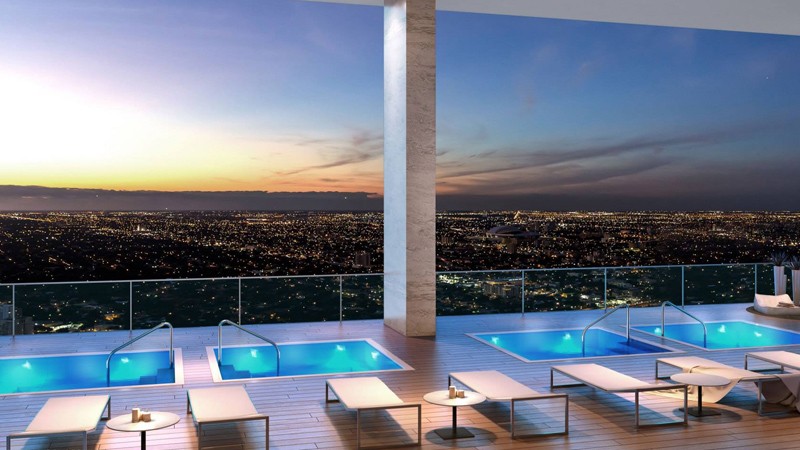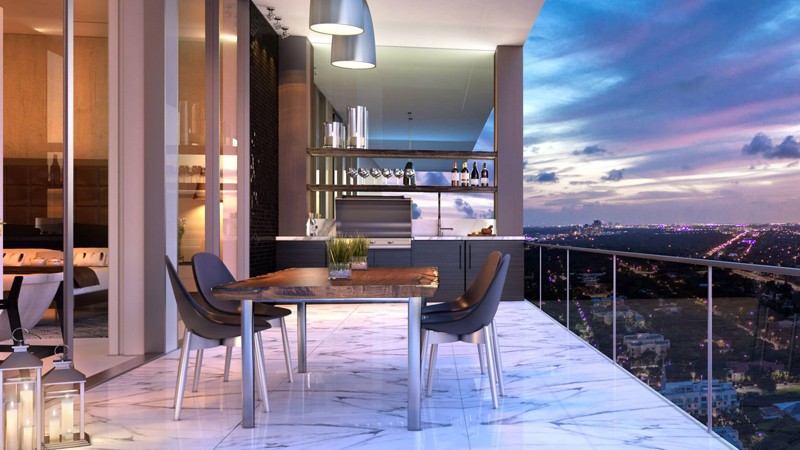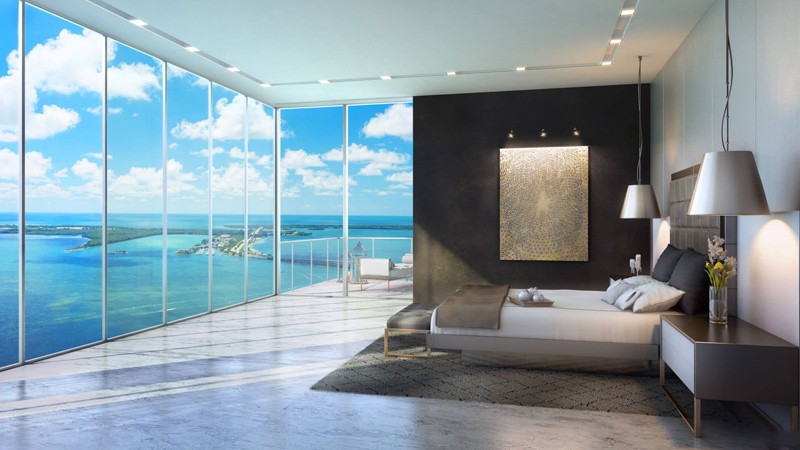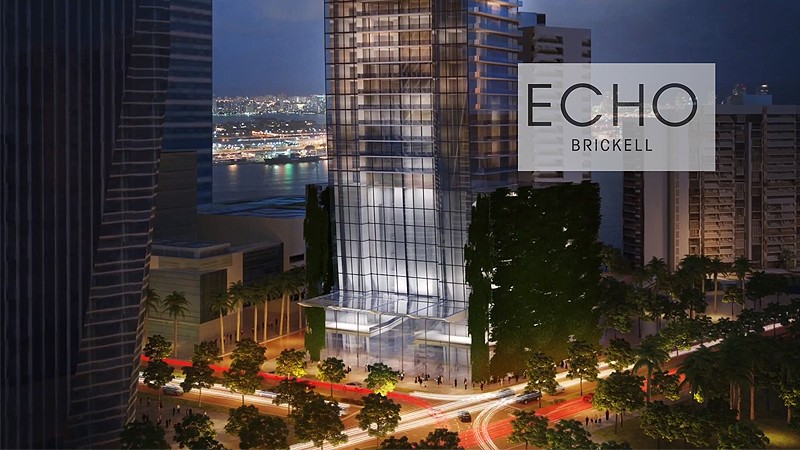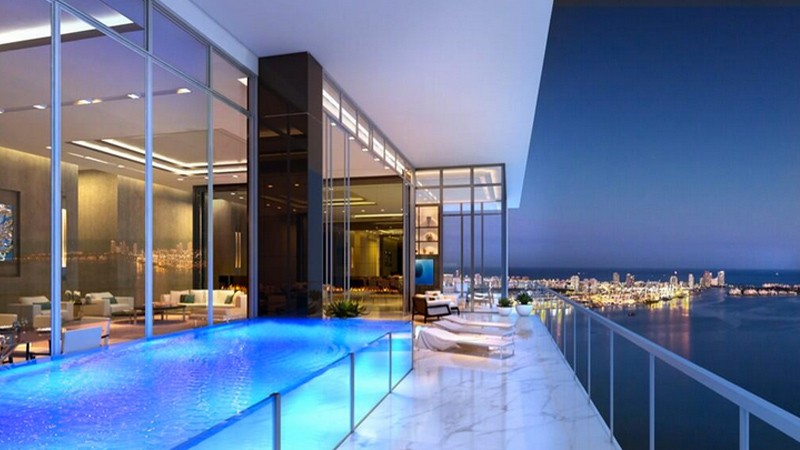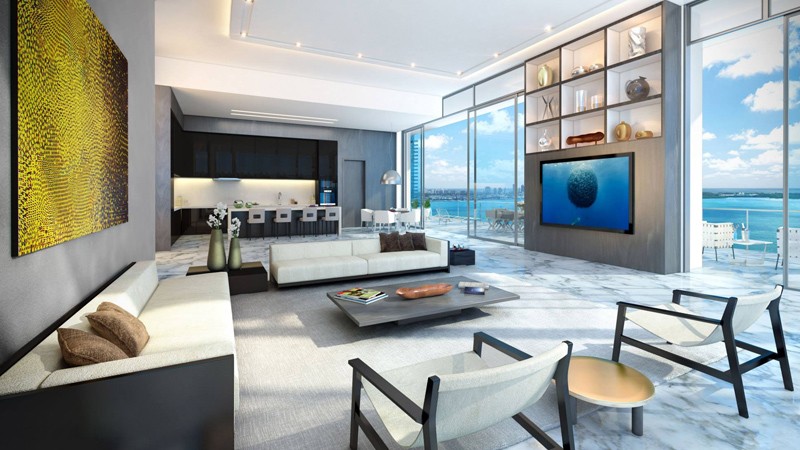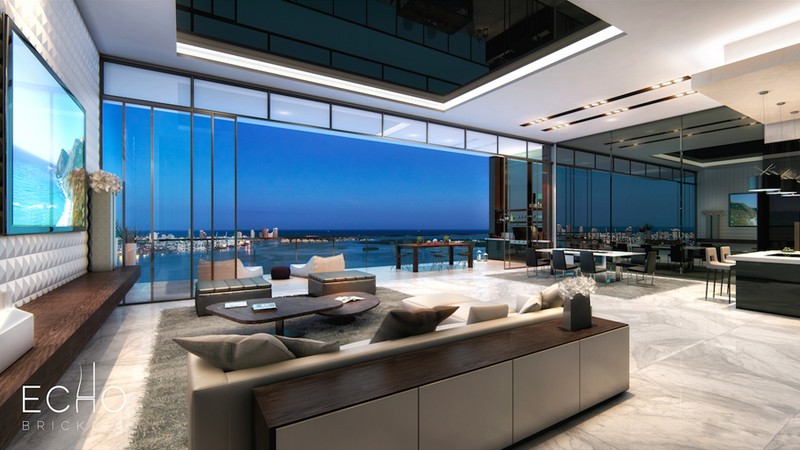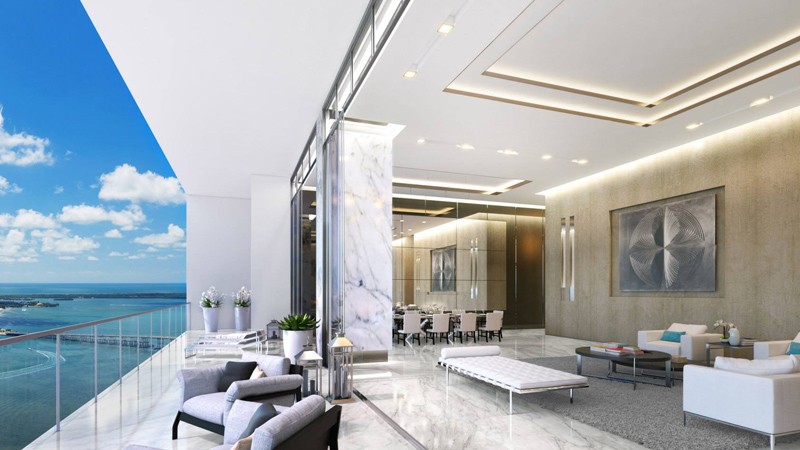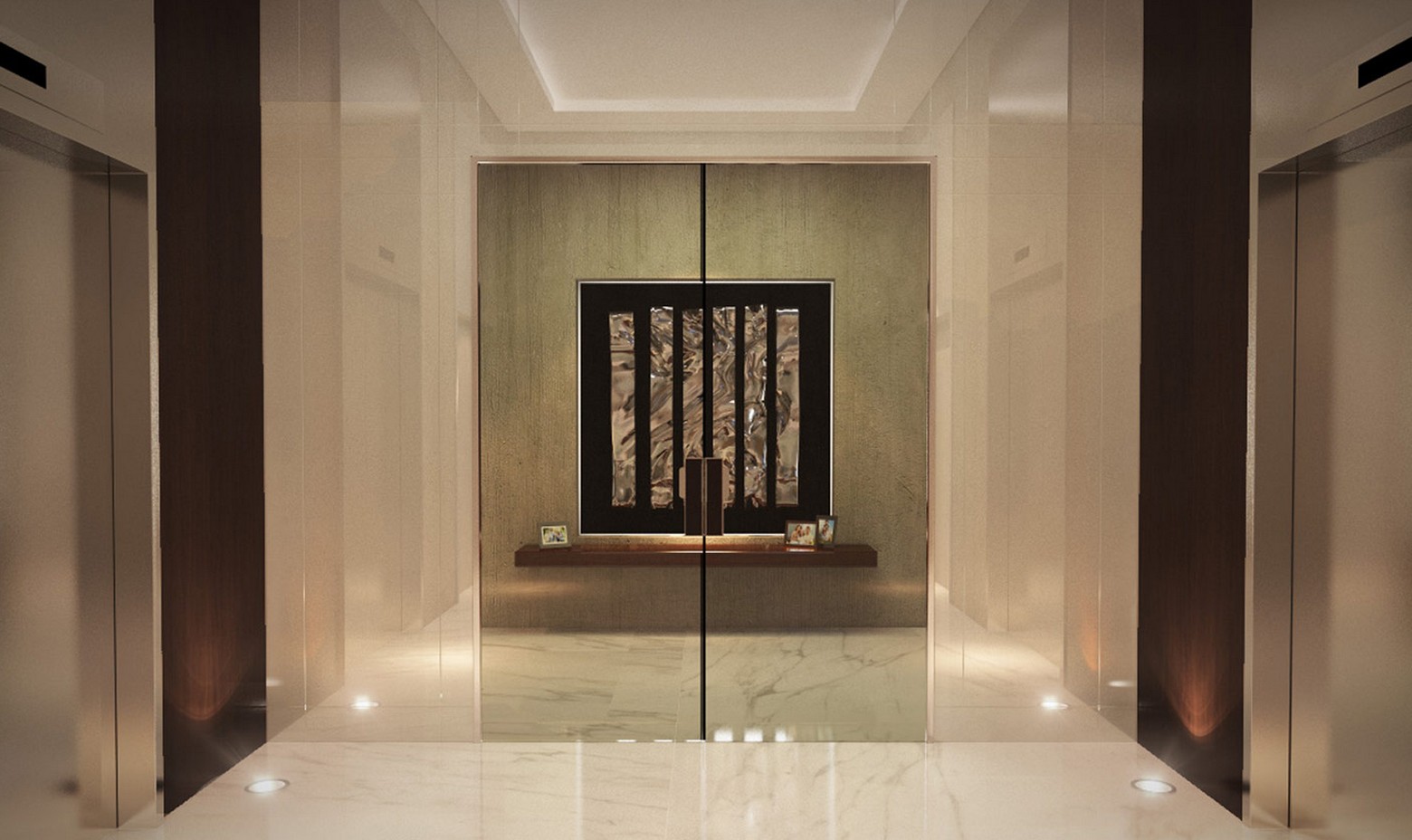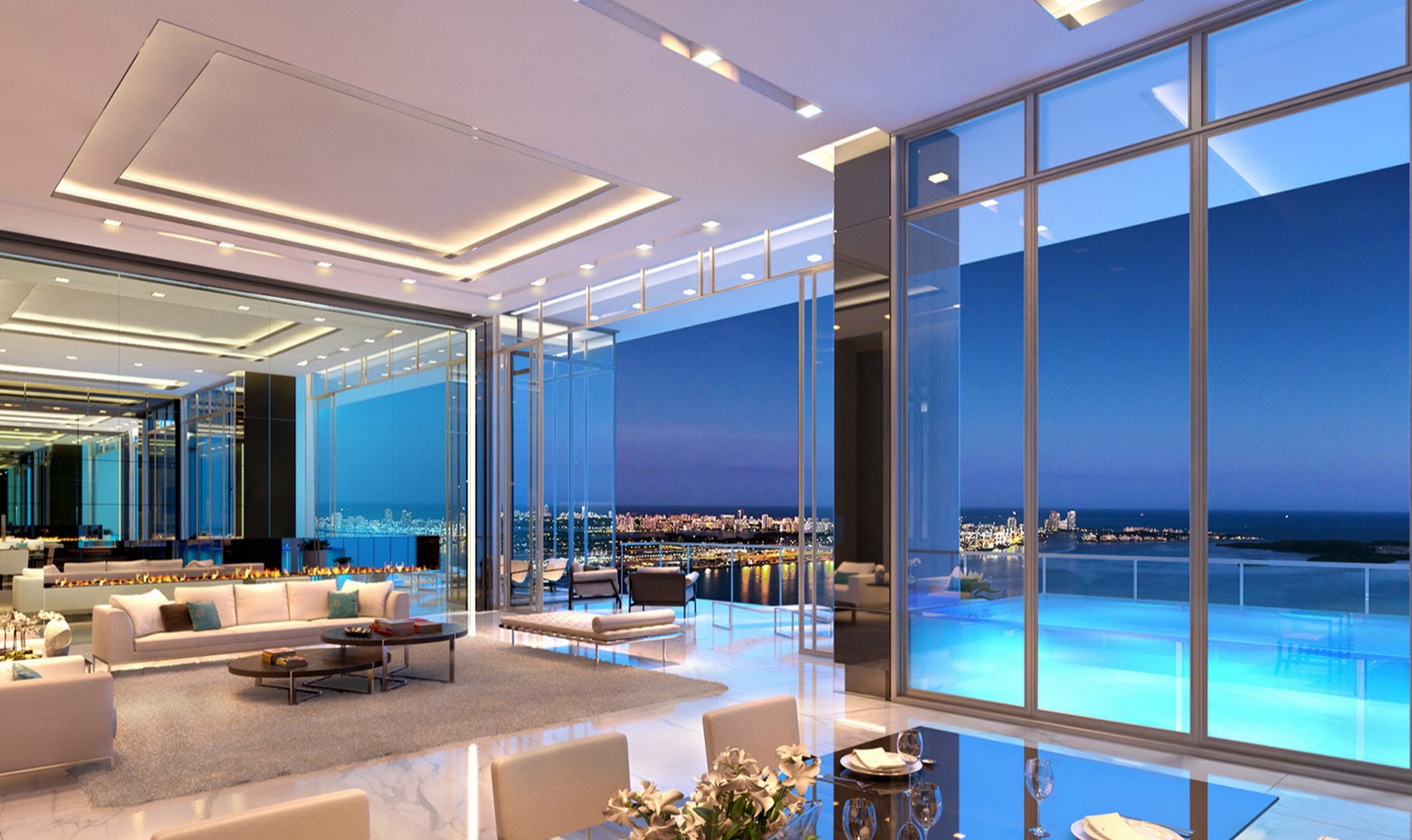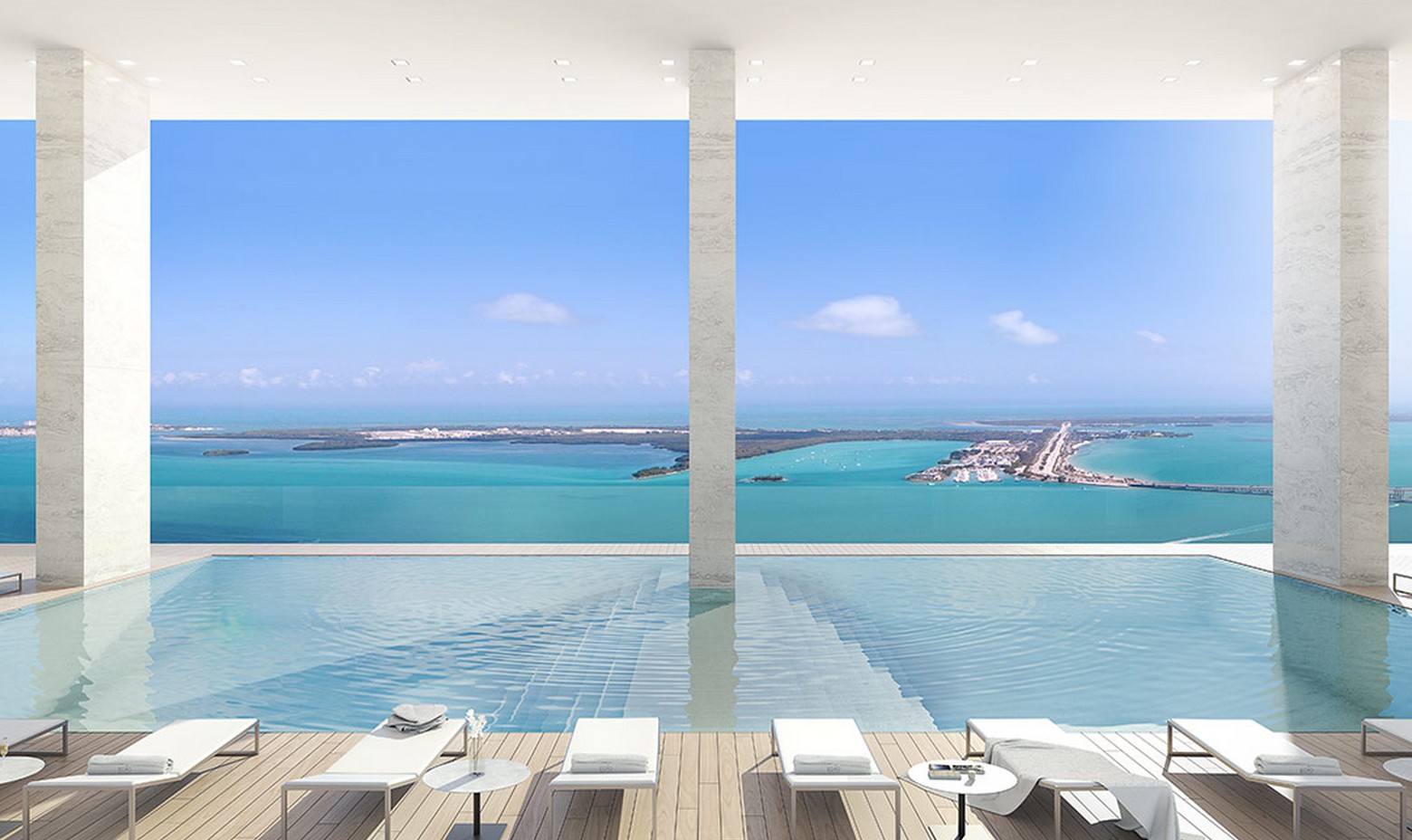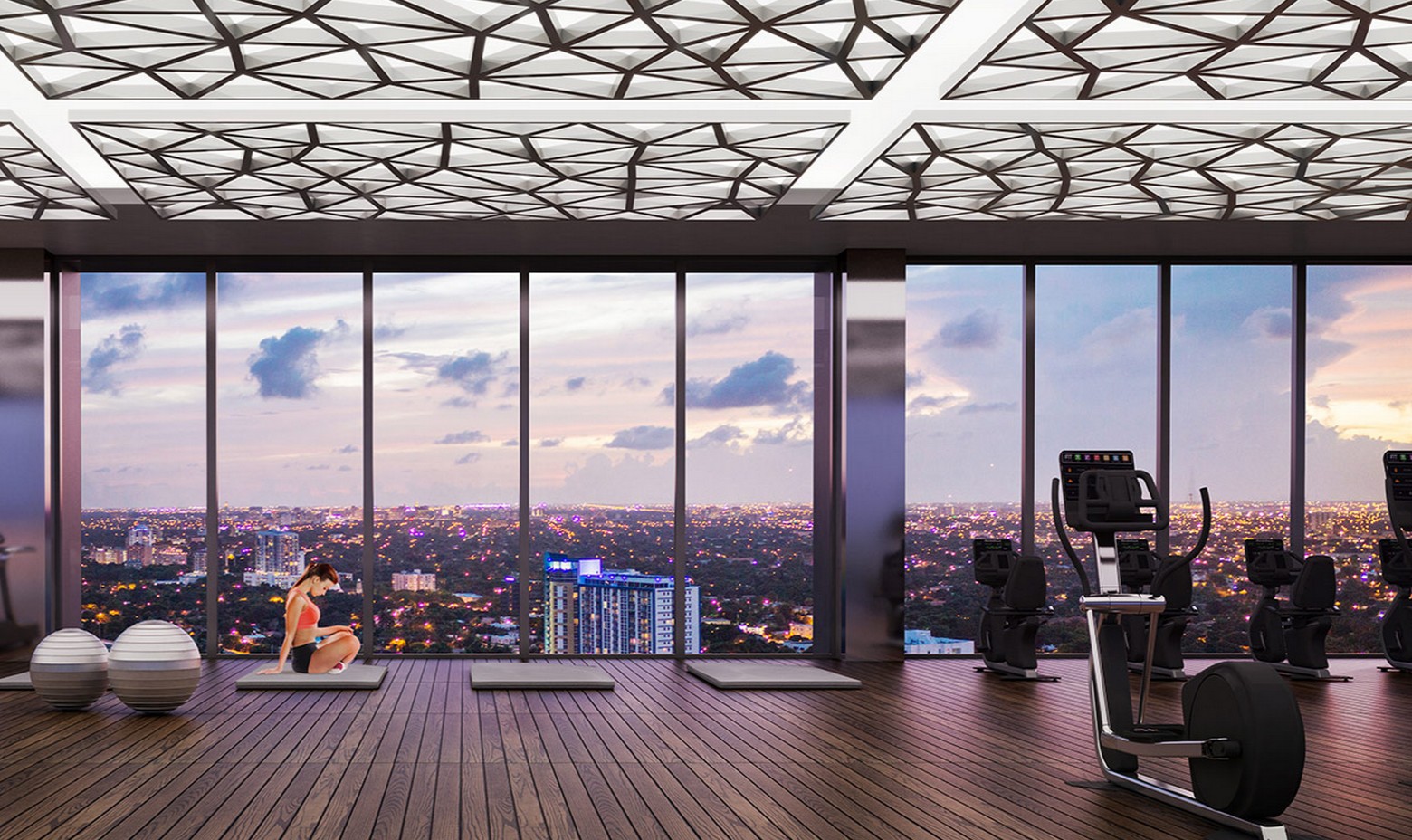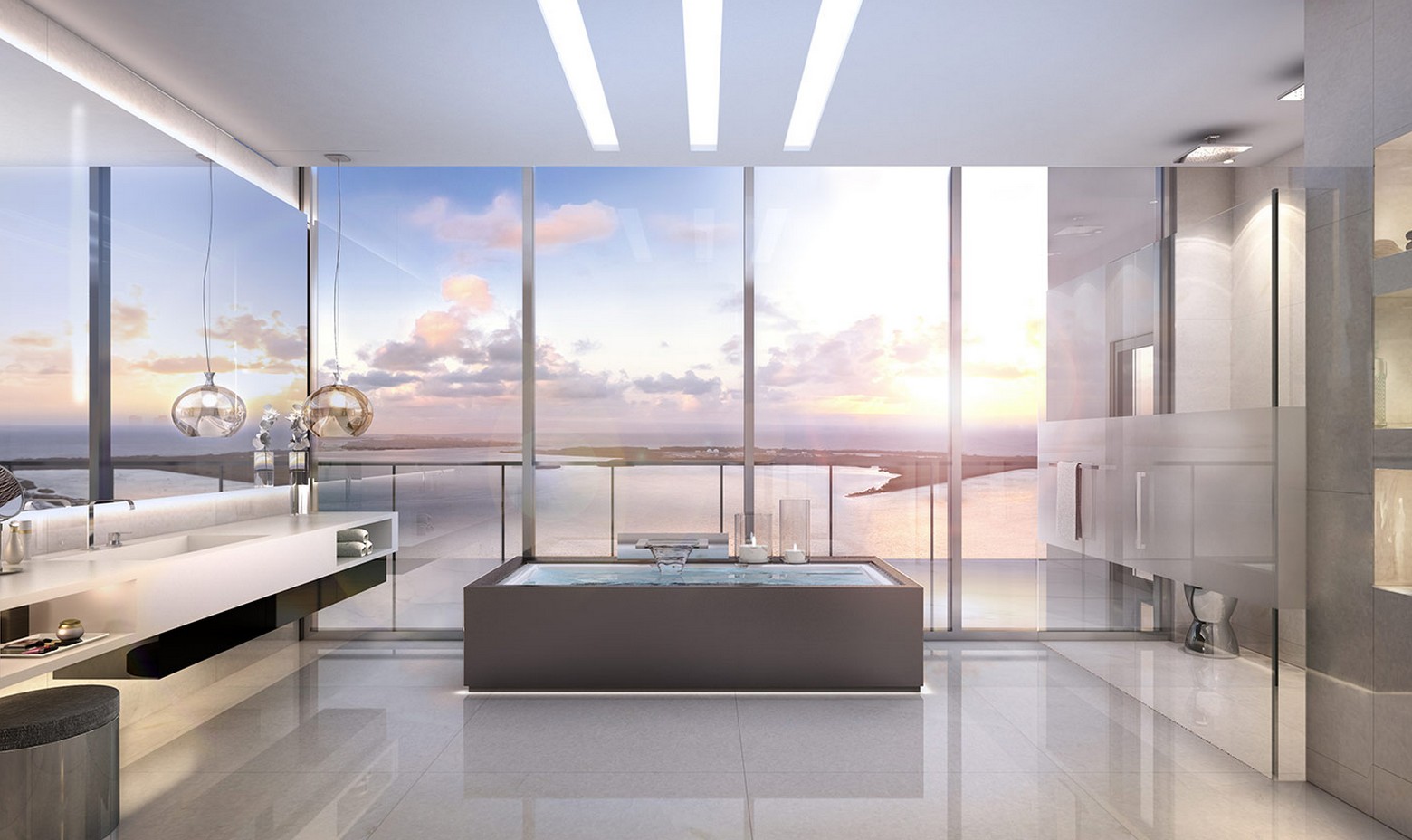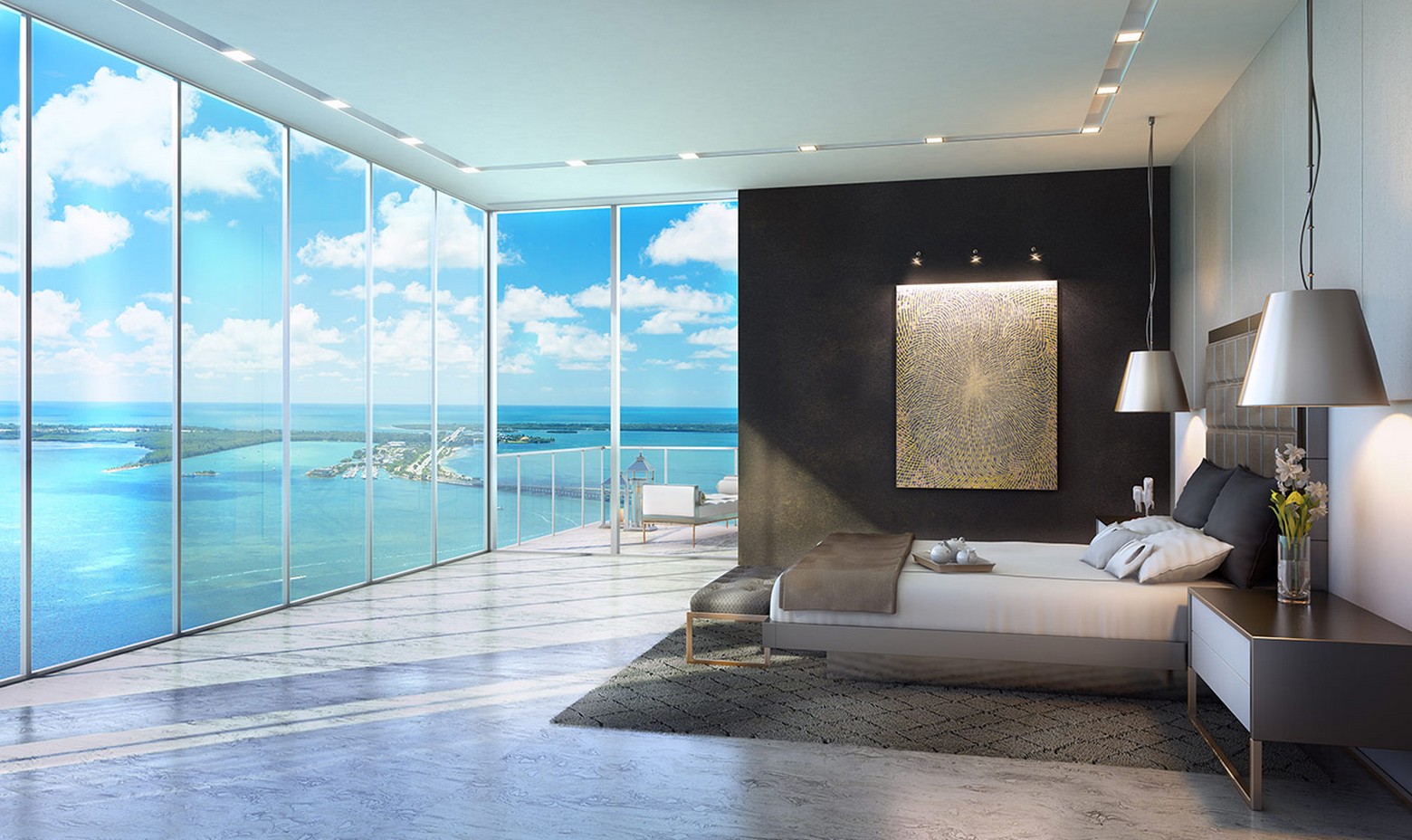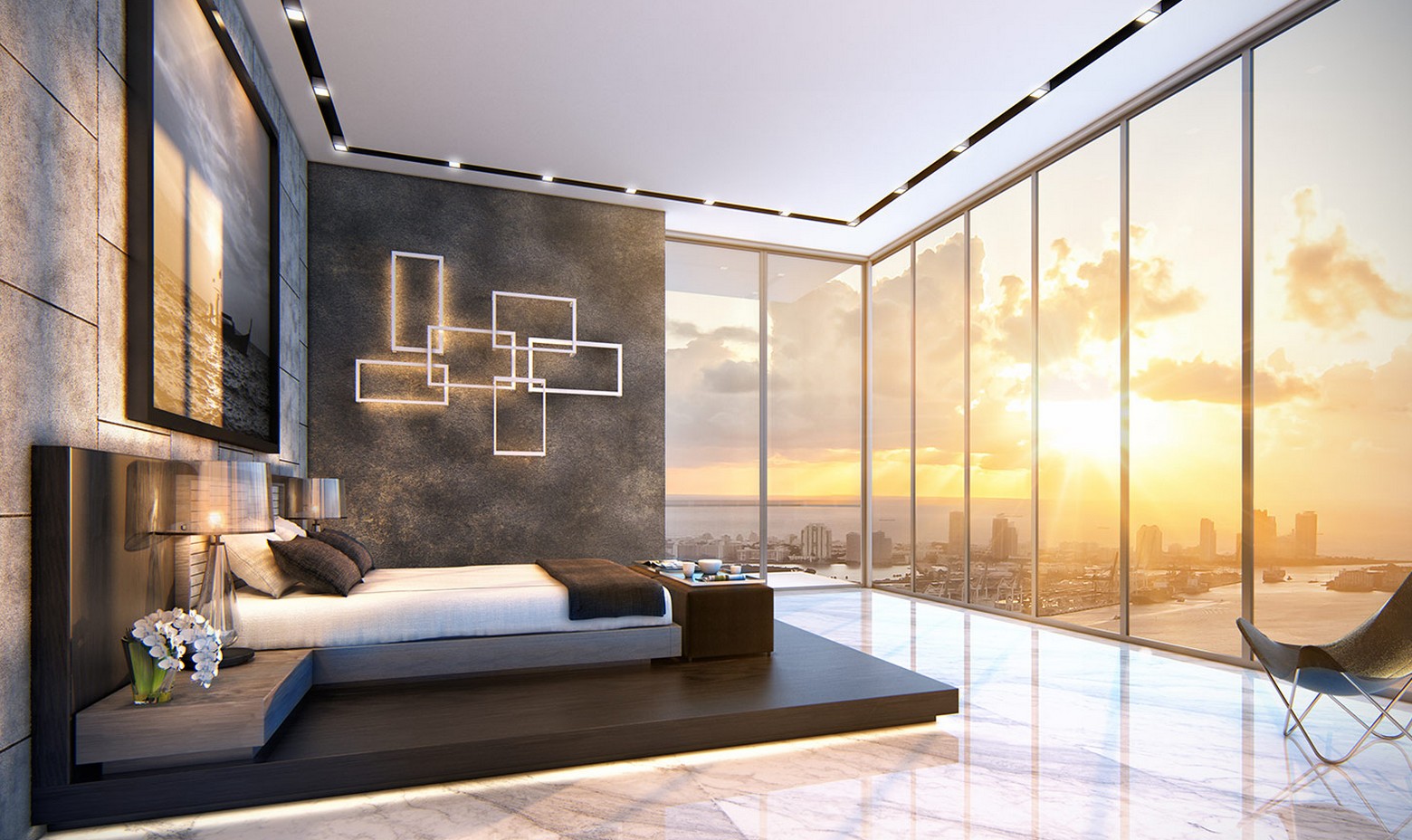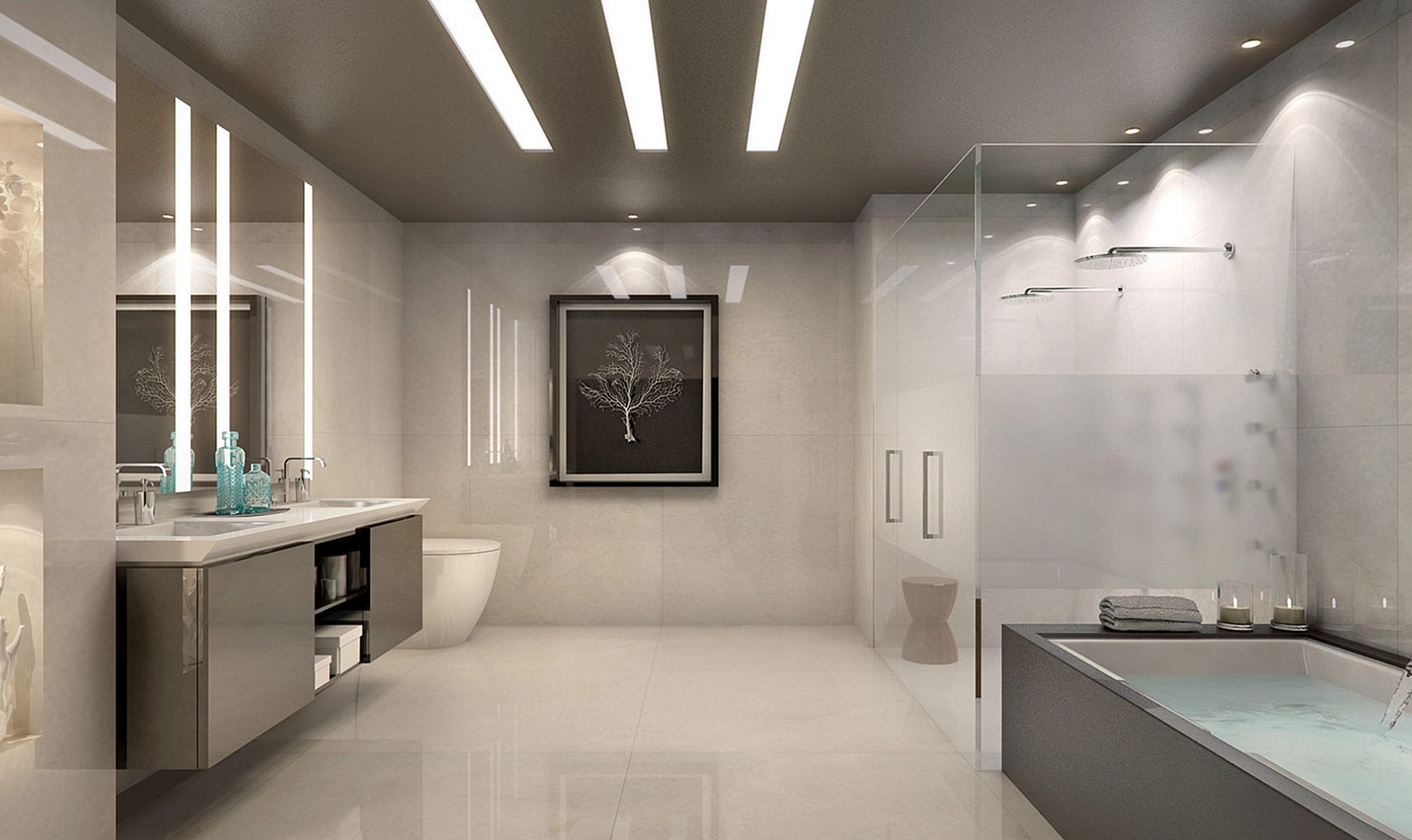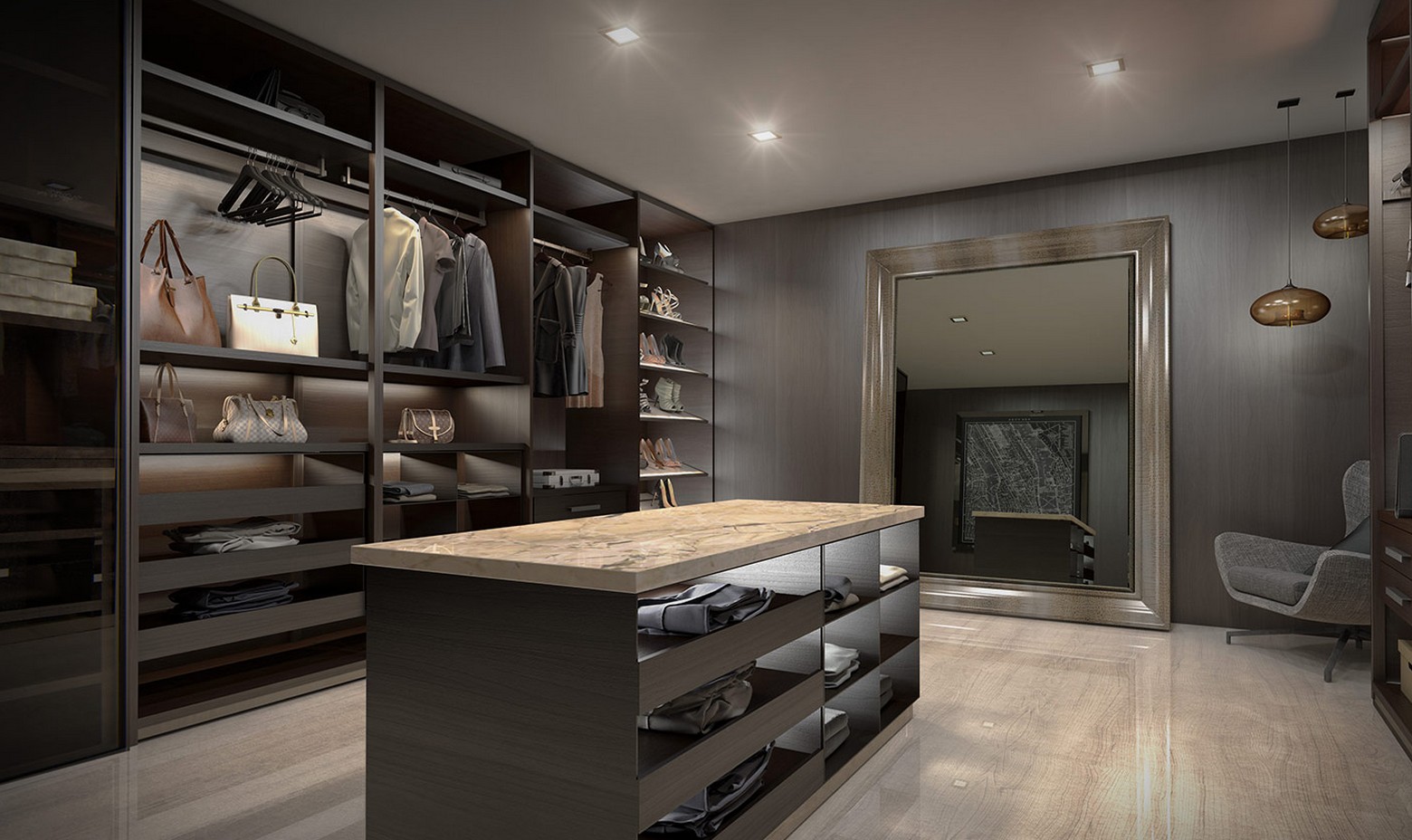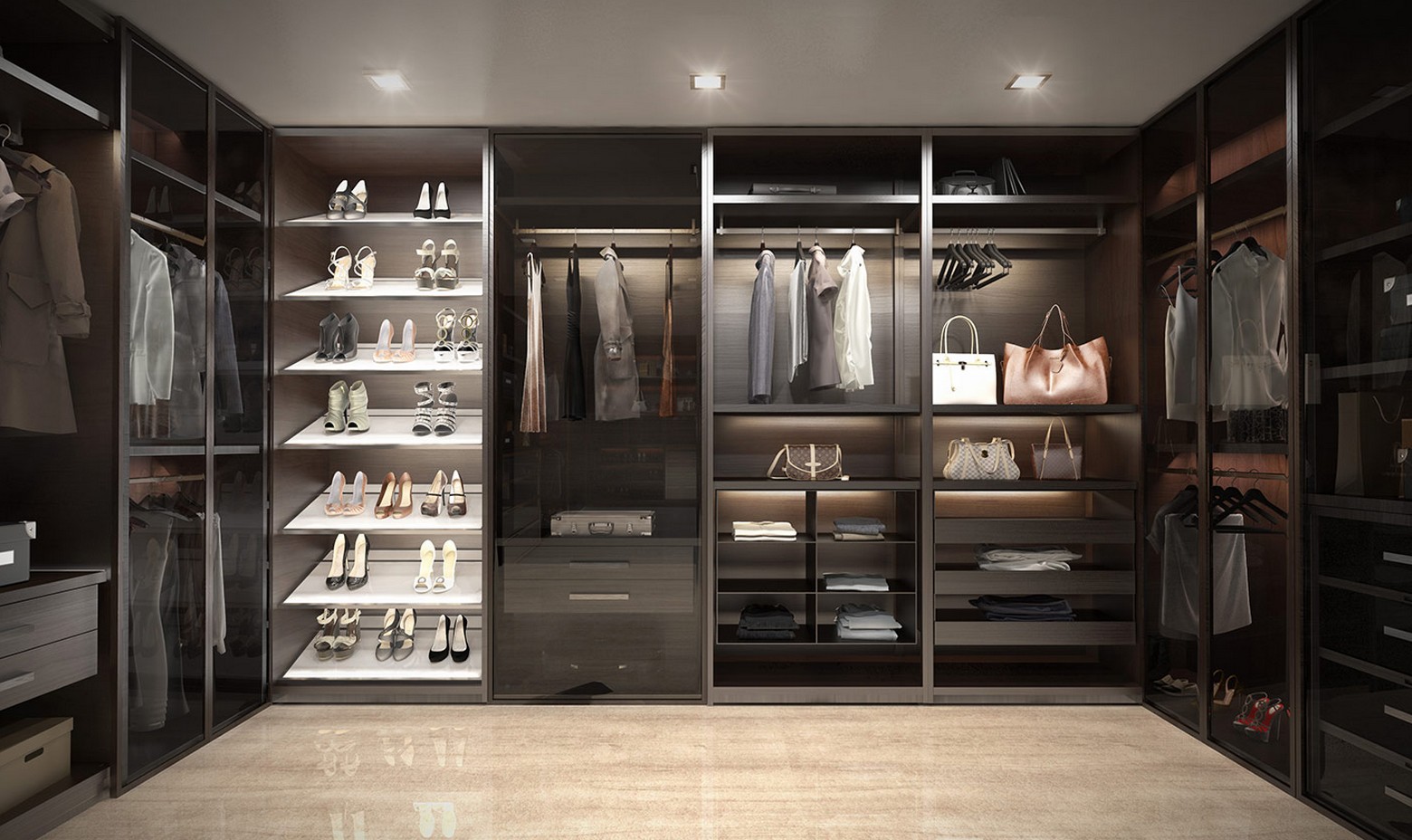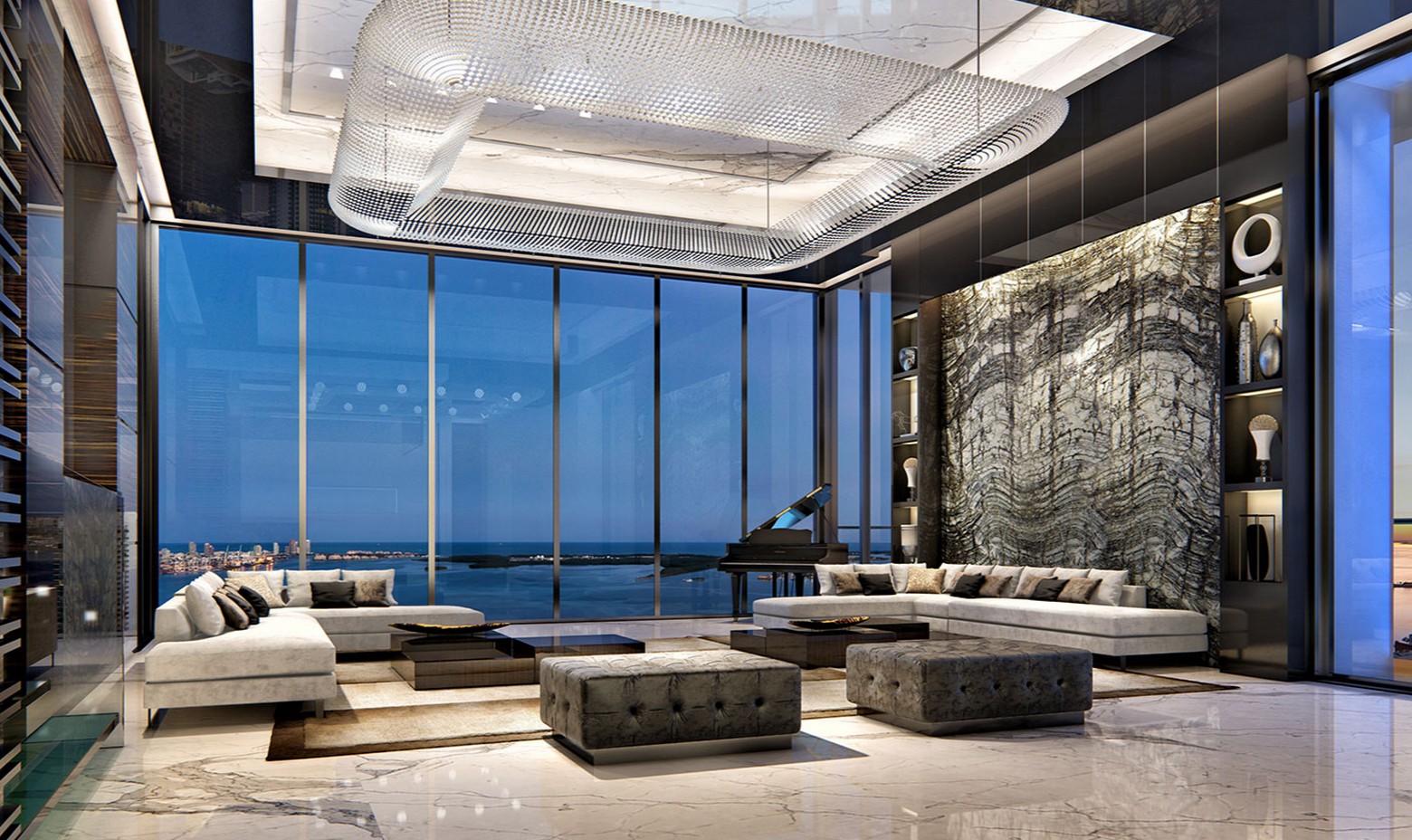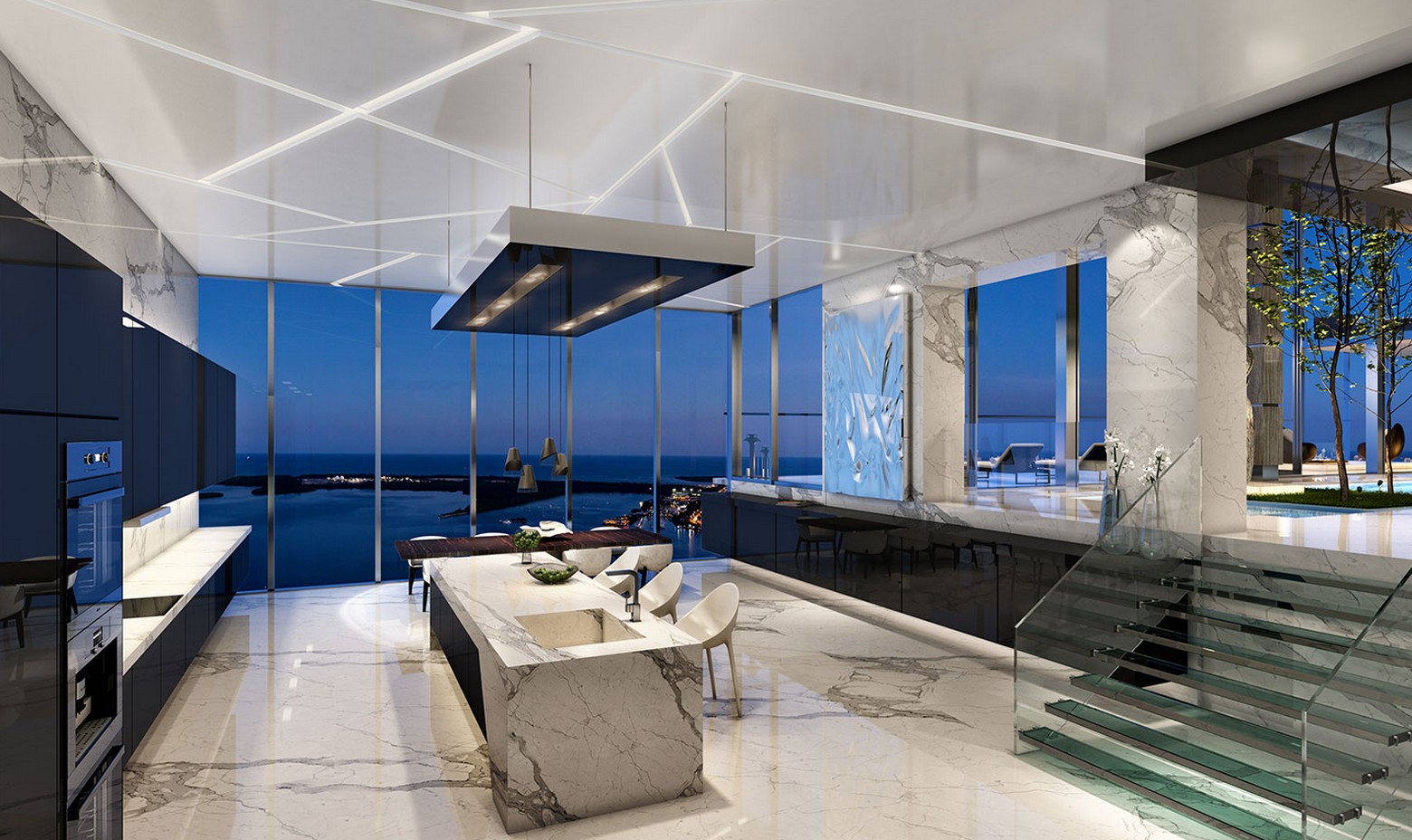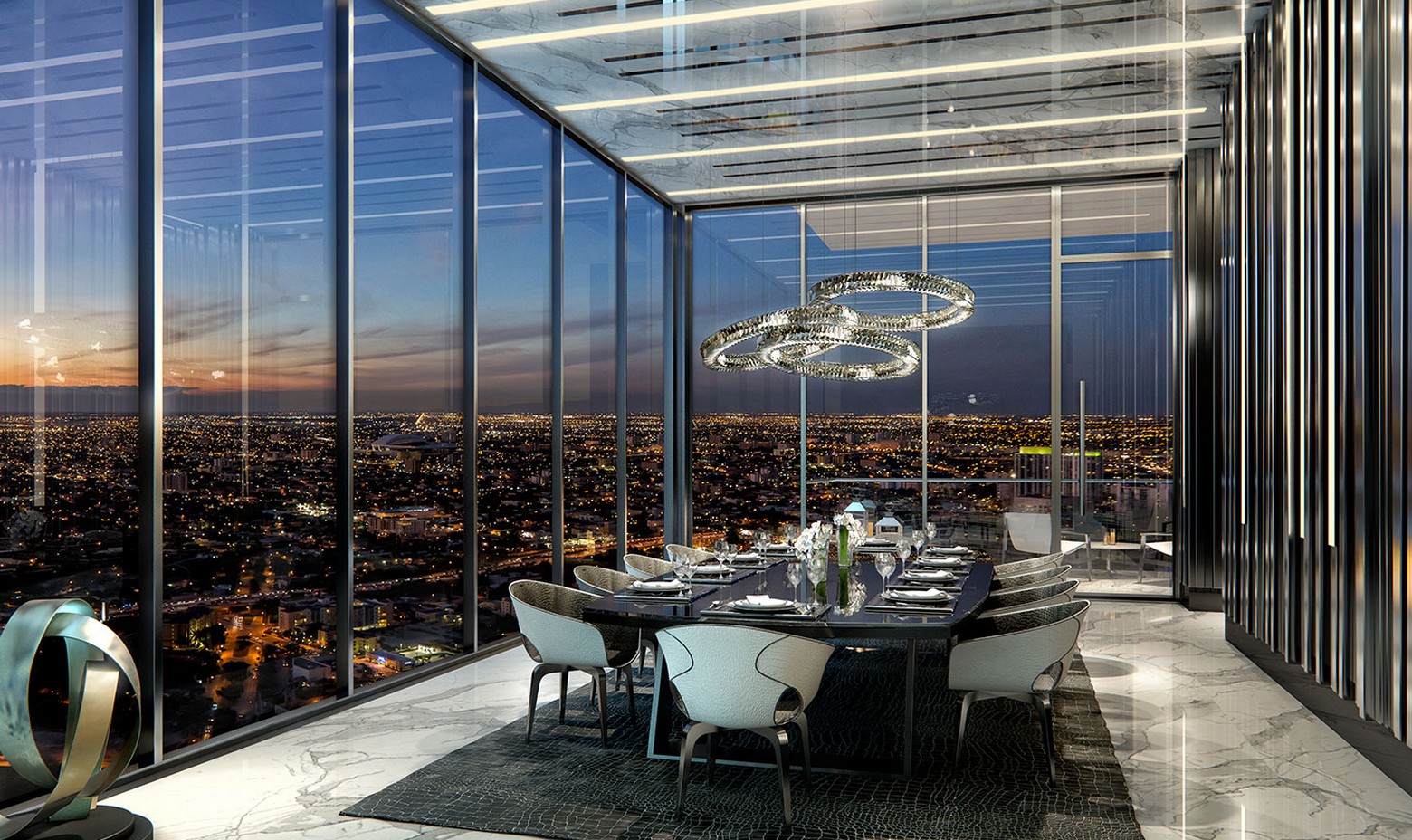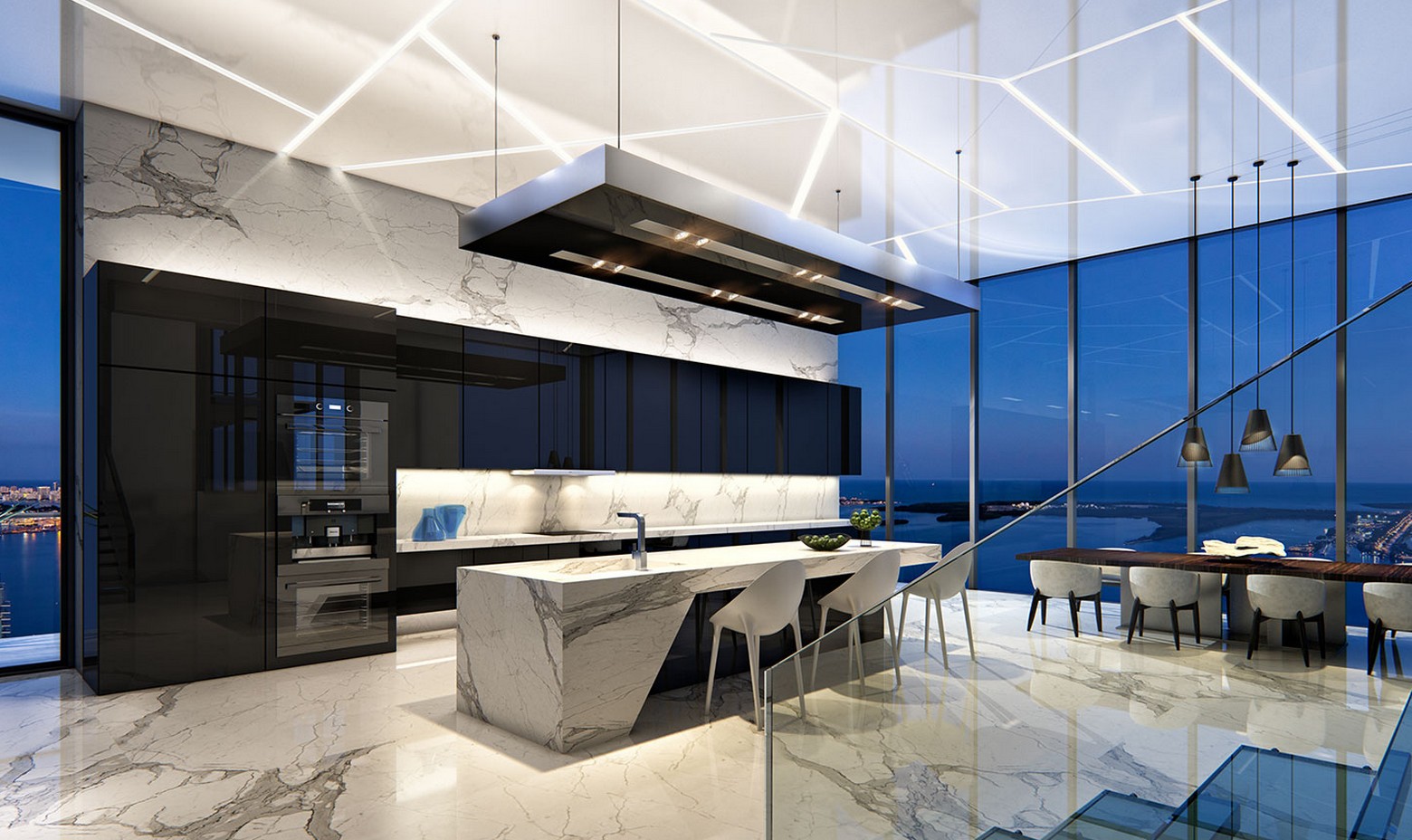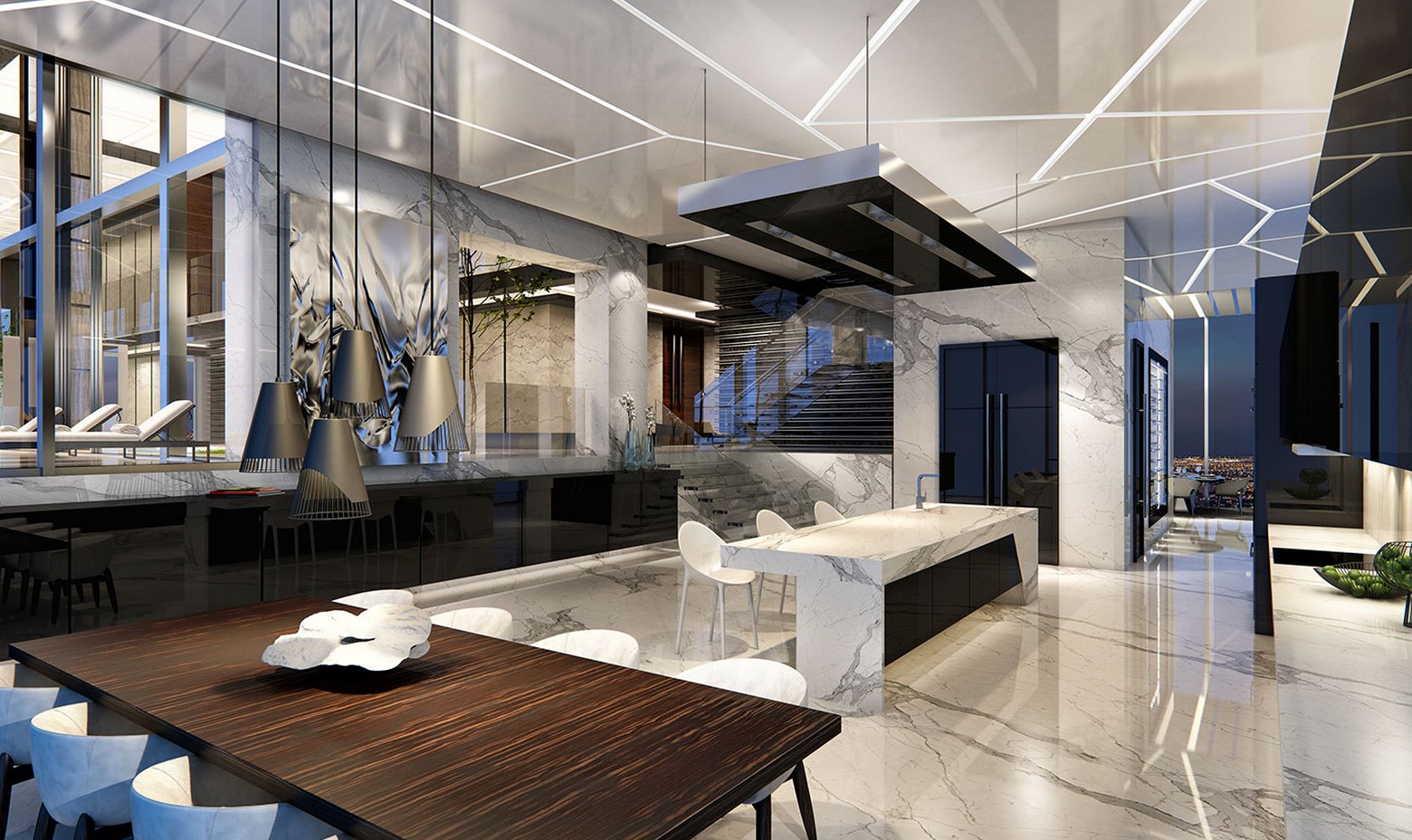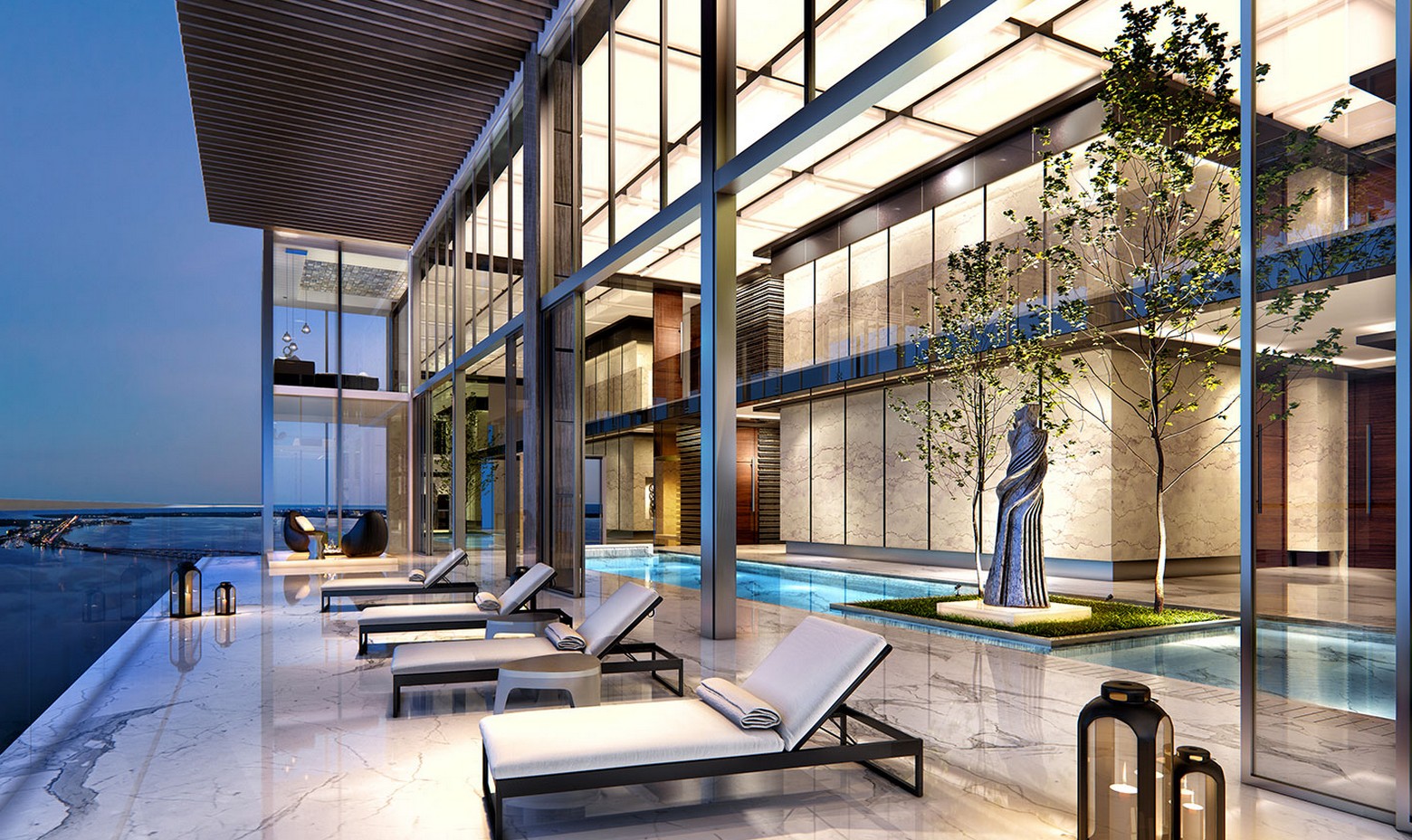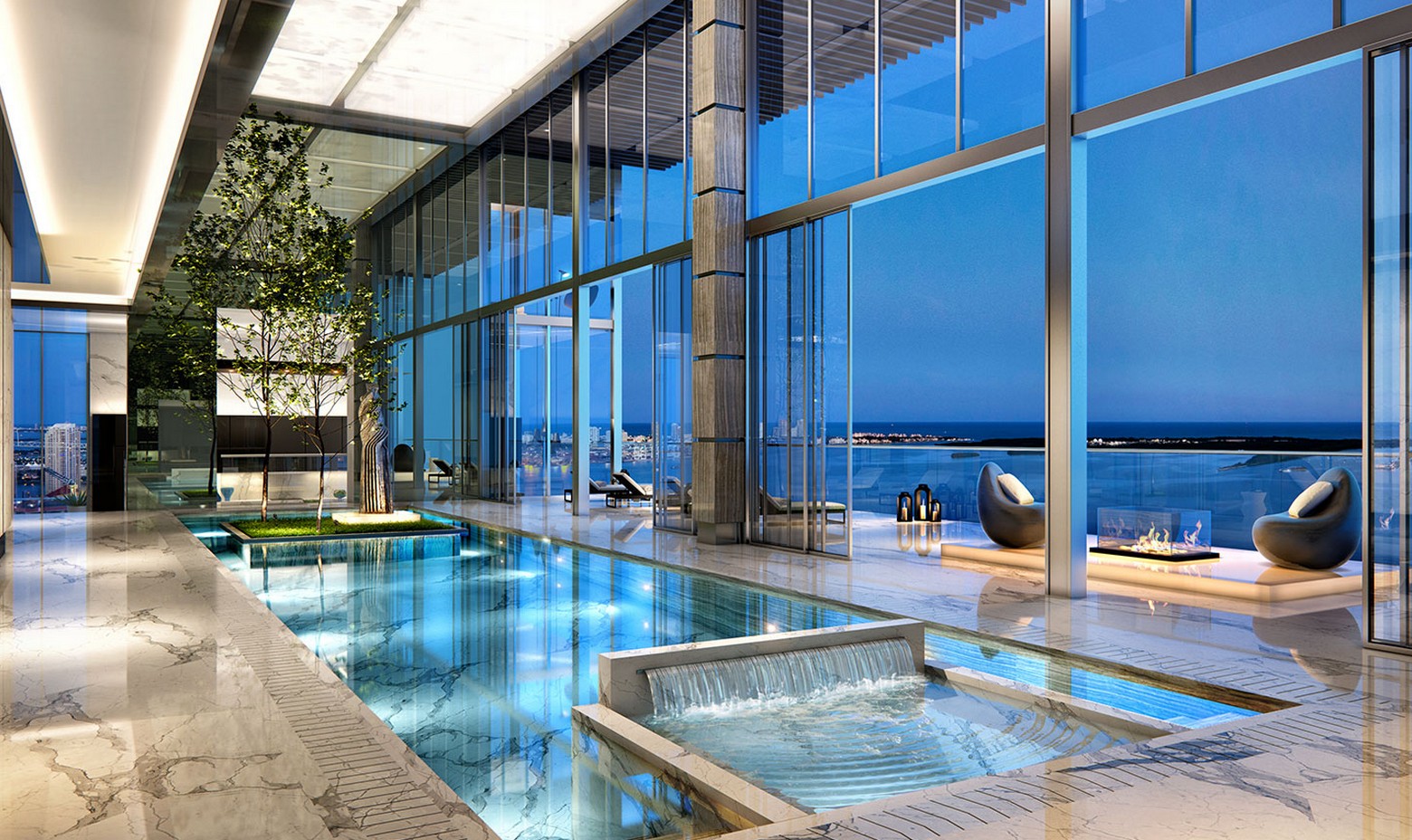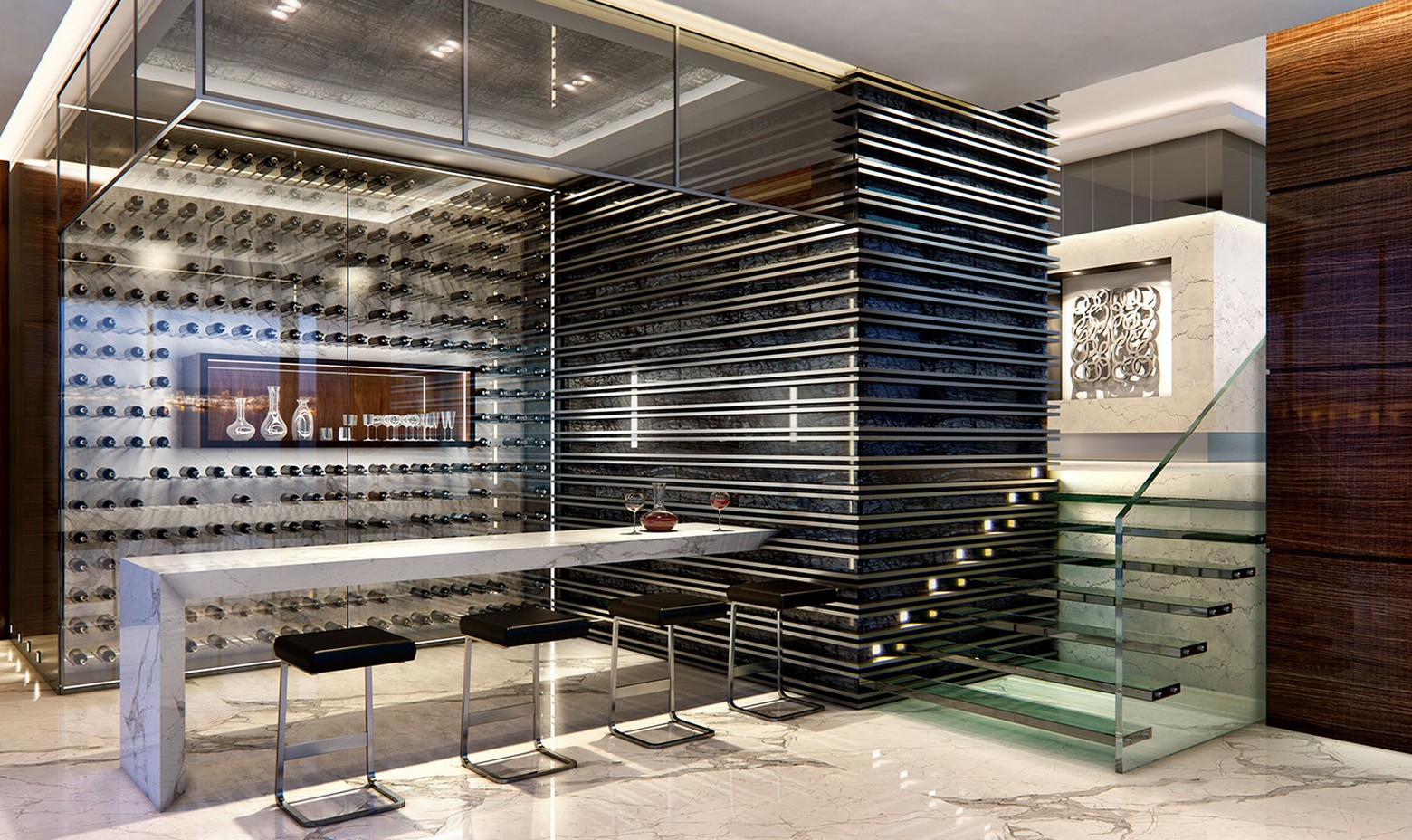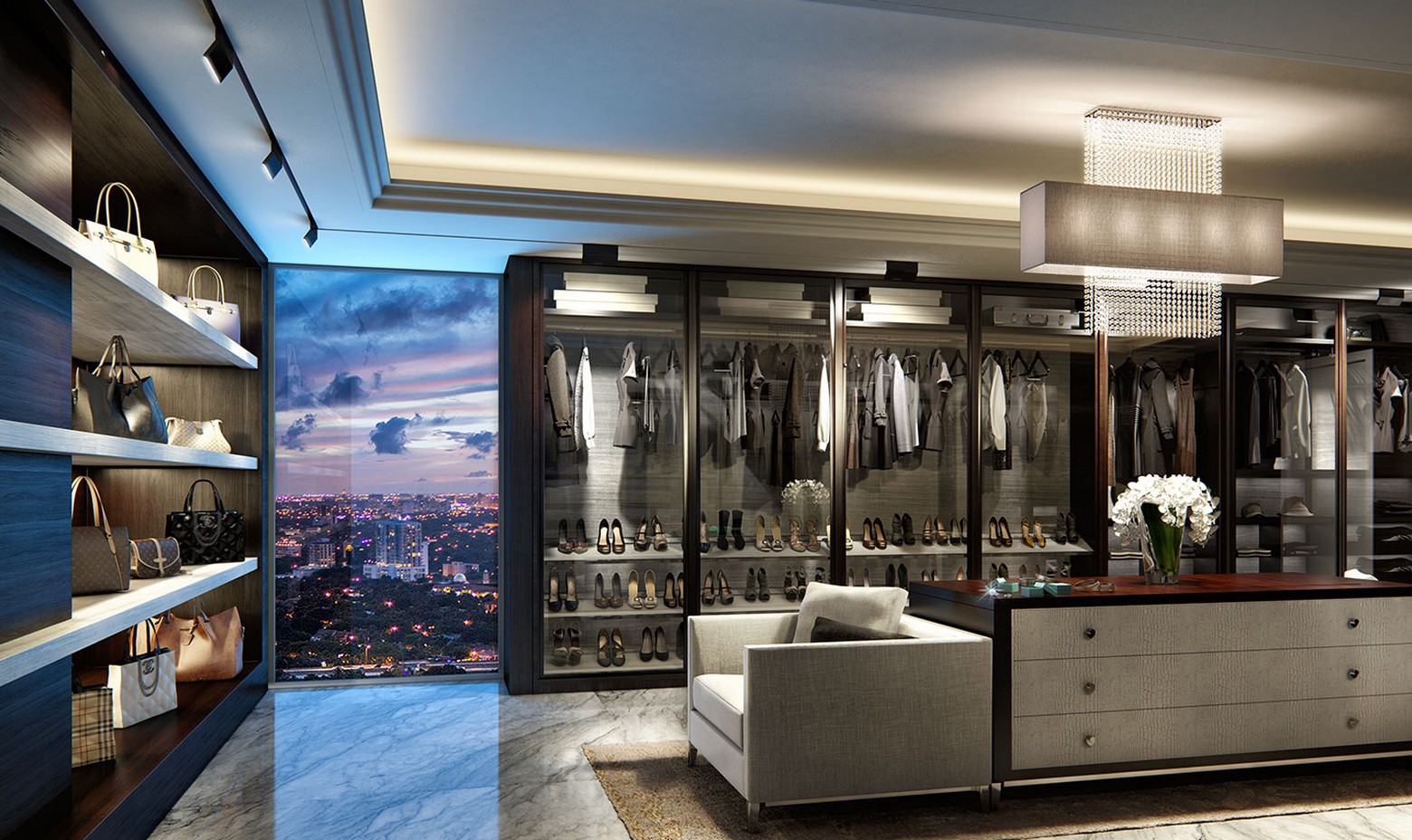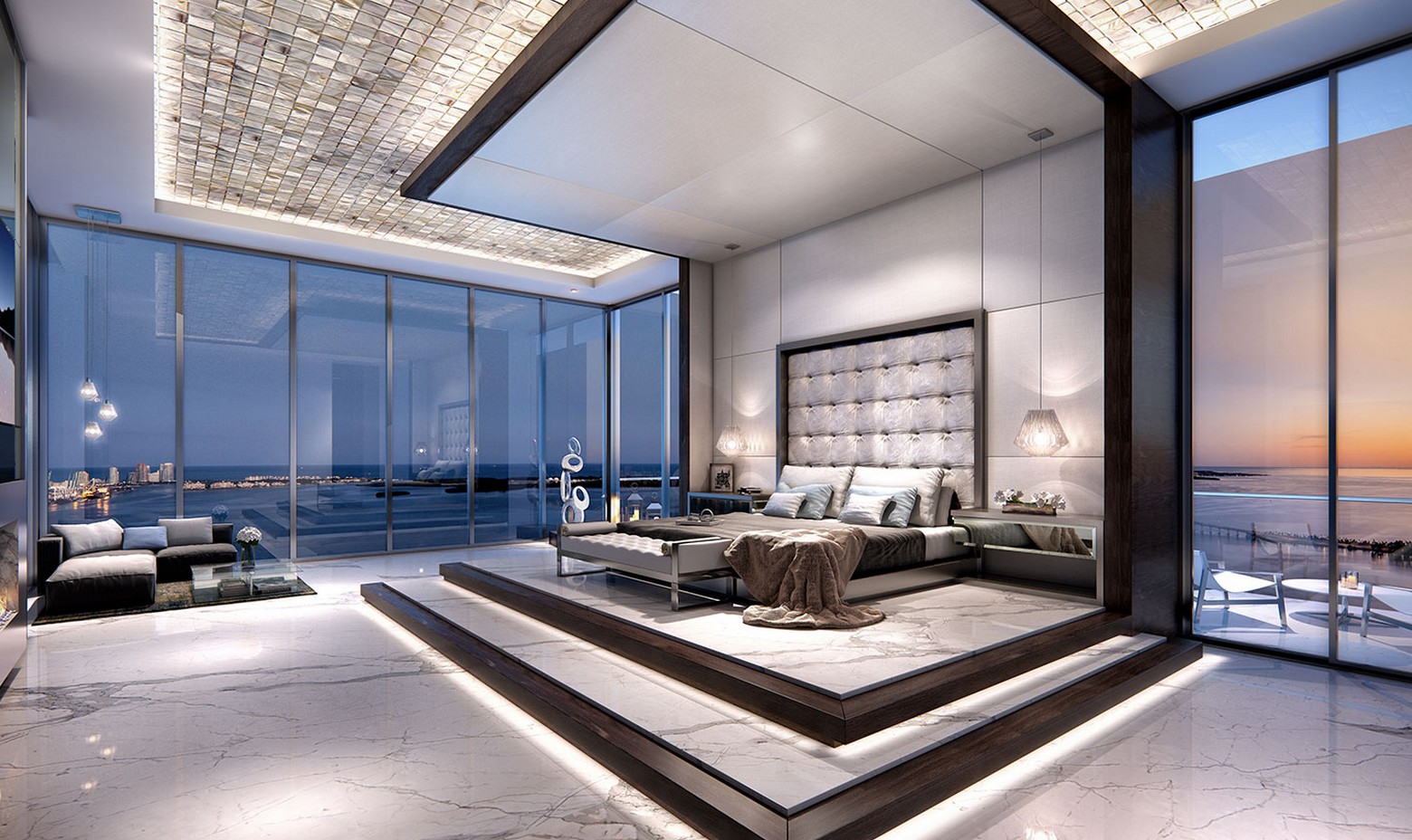 Echo Brickell Views