Do You Need to Inspect A New House?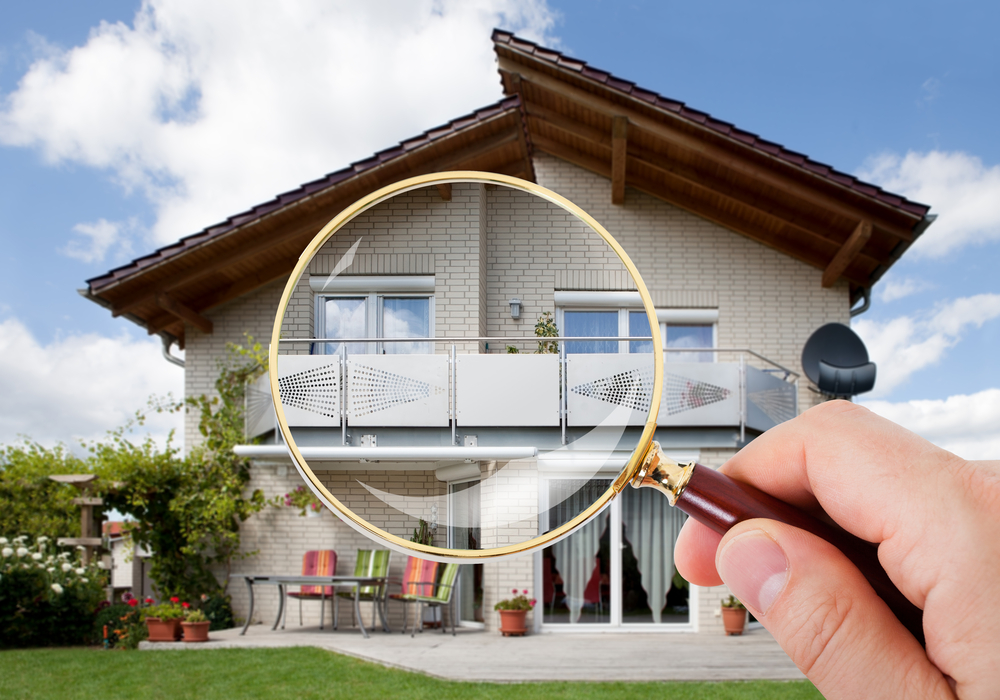 Most people who purchase an older house know the importance of having the house inspected to pinpoint any flaws that may lower the value of the home. However, people who purchase a never been lived in new house often feel that getting an inspection is an unnecessary expense they simply don't need. This is a huge mistake for many reasons:
You Don't Know the Flaws in a Newly Built House- When you purchase a pre-owned home that has been lived in the sellers can and are required to tell you about flaws in their homes. In a new home, no one has lived in the house and therefore any flaws in the house have not yet been pinpointed. Having a new house inspected may be able to pinpoint flaws in the house that you are simply not prepared to deal with.
Code Issues- Most people assume that because new homes are built to code that the home doesn't need to be inspected. However, you need to keep in mind that building codes are set at a bare minimum. In addition, building code inspectors are only human and may miss violations in building codes that could affect the functionality of the house. Some building code violations that are often missed include such things as missing insulation, improper roofing, missing vents and mistakes in the spacing to two by fours and other such problems all which may make that new house far less sound that you expect it to be.
In addition, building construction in different areas can differ a great deal, while building codes in various areas do take into consideration such as climate and wind factors, codes can't adjust perfectly to meet every regional need, making it difficult for the codes to perfectly meet the needs of every region, which may mean a new house may meet code, but may not meet all the needs of the area.
Even if the build of your new home is perfect and high quality, an inspector may be able to pinpoint other problems such as:
Problems with your heating and air condition units
Electrical wiring problems
Low water pressure
Lack of adequately grounded electrical outlets
Lack of light fixtures
Having a home inspection of that new house before purchasing it can identify problems that the builder may be able to fix. Or identify problems that you are willing to live with but may well result in your getting the home for less than the quoted price. In other cases, the results of an inspection may help you to make the decision to look somewhere else for a new home.
Yes, having a new house inspected can be a fairly expensive undertaking, but in the end such an inspection can save you thousands of dollars in expensive repairs if you purchase a new house that has built in problems that can jeopardize you being able to live in the house safely and comfortably.
Eddie LaRosa and Miami Real Estate Official of EWM Realty International are local specialists who work on providing the latest local information. If you would like to buy or sell in Miami contact us today at 305-968-8397 or send us a message here. We specialize in the Miami Real Estate market and our knowledge in the area has helped countless of our real estate clients.