Do You Need to Inspect A Condo?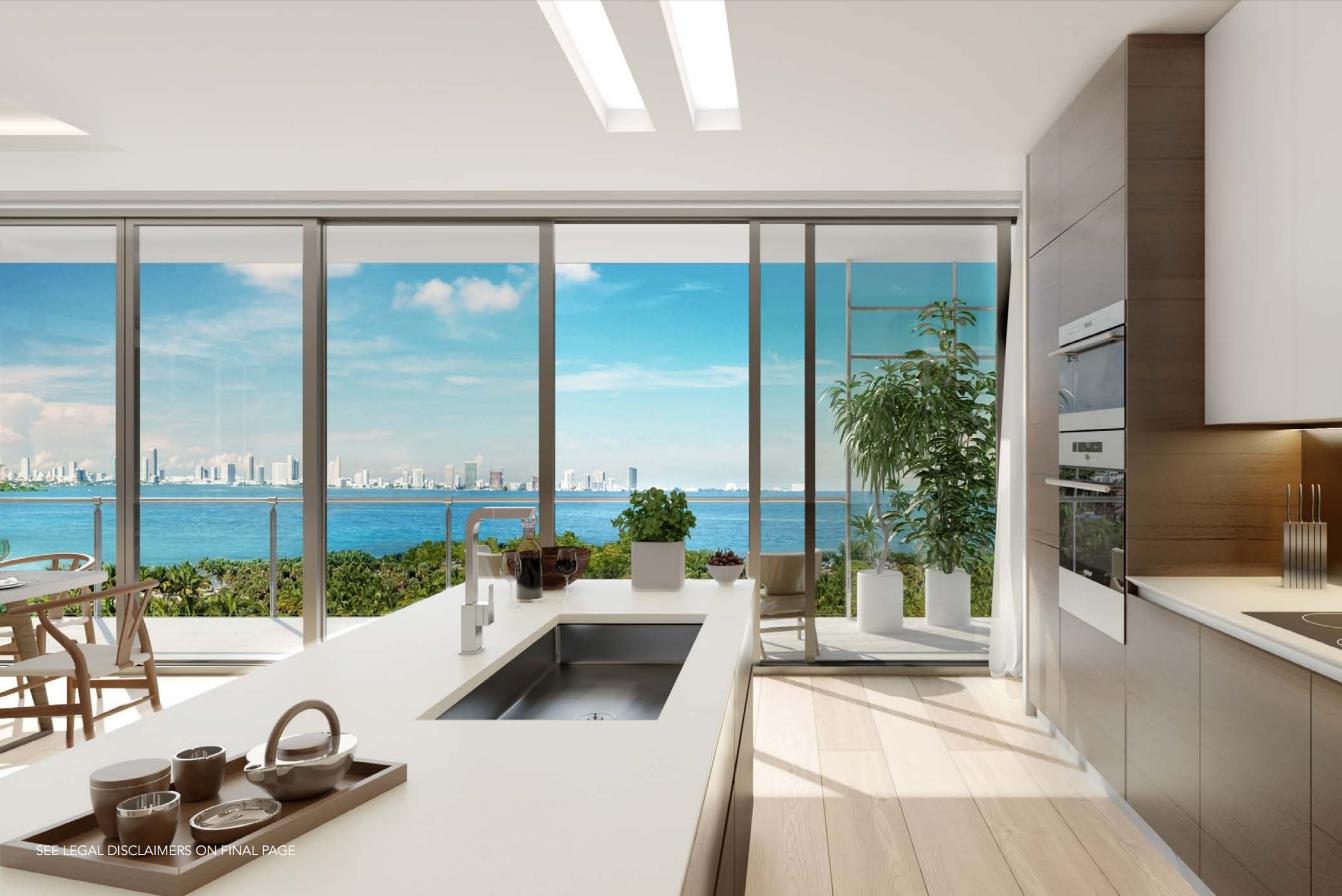 Many people choose to purchase a Condo believing it is a great way to own their own home without having to worry about shoveling driveways, mowing the grass, or repairing leaking roofs. However, Condos, like houses are not immune to problems so it is wise to get a Condo inspected before you buy.
Personal Inspection Before Considering What Condo to Buy
If you are like most people, you will probably look at least few condos before deciding which condo to buy. During that initial walk through of each Condo here are some things you need to look for:
Spotting on floors or walls, warping of any kind, loose carpeting or tiles- these could be signs of water damage or other problems.
Cracks in Walls
Mold Around Windows or Doors- Mold around windows or doors indicate that your condo unit may be not be as sound as it seems.
Cracked Glass
Missing Caulking
Water Pressure- Check both the cold and hot water to determine if there is adequate water pressure.
Check on the Outside Maintenance- Walk through the parking garage and around the yard of the Condo. Is the grass neatly trimmed, does the parking garage look clean and in good shape?
If your initial walk through of the Condo and the grounds does not indicate any problems then it's time to have the condo you are interested in buying inspected by a licensed professional.
2 Types of Condo Inspections
There are two different types of Condo inspections you can have done. A Full inspection and an Interior inspection.
Interior Inspections- Interior inspections are best suited to those condos with large towers since an inspector will not be able to inspect the outside of the condo thoroughly so will not be able to give you much information that will prove helpful. An interior inspection doesn't include attics or crawl spaces or any exterior areas such as the roof. It also doesn't include any of the condo's common areas. An interior inspection should include checking the unit's electrical systems, plumbing, walls, floors, ceilings, furnace and air conditioning.
Full Inspections- Full inspections include inspection of the common areas, exterior of the condo buildings as well as interior. These inspections are not as comprehensive as a commercial inspection would be, but they give you a good idea of the overall condition of the condo complex.
Having the condo inspected will help you determine if the condo is worth buying or if you should negotiate for a lower price due to the necessity of upcoming repairs you will need to make to the interior or the chances of being assessed for needed repairs that your regular dues won't cover.
As a buyer it is up to you to do your due diligence before signing that contract to purchase that condo so you want to do everything in your power to ensure that you are going to be satisfied with your purchase.
Eddie LaRosa and Miami Real Estate Official of EWM Realty International are local specialists who work on providing the latest local information. If you would like to buy or sell in Miami contact us today at 305-968-8397 or send us a message here. We specialize in the Miami Real Estate market and our knowledge in the area has helped countless of our real estate clients.