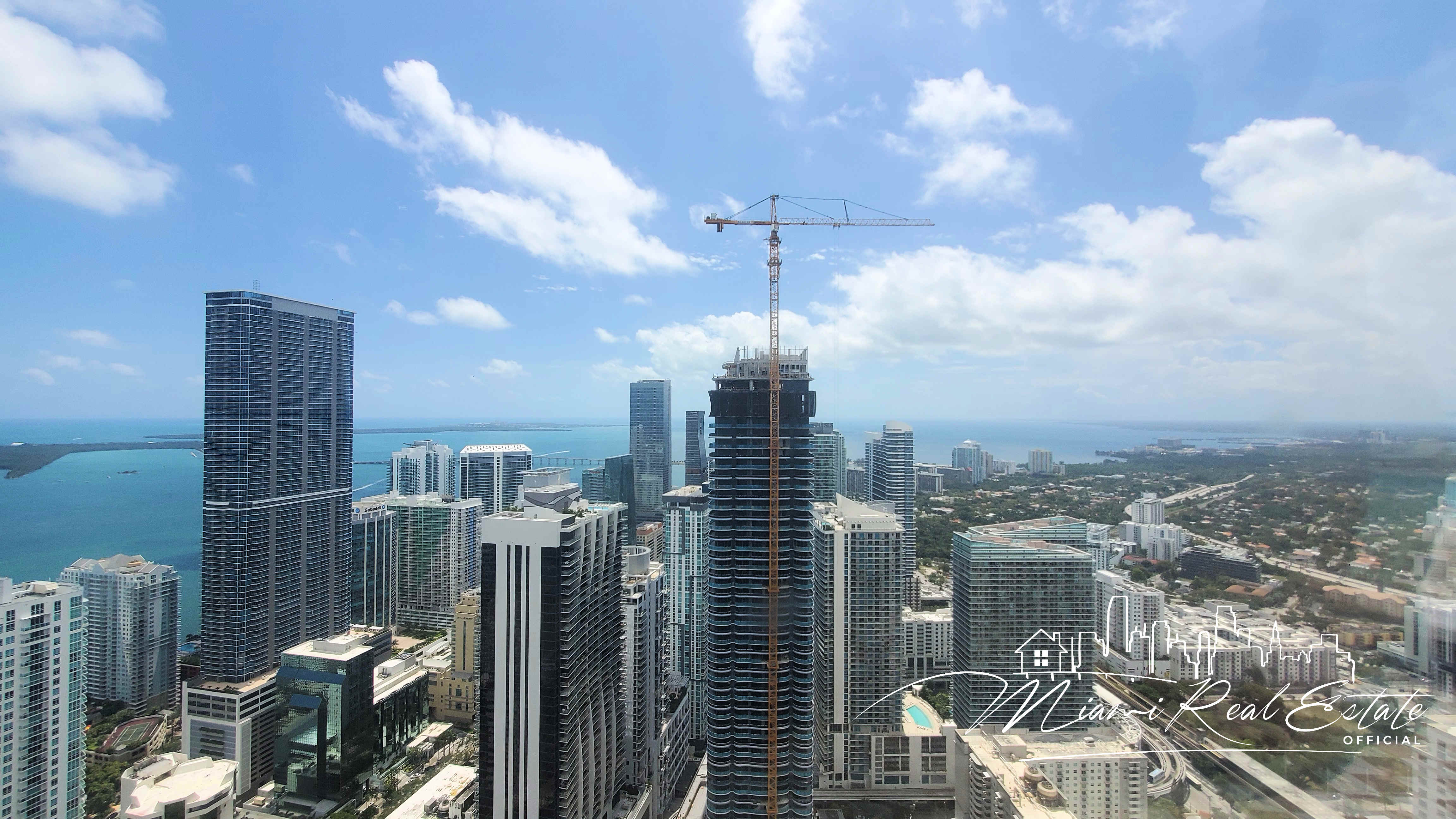 There's a reason why the residences and multi-million-dollar penthouses at Brickell Flatiron are selling faster than anyone anticipated: people want access to luxurious living that goes above and beyond impressive design or gilded furniture.
Brickell Flatiron is a luxury residence community that ensures every aspect of residence's experiences--from the moment they step into a private elevator to get up to their apartment to their daily walk on the grounds of the ever-expanding Brickell District -- caters to their expectations of an exclusive high-end community.
Ugo Columbo's newest achievement in architectural dominance is in its final phases with the dismantling of the crane that has towered over the Mary Brickell District for 2 years now and the final assembly of the building's roof top are being put together. Closing are set to begin September of 2019 or sooner.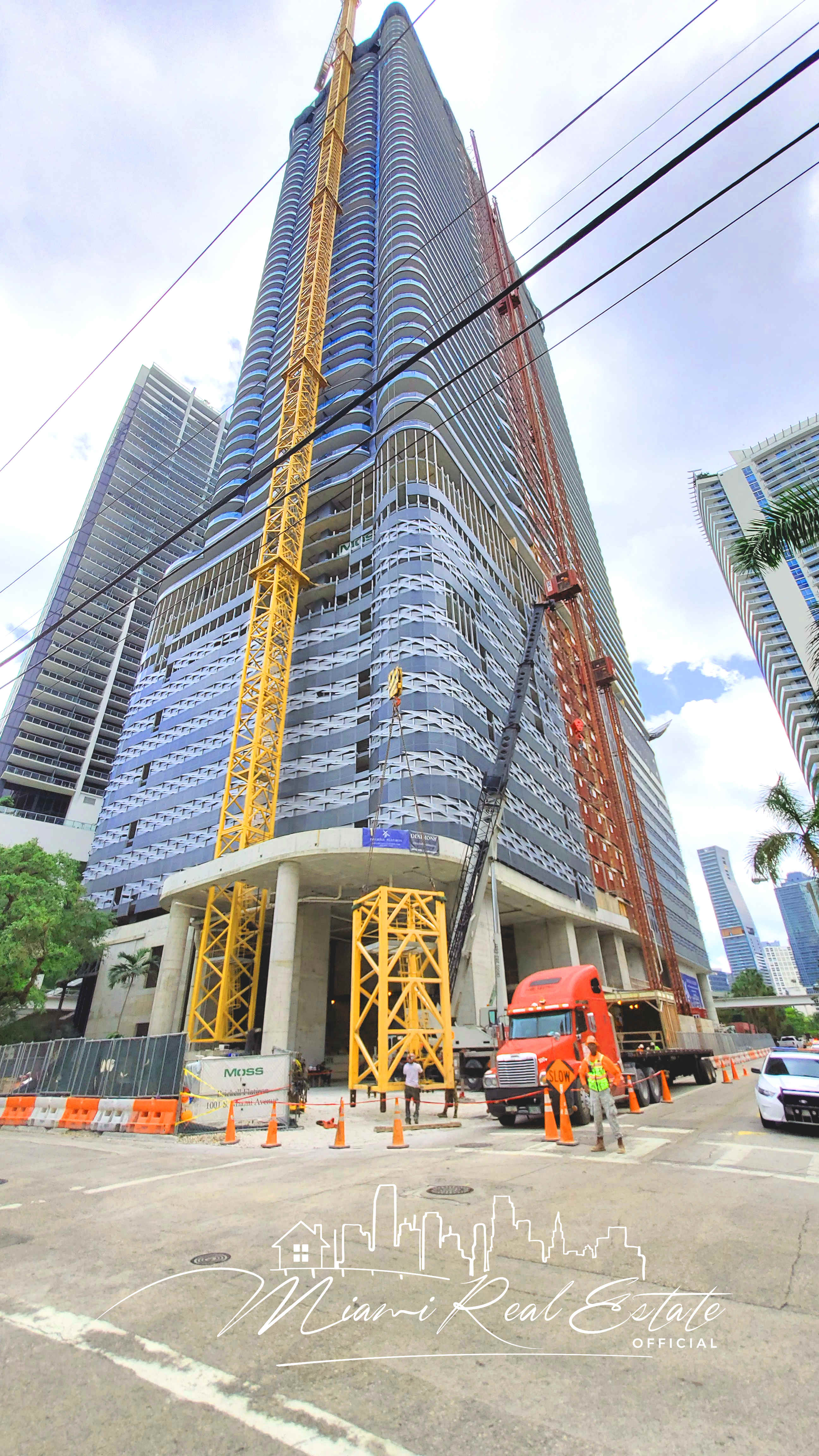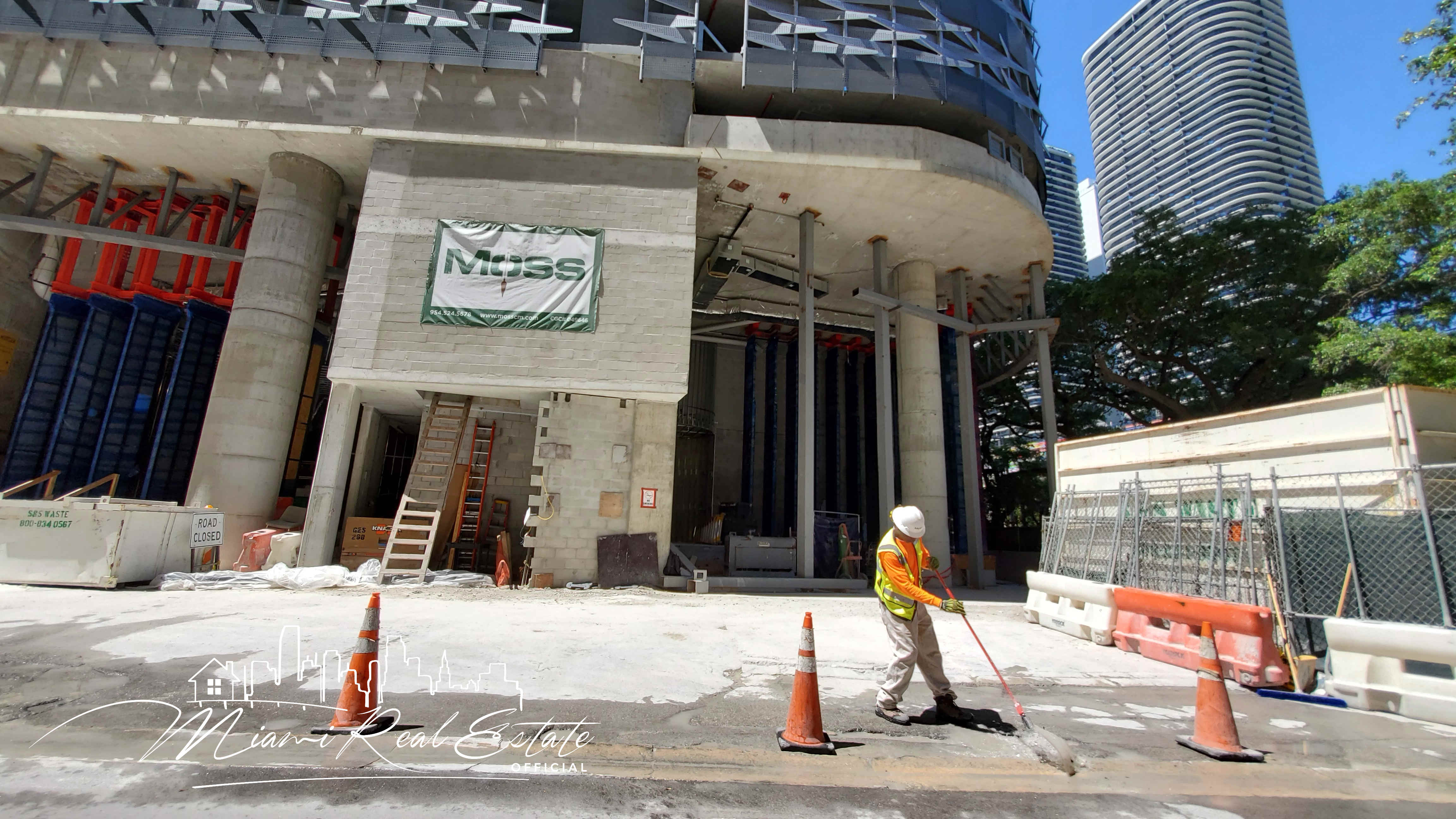 Few units remain and it is a great time to take advantage of the surrounding buyer's market and developer close outs. Get I at the right time as Miami's luxury housing market is experiencing a serious slow down. Buy low while you have the opportunity.
Call Today 305-968-8397