If you live in Miami keeping your family, home, business and property safe and secure is a number one priority in this day and age when break-ins and attempted break-ins are quite common. Having a Home Security camera can help you keep apprised of what is happening with your home or business where you aren't there. Here is a look at the best home security cameras for 2019.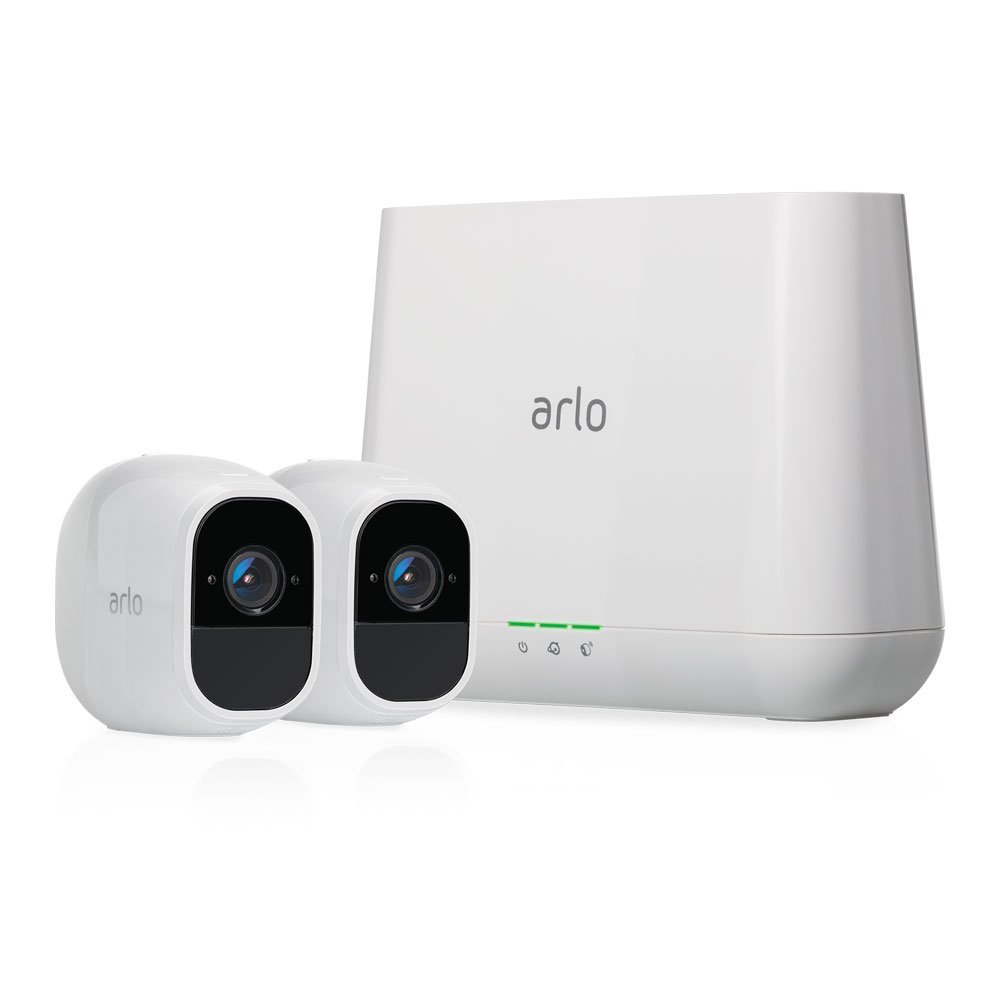 If you are looking for the best home security camera to meet your need to keep your eye on your property then the Netgear Arlo Pro 2 May fit the bill. This camera system comes with your choice of anywhere from 2 to 4 cameras and works with Alexa voice control (which is sold separately). It is weather resistant and can be used indoors or out. This can help you to spot intruders before they enter your home or keep track of intruders once they enter your home. It will even contact emergency responders from your Smart phone's lock.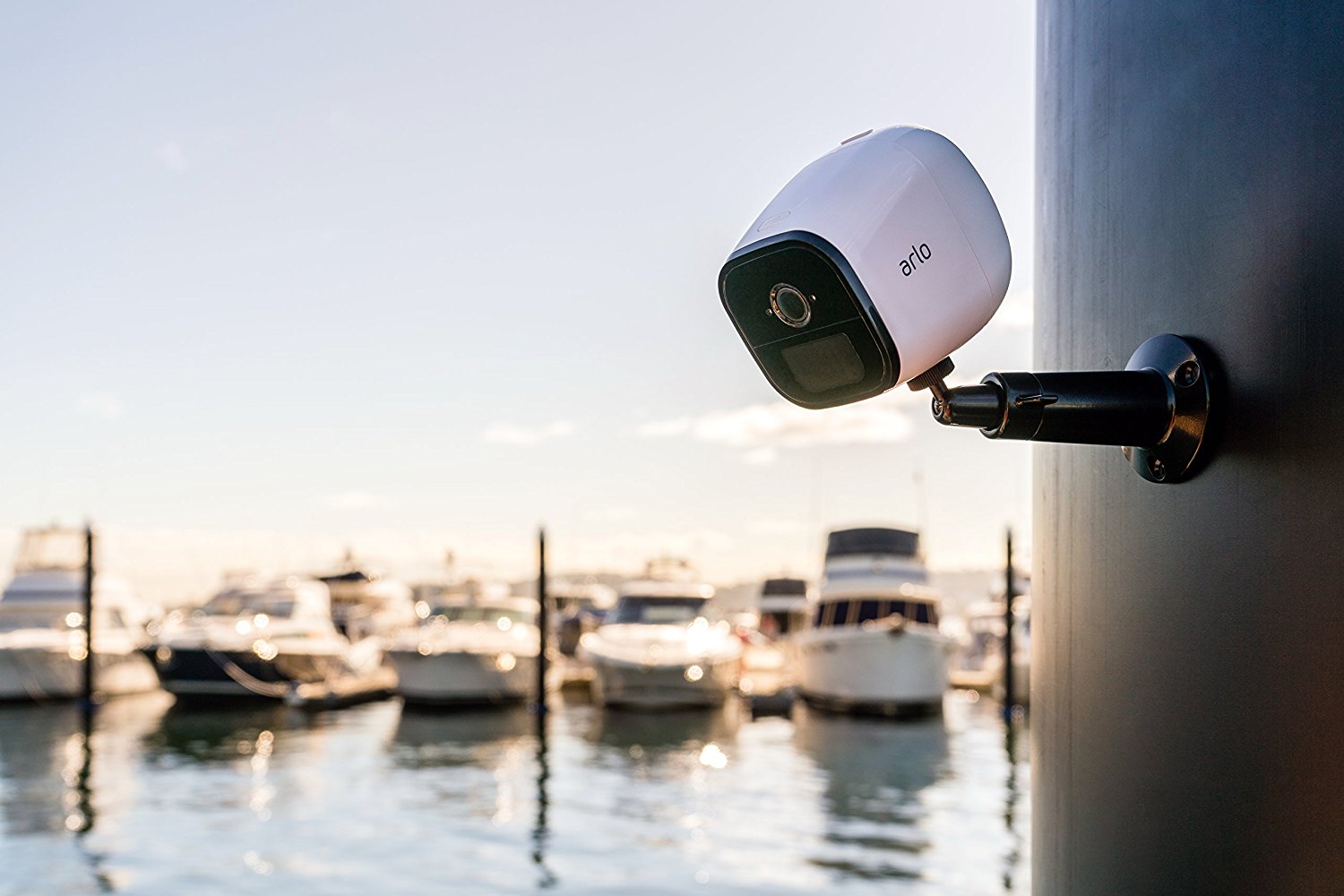 While some people feel that the Arlo Pro 2 is the best home security camera others prefer the Arlo Go. The Arlo Go works with Alexa and is entirely wire free. This camera is perfect for both indoor and outdoor use and is water resistant. You can place this camera outside of your home to catch someone before they gain entrance or you can place it inside the home or business to view what is going on with the baby sitter, workmen or employees when you are not around. It also has night vision capability which will allow you to see what is happening even on the darkest night. It comes with 2-way audio. You simply push to talk.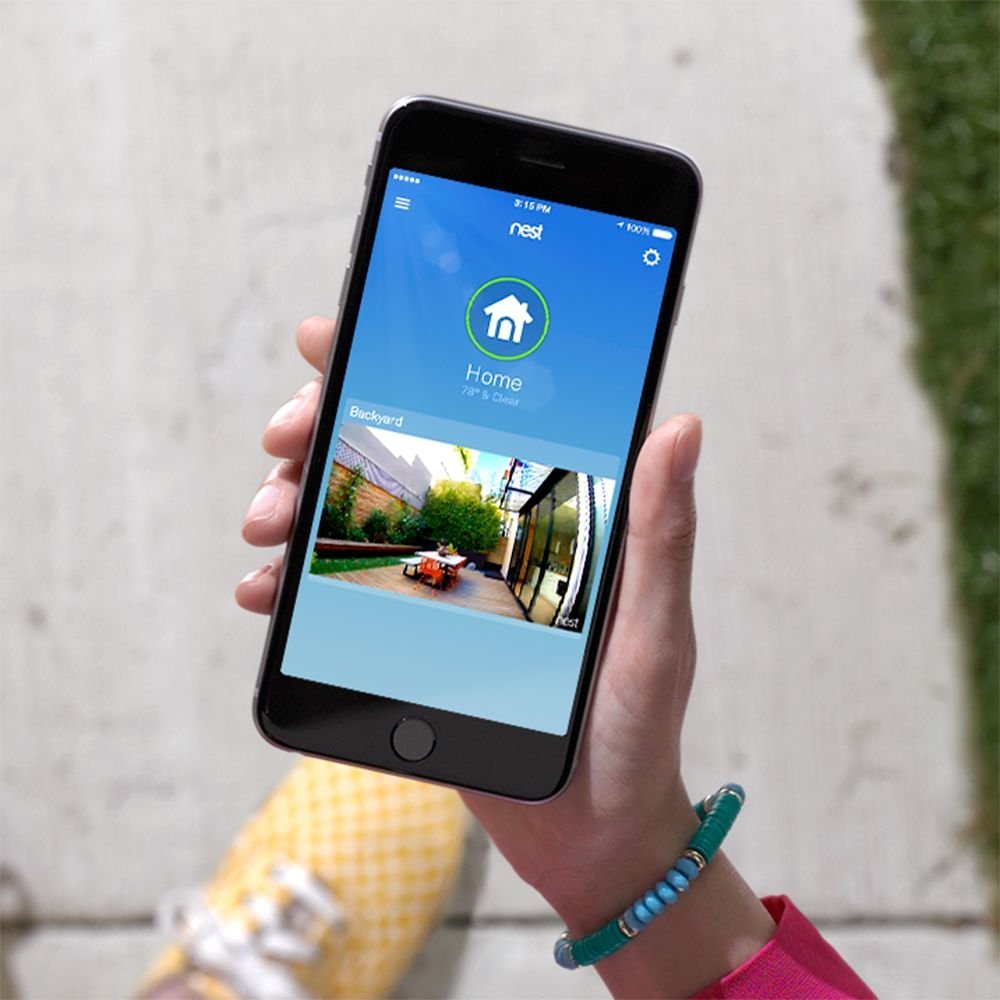 The Nest Cam Outdoor IQ has several features that you will like. This camera is weatherproof and is tamper resistant. Placed outside of your home or business this camera is capable of detecting a person up to 50 feet away and will alert you with a photo of what is there in the camera's line of vision. The camera can recognize a familiar face and will zoom in to follow any action so you can track every step that unwanted intruder does on your property. The camera is easy enough to install on your own.
Tend Insights Lynx Indoor 1080P Wi-Fi Home Security Camera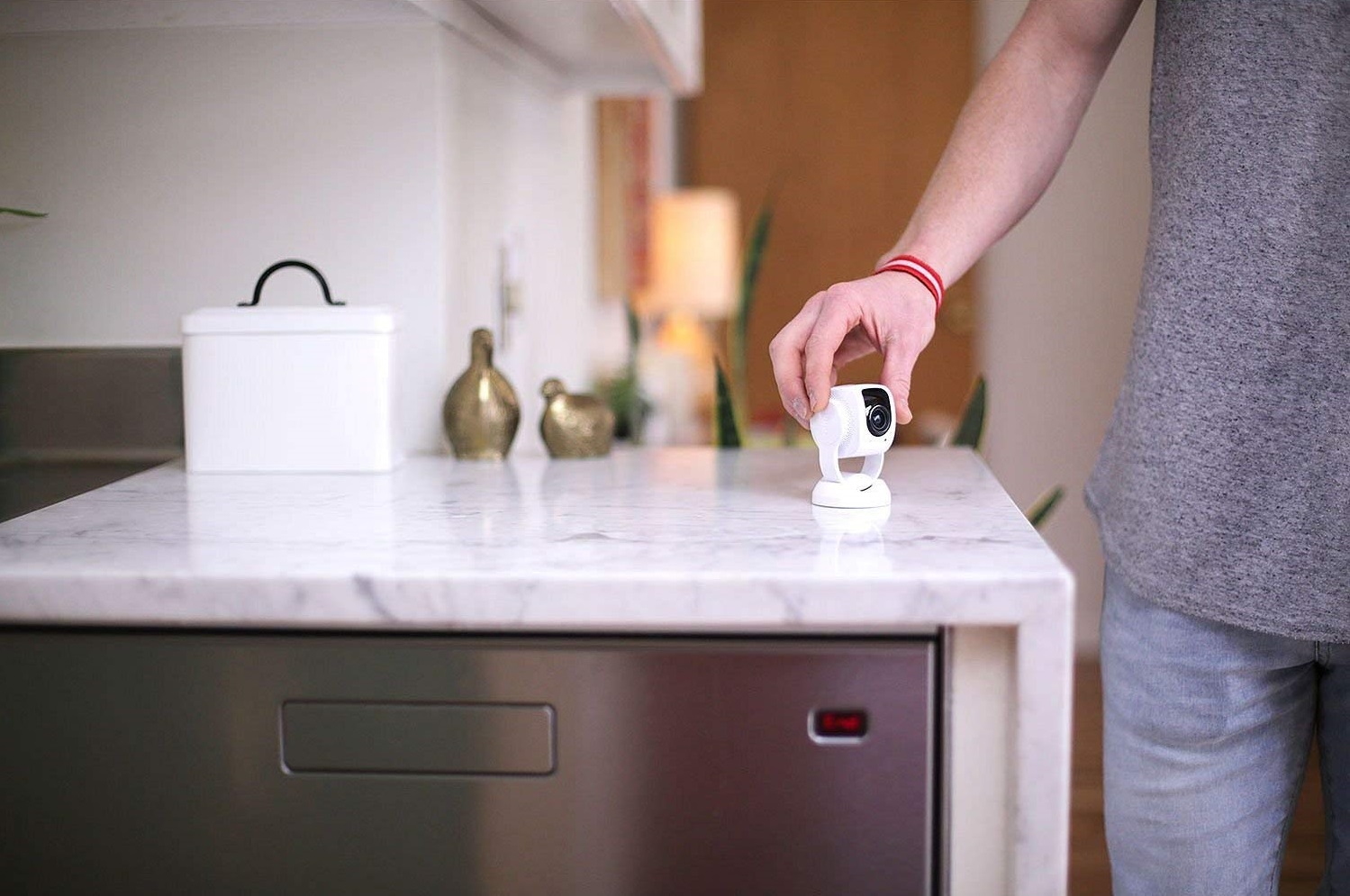 If you are on a strict budget then the best home security camera for you may be the Tend Insights Lynx Indoor 1080P Wi-Fi Home Security Camera. This camera has many of the features you would expect to find in a higher priced camera including facial recognition software, Live video streaming with night vision and a Free secure lifetime 7 day could storage.
When looking for the best home secure camera to keep your Miami home secure you will need to consider your budget as well as your needs and where to place your security camera to best protect your home and your family.