Best Budget Home Improvements That Add Value to Your Miami Home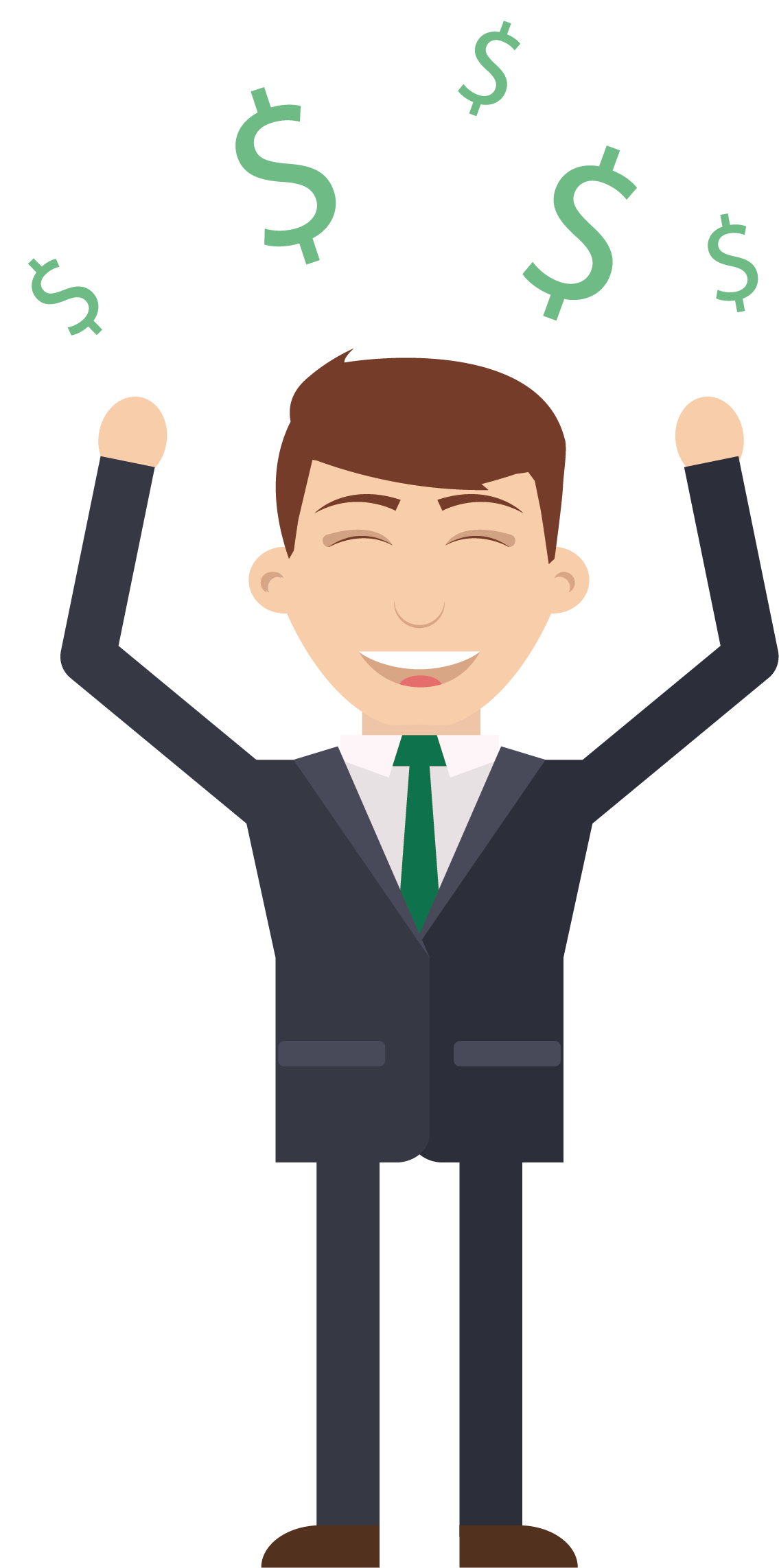 Whether you are planning on selling your Miami home in the near future or not, adding value to your home is always a good thing. However, while some home improvements may add value to your home, the cost of those improvements simply don't make those improvements worthwhile. Here is a look at some budget friendly home improvements that can really increase the value of your home.
Improve Your Curb Appeal
One of the most budget friendly things you can do is to improve your home's curb appeal. Simple little things such as keeping your yard neatly trimmed, trimming your shrubbery, planting a few flowers along a walkway, or a few potted plants on your deck or patio can added instant value to your property.
While purchasing an entirely new front door can be extremely expensive you can upgrade your front door less expensively by giving it a new coat of paint and changing the hardware and adding a new front door mat. Hanging a colorful "Welcome" sign above the door is extremely inexpensive yet, can add charm giving your home even more curb appeal.
Add an Outside Light
Security measures always add value to your home and something as simple as installing an outside light or two on your property can add extra value to your home. You can put your outside light on a sensor switch to save electricity and still provide outside light when you need it.
Freshen and Brighten the interior of your home by giving your interior walls a fresh coat of paint. You can decide for yourself whether to change the color of your walls or simply put a fresh coat of the same color on walls. In either case, a fresh coat of paint will make the interior of your Miami home look its best.
Upgrade Your Lighting Fixtures
Another way to increase your home's value is too upgrade your lighting fixtures. Upgrades can be as simple as changing to more energy efficient light bulbs, or painting old fixtures so that they look new and set off your room's décor. You may even want to change those old plain light switch plates for modern decorative ones.
You can improve the value of your Miami home, by giving your kitchen cabinets A simple face lift. Change out the handles and other hardware for a more updated look, and if your cabinets are looking worse for wear consider painting them.
Try a Few Area Rugs
If your home has wood or tile floors then try adding some brightly colored area rugs to brighten the interior of your home and show off your wood and tile floors.
Budgeting part of your income from each paycheck to make home improvements is a great way to ensure that you have the money to make the simple improvements you want to make to your home.
Contact us today if you'd like to learn more about Miami Real Estate or are looking to buy or sell. Miami Real Estate Official are local specialist and part of the number 1 agency in Miami Dade and South Florida whom have helped numerous clients with real estate needs accomplish their real estate goals.