Aston Martin Tower Breaks Ground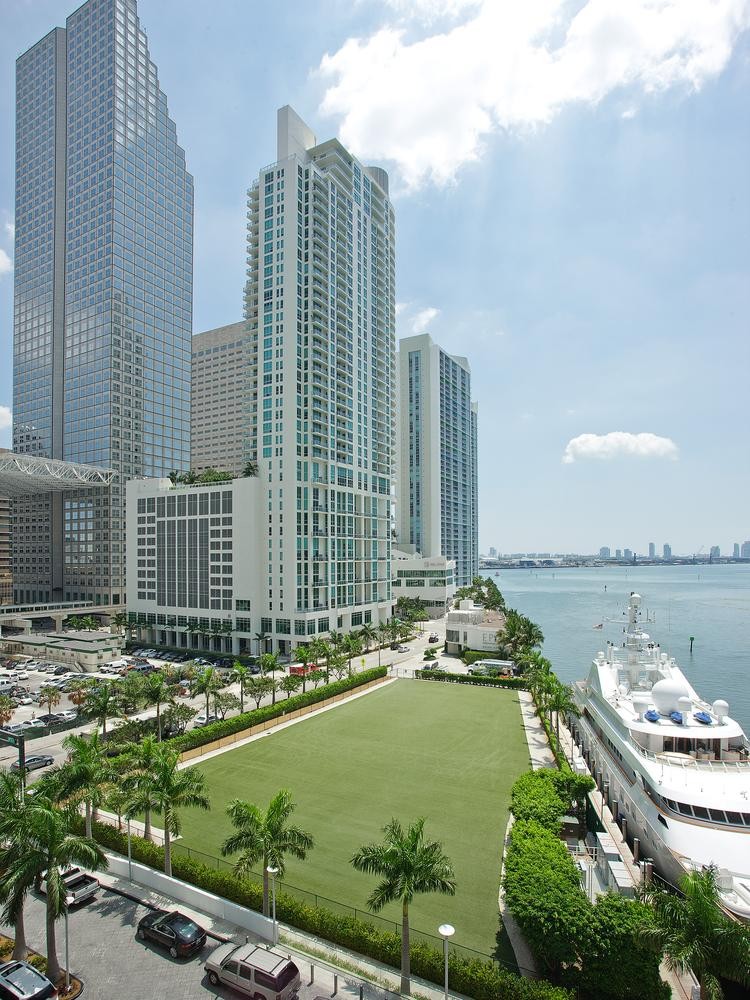 "Don't just drive like a boss--live like one." The Aston Martin Residences at 300 Biscayne Boulevard Way have finally broken ground in Miami, paving the way for a luxury residence unlike any the city has seen before. While Aston Martin may be best known for its sports cars, the luxury brand has been expanding its projects over the last few years beyond the creation of well-crafted vehicles, including a new luxury living building with 391 high-end condominiums.
The demand for luxury condominium buildings in Miami has only continued to grow in the last few years, and the Aston Martin Residences tower is sure to make a distinct mark due to the very popular--and very distinct in its own right--brand behind the project.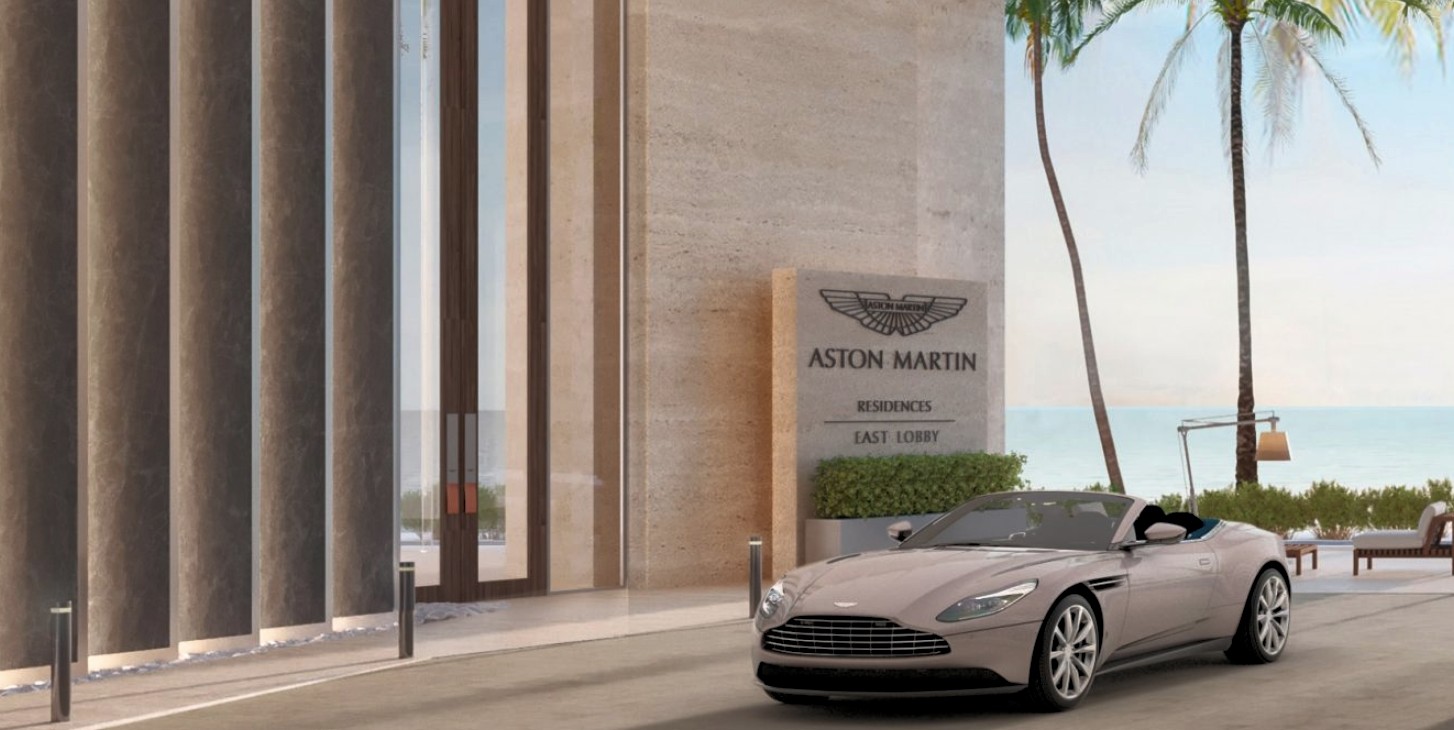 Aston Martin Tower: Luxury Residences
The Aston Martin Residences tower will feature 391 luxury condominiums, which includes 7 penthouses and one duplex penthouse. Some of the residential unit features include:
Luxury residence units of varying sizes and capacities, including 698 square feet studios, 745 square feet 1-bedroom units, and 3,999 square feet 5-bedroom units
Luxury penthouse options, including a 18,811 square foot upper penthouse
10 to 12 foot ceiling heights
Floor to ceiling windows
Kitchens stocked with high-end European appliances and cabinets
White marble flooring in the kitchen, bathroom and living areas
Private balconies with porcelain floors and glass railings
Excellent views of the Miami skyline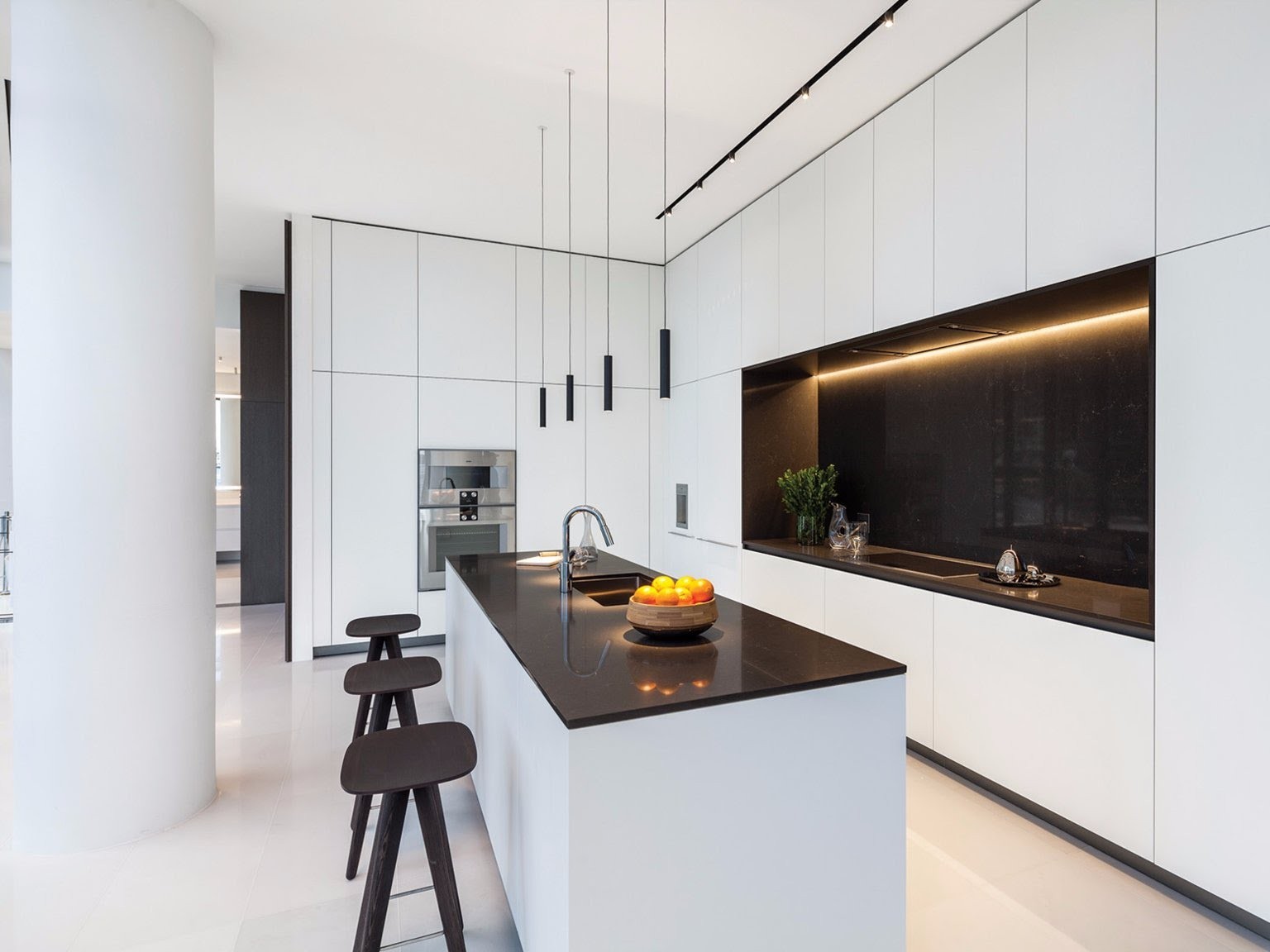 Aston Martin Tower: Luxury Community
It's not just the luxurious residences that are drawing people to the Aston Martin Residences: It's the luxurious living environment that Aston Martin will cultivate through its numerous and exclusive amenities. The Aston Martin luxury community features include:
24/7 valet services
Self-parking option with charging stations for electric vehicles and secure storage for bicycles
10 high-speed elevators with superior destination control
3 service elevators
Instant connection to concierge and other important services directly from your residence
Full service spa
Full service beauty salon and barber shop
Exclusive art gallery
Fitness studio which includes spinning classes, virtual golf, and a boxing gym
Two exclusive movie theaters
Access to a private restaurant dining room with a professional chef
Access to catering services
Business center and conference spaces
Children's playroom and teen center space
Gaming room
High-end vending area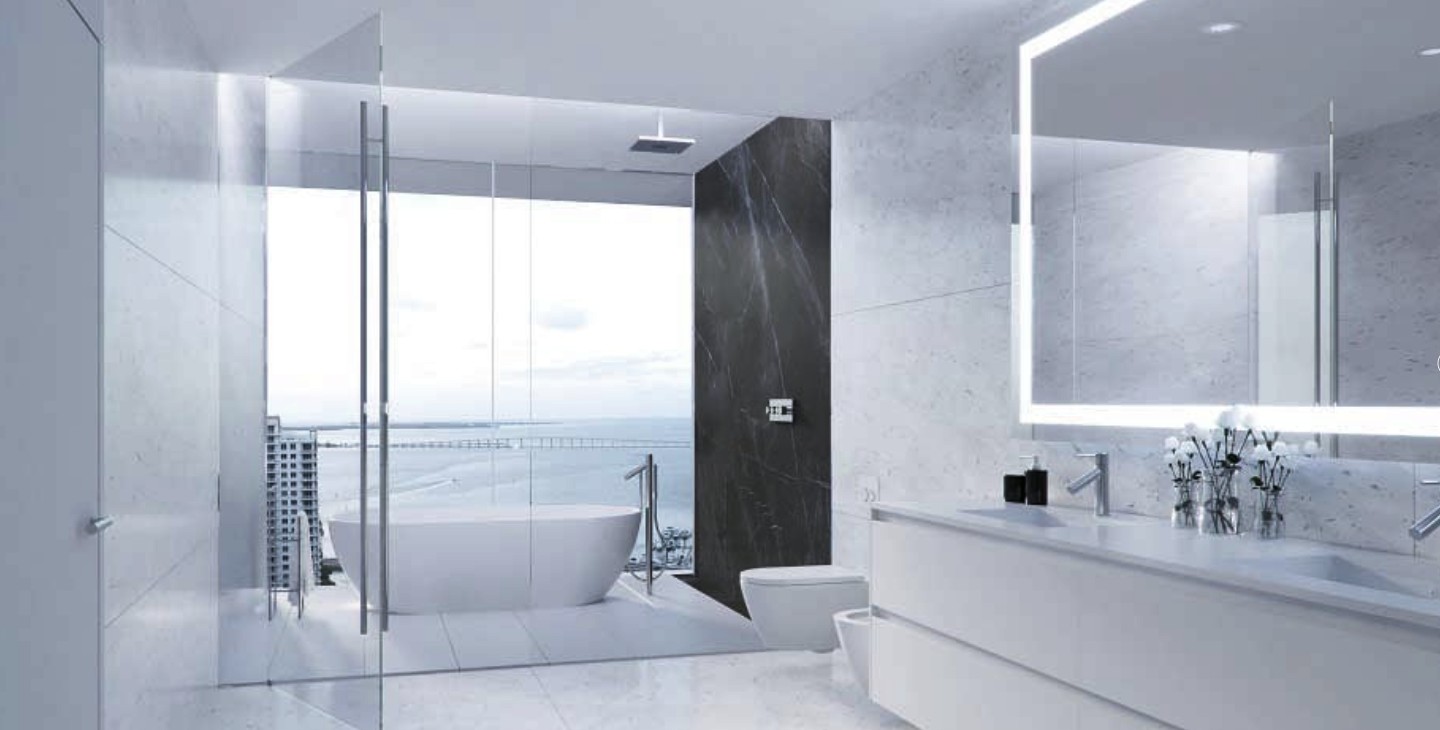 The Allure of Luxury Living
The Aston Martin Residences takes luxury living to unexplored heights--literally and otherwise. It's not enough to provide residents with high-end appliances and beautiful windows, especially in today's competitive luxury market; it's the combination of these stunning luxury residences, whether you're in studio unit or you're enjoying an expansive penthouse, with the exclusive high-end community amenities and professional service that provides you with everything you need to truly live in the lap of luxury. And best of all, the Aston Martin Residences tower is within perfect distance from high-end restaurants, retail districts, cultural centers and so much more, making it an ideal choice for anyone with a taste for the finer things in life.
Eddie LaRosa and Miami Real Estate Official of EWM Realty International are local specialists who work on providing the latest local information. If you would like to buy or sell in Miami contact us today at 305-968-8397 or send us a message here. We specialize in the Miami Real Estate market and our knowledge in the area has helped countless of our real estate clients.
The Photos