A Look at The South Florida Real Estate Market and the Tremendous Value it Offers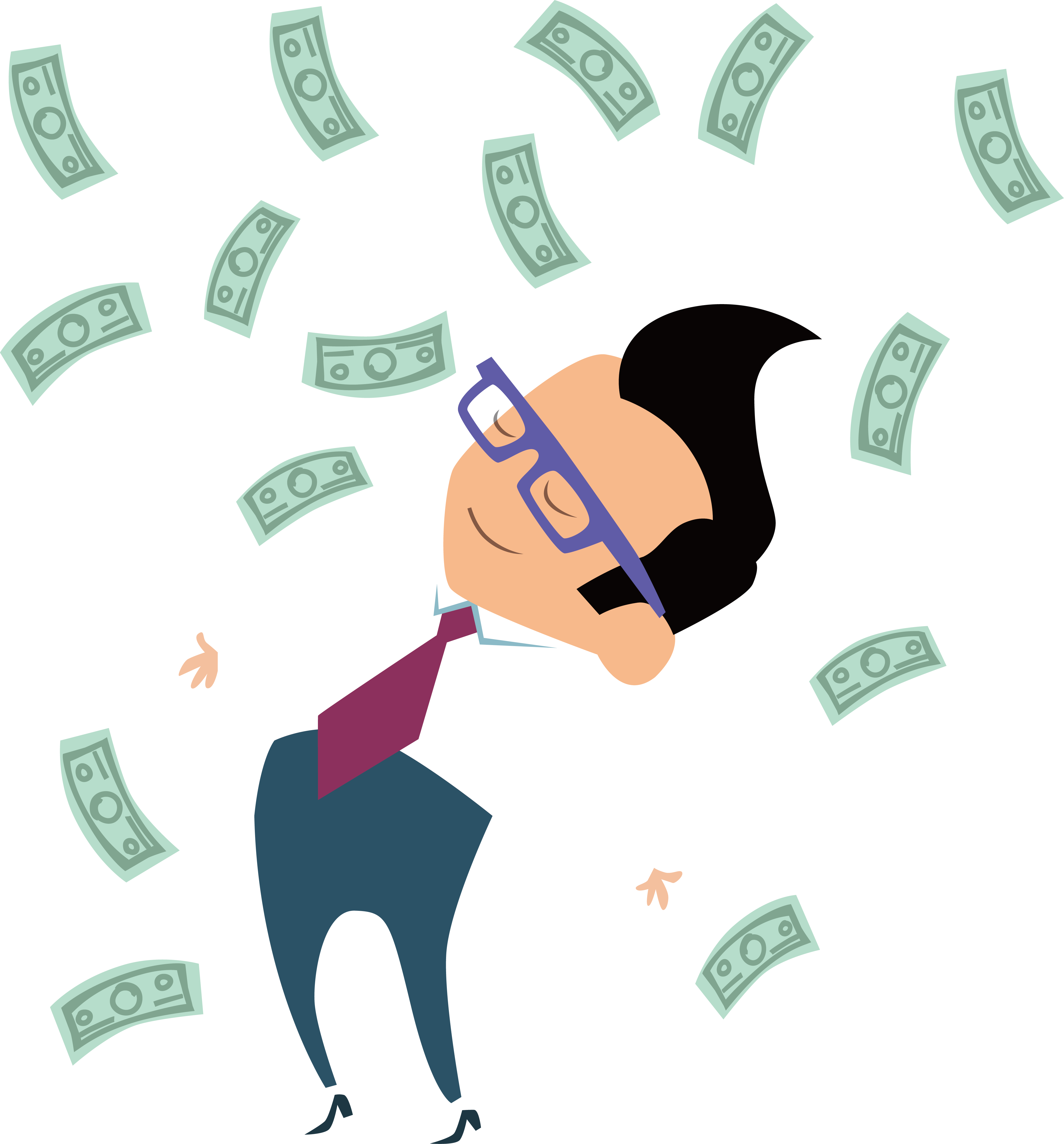 The South Florida real estate market has long been known by the nickname given to its home state-" The Sunshine State." And there is real truth to this sunny nickname, since it is not uncommon for real estate sales in South Florida to reach in the double-digit millions; the current record is held at 33 million dollars, for a property on Star Island. But it's not just multi-million-dollar sales that make the South Florida real estate market so attractive for people on both ends of the market. The following is a closer look at the South Florida real estate market and the amazing values it has to offer.
The Tax Cuts and Jobs Act
The implementation of the Tax Cuts and Jobs Act have certainly been a huge draw for Florida real estate market buyers, particularly buyers from out of state--and even internationally. The most common high-end buyers from outside Florida come from states which have notoriously high state taxes, including New York, California, and Connecticut. This influx of high-end buyers since the Act was implemented has done much to improve the stability and overall wealth of the real estate market in the South Florida area.
Booming Business for Retirees and Empty Nesters
One of the staples of the South Florida real estate industry are retirees and empty nesters who come to Florida in order to enjoy the warm weather and many attractions, sights and overall appeal that Florida has to offer. Within the past few years and in the years to come, more people will be entering the empty nest and retiree stage of their lives, which has only helped to keep the South Florida real estate market on top.
A Massive Shift in Market Quality
Whether they're retirees, empty nesters, out-of-state buyers looking for vacation homes or locals looking to find a great place to live, one thing is for certain: the quality of what is available on the South Florida market has increased dramatically within the last decade or so. Long gone are the days of rows of basic apartment buildings with bare-bones gyms and an empty room or two you could "rent" for activities. Now, condos and apartment buildings offer everything from on-site movie theaters, restaurants, full-service spas, indoor playgrounds for families, saunas, roof-top swimming pools and so, so much more.
This drastic increase in market quality has brought many new buyers and renters to the South Florida area, both locals and people from out of state, all of whom are only all too eager to live somewhere with luxurious amenities and features that will keep them happy, entertained and loving their new Florida life.
Something for Everyone
The real estate market in South Florida is not a one-size-fits-all market, nor should it be--instead, there is something available here for everyone, from local couples looking to rent a new apartment to out of state retirees who want to call Florida their new home and everyone in between. With such bountiful options and high prospects for the market, the South Florida real estate market has truly found its place in the sun.
Eddie LaRosa and Miami Real Estate Official of EWM Realty International are local specialists who work on providing the latest local information. If you would like to buy or sell in Miami contact us today at 305-968-8397 or send us a message here. We specialize in the Miami Real Estate market and our knowledge in the area has helped countless of our real estate clients.