300 Biscayne Construction Ramps Up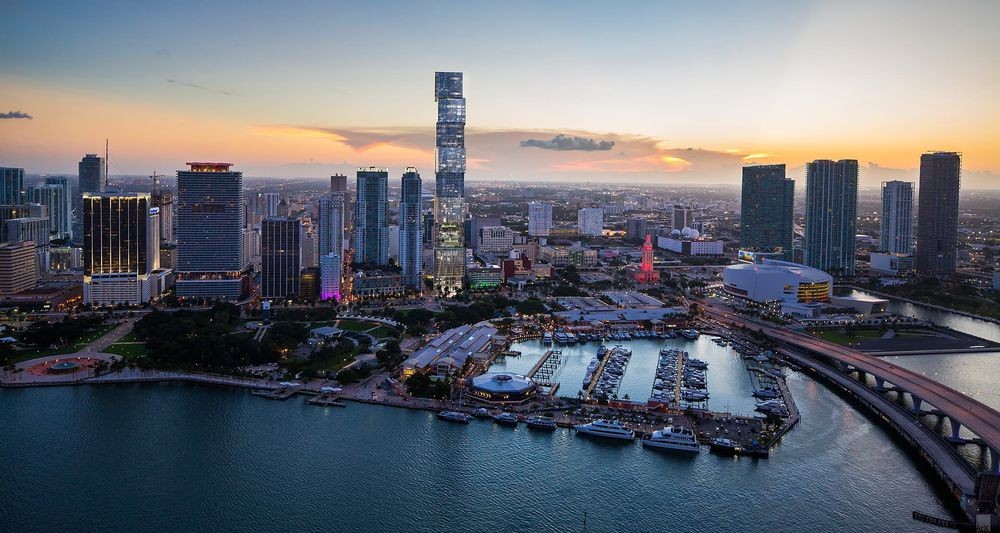 The Waldorf Astoria Hotel & Residences located at 300 Biscayne is one of several luxury residential towers to be announced within the last few years--another luxury tower by the same developers in fact, was announced for development at the 400 Biscayne location just next door.
The developers behind the 300 Biscayne development recently unveiled plenty of new renderings, as well as their official website, and anyone who has followed the development of this property will notice something significant: the design of the tower has now completely changed. The first renderings depicted two towers connected by a series of walkways at different levels, whereas the recently unveiled and launched project is a single--and very tall--tower. This tower features an extremely unique shifted sight line, which gives the tower a very contemporary look.
The Waldorf Astoria Hotel & Residences at 300 Biscayne is expected to house over 500 luxury units in all, including both hotel suites and residences, with a variety of features and amenities available to people staying in the luxury tower. It will be more than 1,040 feet tall and reach 88 stories tall, making it the tallest residential tower south of New York. While the full scope of the luxury offered by the developers behind 300 Biscayne is not yet revealed, they have announced some of what living at these luxury residences will feature, so let's take a closer look at what we know so far about what this tower will have to offer.
300 Biscayne: Luxury Residences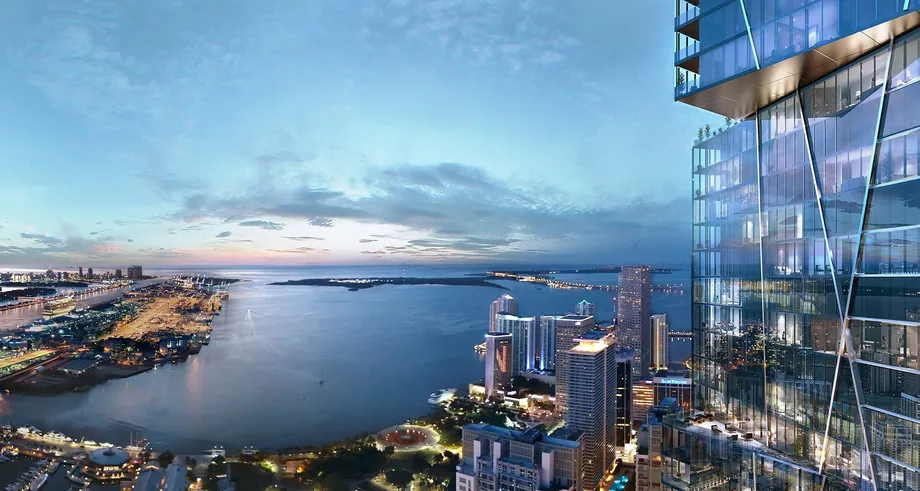 There will be over 500 luxury residences at the Waldorf Astoria Hotel & Residences--this is in addition to the 5-star luxury hotel that will be accommodated in the building.
Not much is yet known about the specifications of the luxury residences available. However, the tower itself will be designed by Carlos Ott and Sieger Suarez, who are famous for their unique, elegant and cutting-edge building designs. The residences are promised to be 'high end luxury,' and they will be located in a building that is central to all that downtown Miami has to offer. Residents will also have access to a full wellness spa that is promised to be the second of its kind in the world.
300 Biscayne: Luxury Community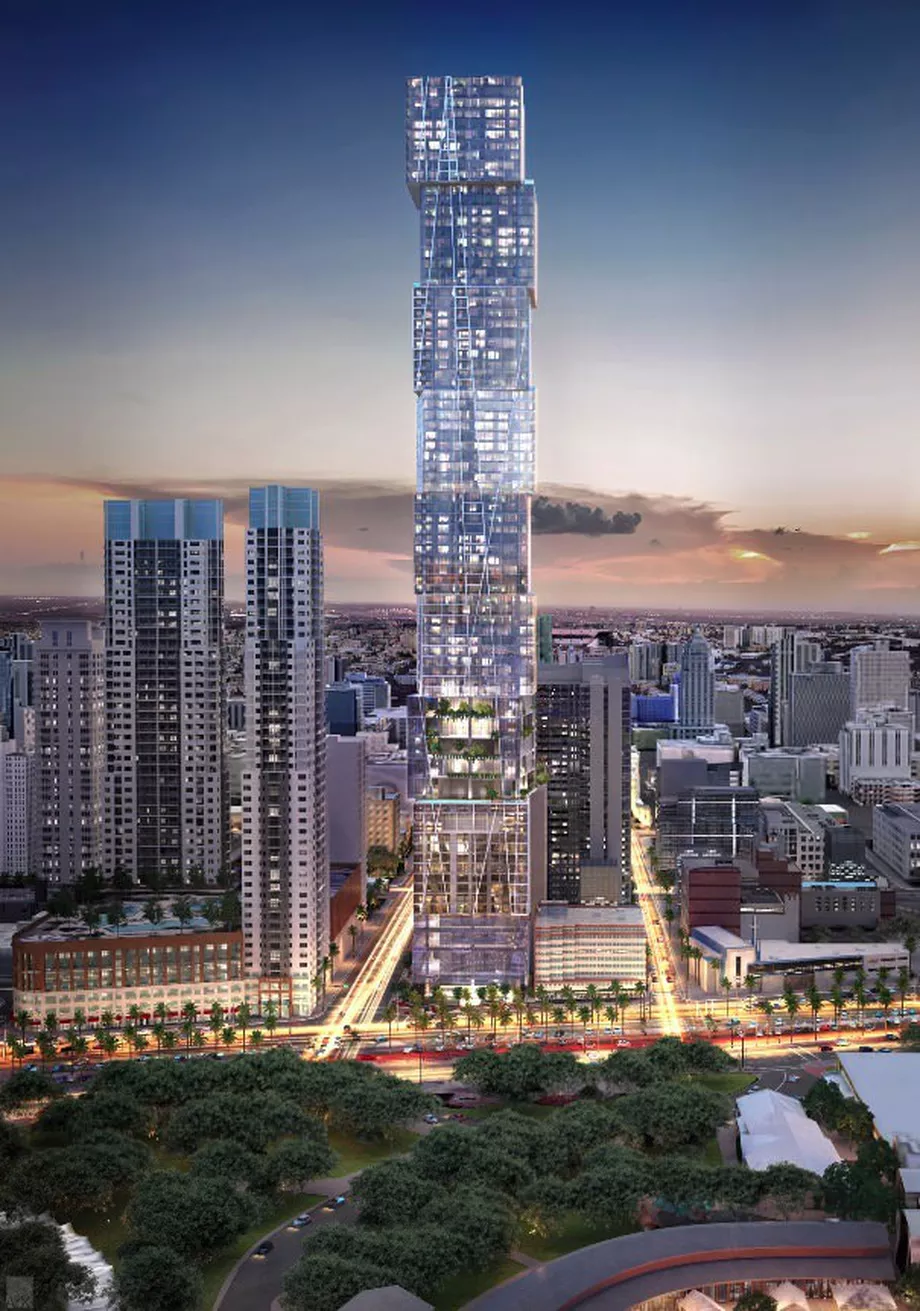 Not much is known about the amenities available to the community at 300 Biscayne. In addition to the aforementioned world class wellness spa, residents will have access to a high end luxury restaurant, a high-tech sales center, the 5-star hotel on the premises, as well as other (as yet unannounced) "high end amenities."
Residents living here can expect to be minutes away from some of the best attractions in the entire city. This includes the Miami World Center, museums, the entertainment district, countless luxury and high-end restaurants, retail shopping, and much, much more.
When it comes to high end luxury living in the city, the Waldorf Astoria Hotel & Residences at 300 Biscayne is definitely one of the upcoming new shining stars of Miami, ideal for anyone who wants to live in the lap of luxury.
Eddie LaRosa and Miami Real Estate Official of EWM Realty International are local Downtown Miami specialists who work on providing the latest local information. If you would like to buy or sell in Downtown Miami contact us today at 305-968-8397 or send us a message here. We specialize in the Downtown Miami Real Estate market and our knowledge in the area has helped countless of our real estate clients.